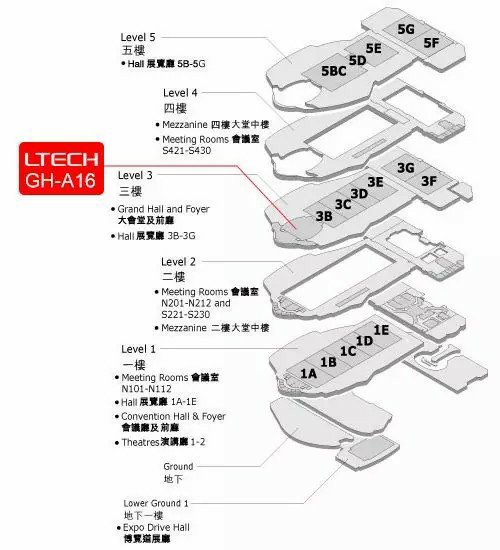 Oct. 27, 2018 was the first day of the 20th Hong Kong International Lighting Fair (Autumn Edition).Peoples in lighting industry will come to HK and focus on the future intelligent lighting development as usual. LTECH has participated this fair in many times. Then follow our steps and see this excellent event.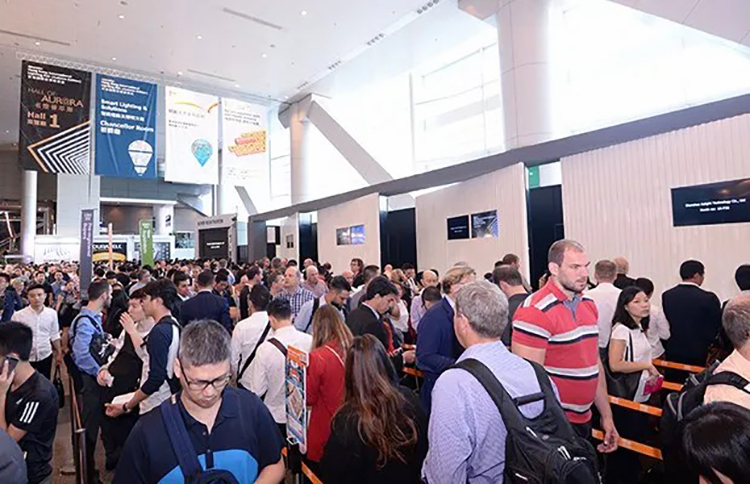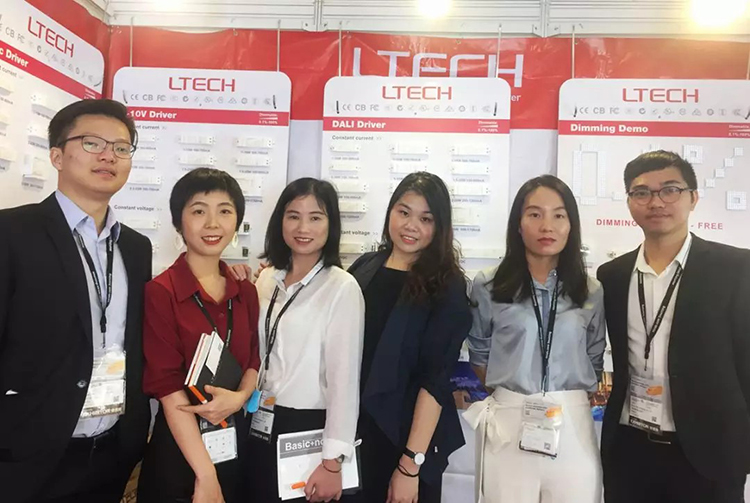 Our team is ready!
Lots of visitors were here to enjoy the lighting interpretation of the combination of "light" &" beauty" in the beginning of the first day. LTECH booth was popular as usual. Red & white simple style of LTECH booth, 0.1% LED dimming showed the leading technology of LTECH.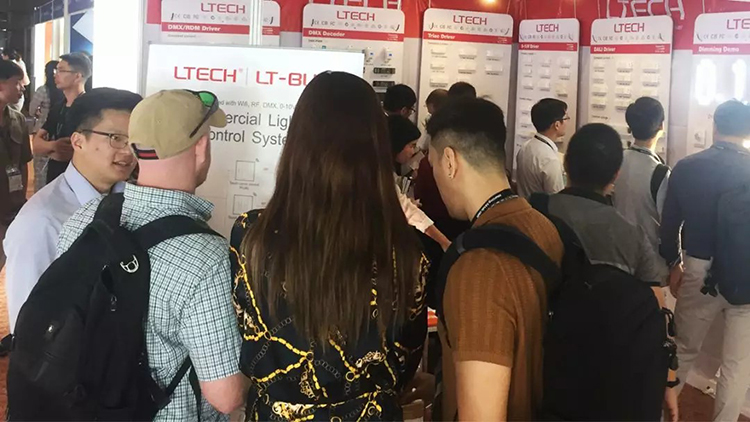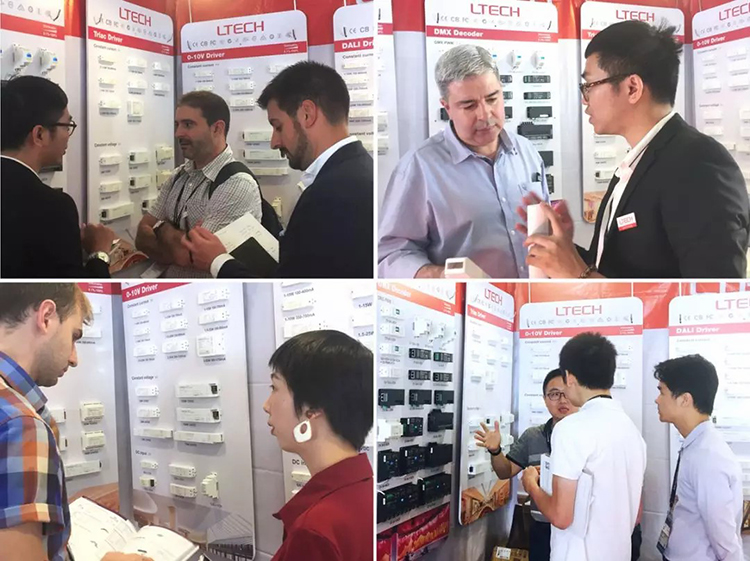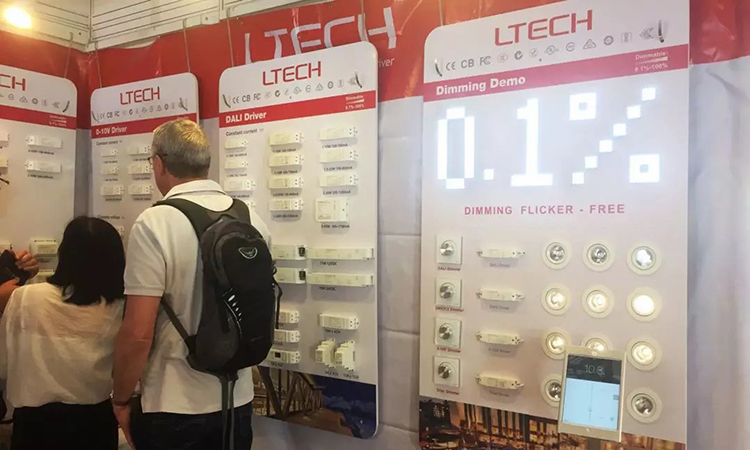 Various LED controller, LED intelligent dimmable driver and the latest LM dimming&tunable white driver of LTECH was exhibited.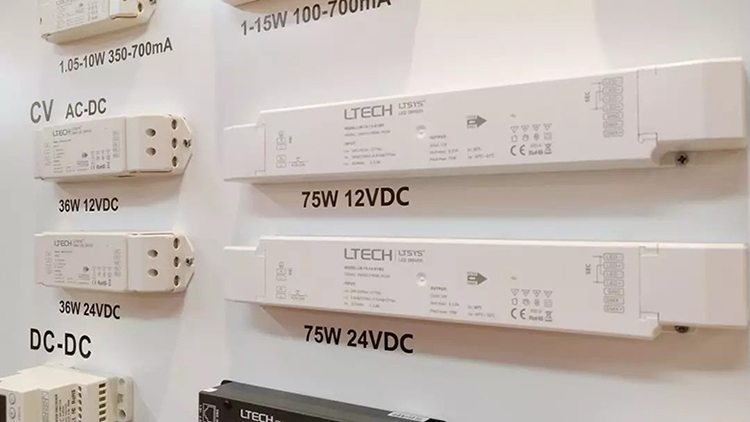 The latest LM driver draws lots of customers' curiosity.
In 2018, it is the 17th year of LTECH, the leading brand of LED intelligent controllers, but we have always insisted on maintaining R&D innovation in the field of intelligent lighting. I hope that with the platform of the exhibition, more people can understand that LTECH is always adhering to professional and innovative ideas, we will be a lighting service provider with real market and ideas.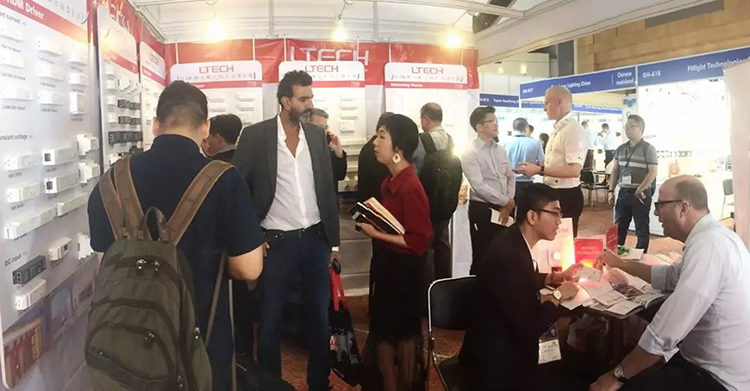 Next, there are still 3 days for the 2018 Hong Kong International Autumn Lighting Fair. For those who want to go to the exhibition, take the time.,we look forward to your visit and communication at the booth GH-A16.