LTECH Intelligent Lighting Academy's open classes were started since May 2018.We never stop spreading knowledge from zero to some, like in Shenzhen, Shanghai, Zhongshan. At the beginning, it was accompanied by some doubts, and now more and more approval which certificate LTECH has been using strength and action to prove the significance of holding open class of intelligent lighting academy.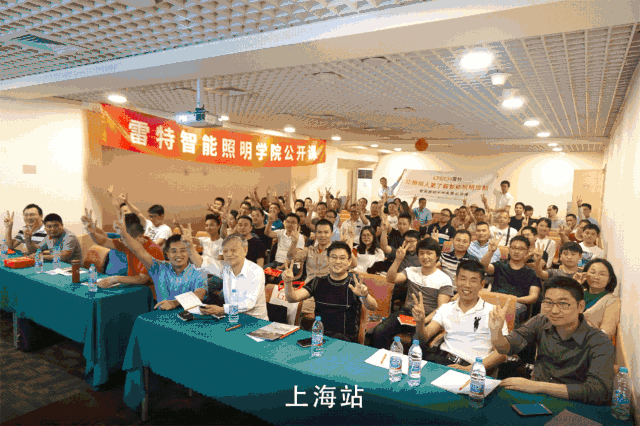 Light -- is the source of expression, and the shaping of light environment is an important part of visual marketing. Because for normal person, 83% of the information comes from their vision. Visual arts need to show color, shape, contrast and composition. But all of these elements require light to show. That's why said light is the source of all expression.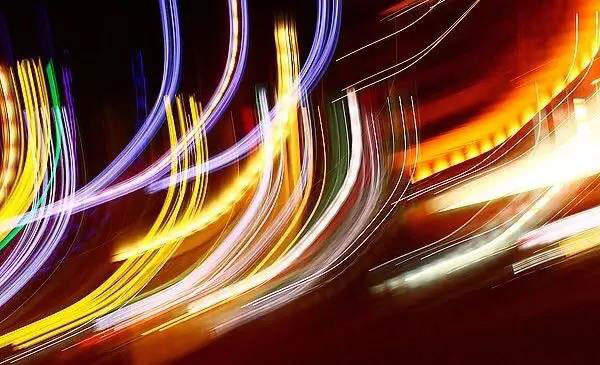 Would you like to learn more about dimming?
The courses of our open classes are rich in content and diversified, including LED dimming, lighting solutions, intelligent lighting market analysis, smart home and other different teaching modules. Main points are taught through video, PPT, practice, Q&A...
Therefore, LTECH Intelligent Lighting Academy is not only enriches our lighting knowledge at any time, but also is a rare opportunity to gather so many lighting people to communicate together. Such specialized lighting courses are rare at abroad, and even at home, the scale and qualification of lecturers for these courses like LTECH is comparatively rare.
What are you waiting for? If not now, when???
The fourth station of the free open class at LTECH Intelligent Lighting Academy will be hold in Beijing in 18th August. The theme is LED dimming control and solution. Please scan the qr code to actively sign up. LTECH welcomes all friends to come and exchange!
Entrance Application
Subject: LED dimming control and solution
Start time: 13:00-17:00, August 18th, 2018
Training place: Beijing · Double knowledge Education Group
Address: 2nd floor, education group, building 89, No.10 jiuxianqiao zhongroad, Beijing
The current LED intelligent lighting market is getting bigger and bigger. Only by constantly learning and mastering the technology can we provide customers with the most professional solutions. If you want to learn more about dimming, welcome to sign up for such a rare & professional course. Dr. Zhang, director of Marketing Department in LTECH, he will give you more detailed explanation and analysis there. We are waiting for you in Beijing!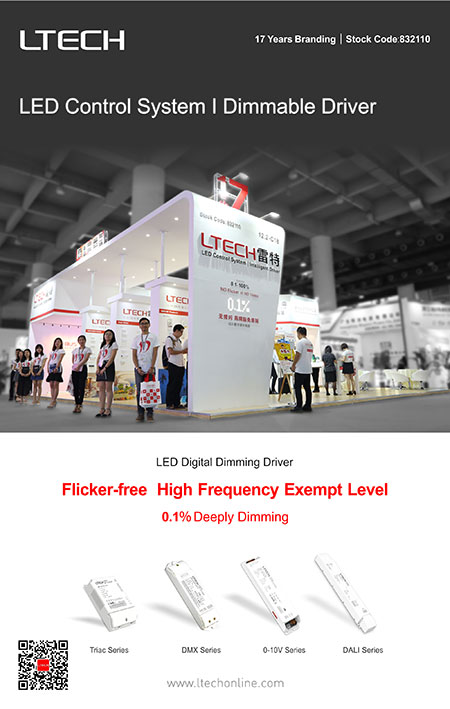 -->