Forum Instruction
Date:Nov. 19-21,2017
Add: itc Shanhai, China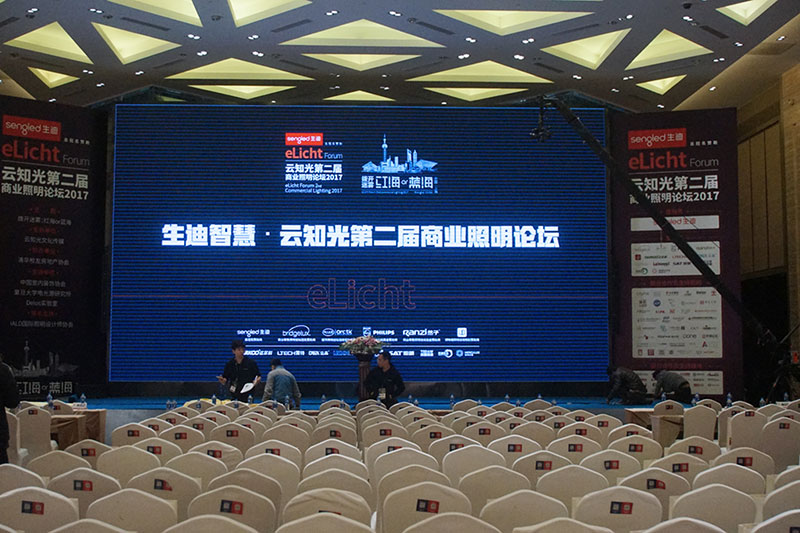 The 2nd Commercial Lighting Forum "Poke, no fog: Red Sea or Blue Sea" was opened on Nov. 19, a three-day. LTECH is invited, More than 2000 guests gathered on Shanhai to discuss the future of lighting industry.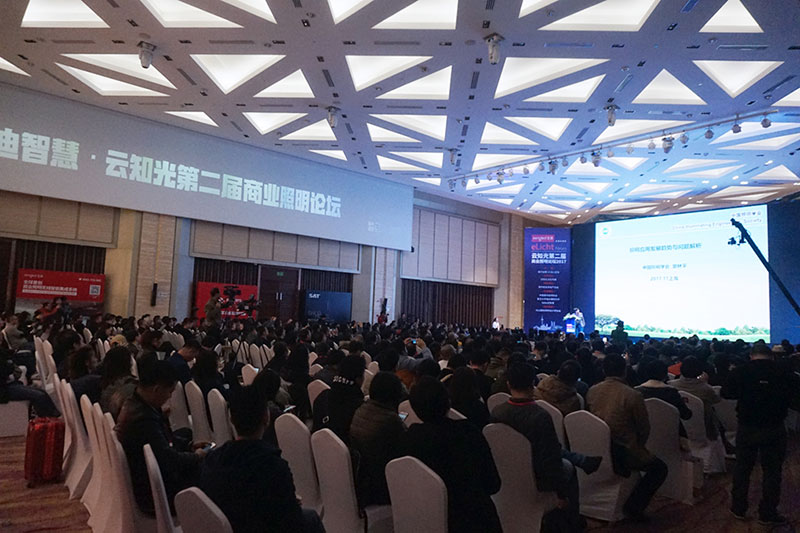 1、Higher-ups gathered, Top-level feast
The forum on the industry trends, hotel, commercial retail, office, museums, urban lighting and other areas of keynote speech and topic. Experience sharing in forum makes us benefit a lot.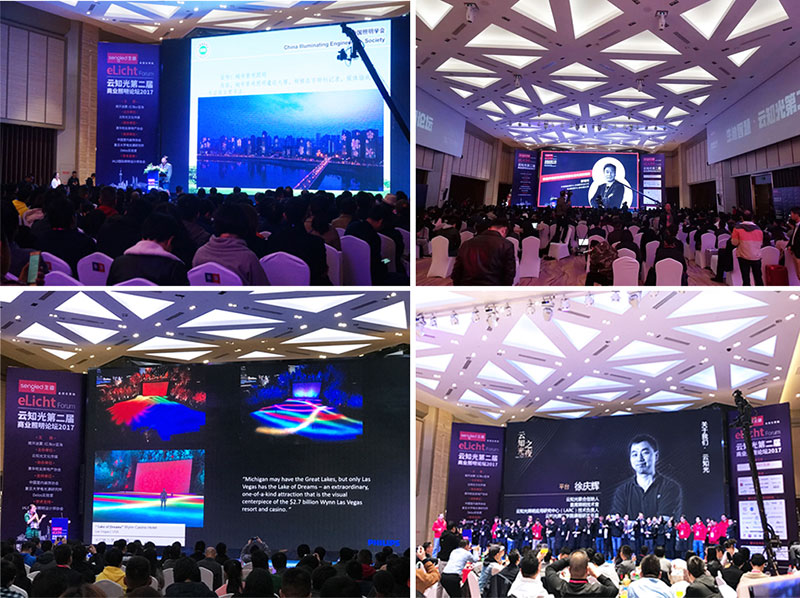 2、Booth on LTECH, Shine audience
LTECH Lighting area showed a variety new items, which made perfect lighting experience in product experience area.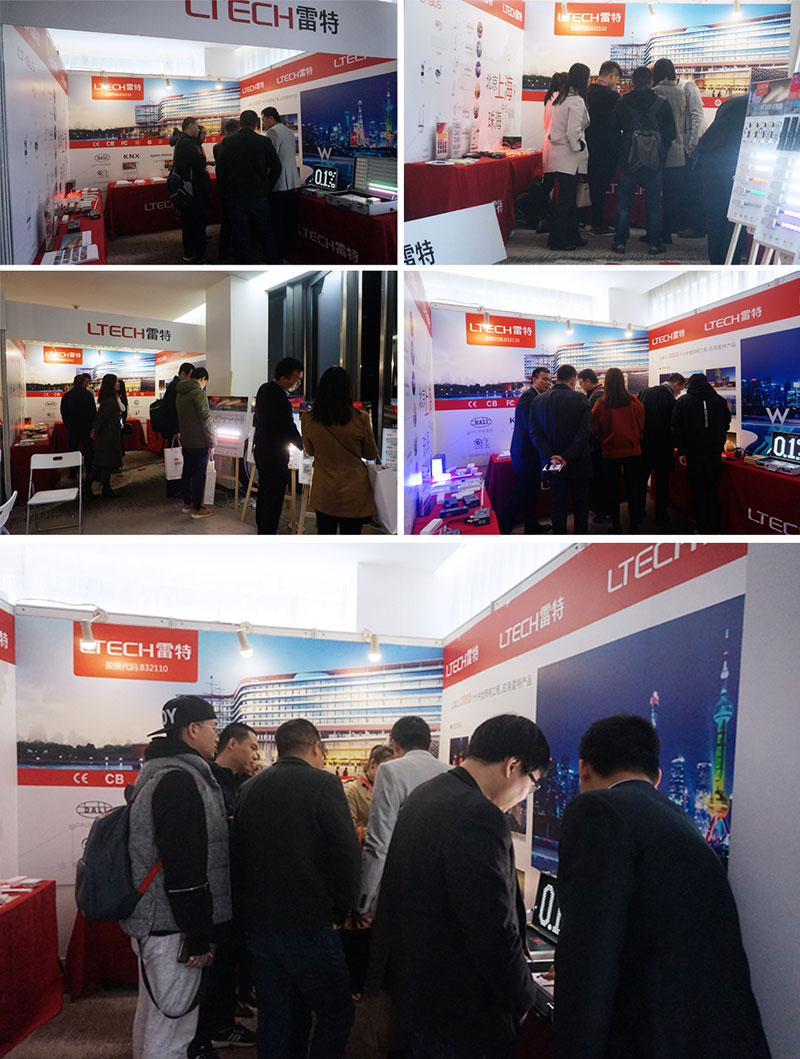 LTECH Triac Driver was eye-catching in the site. Excellent performance and appearance, etc, characteristics, aroused strong interest of visitor and get the attention and affirmation by professionals.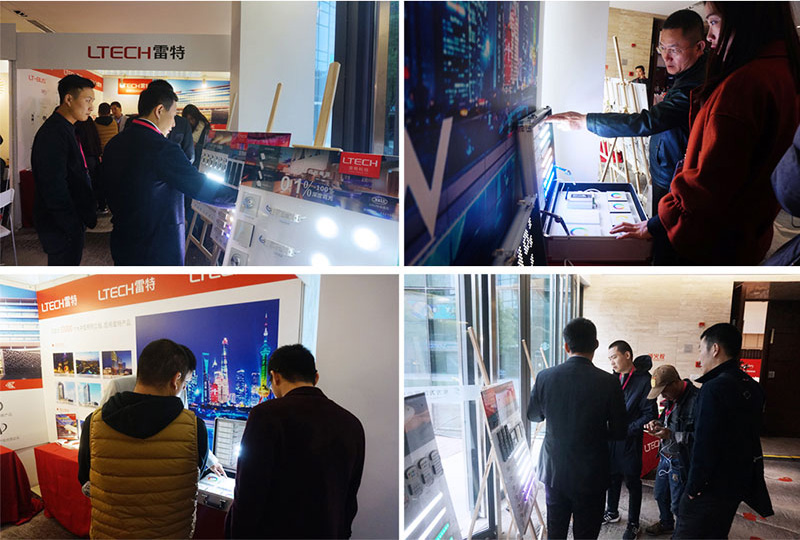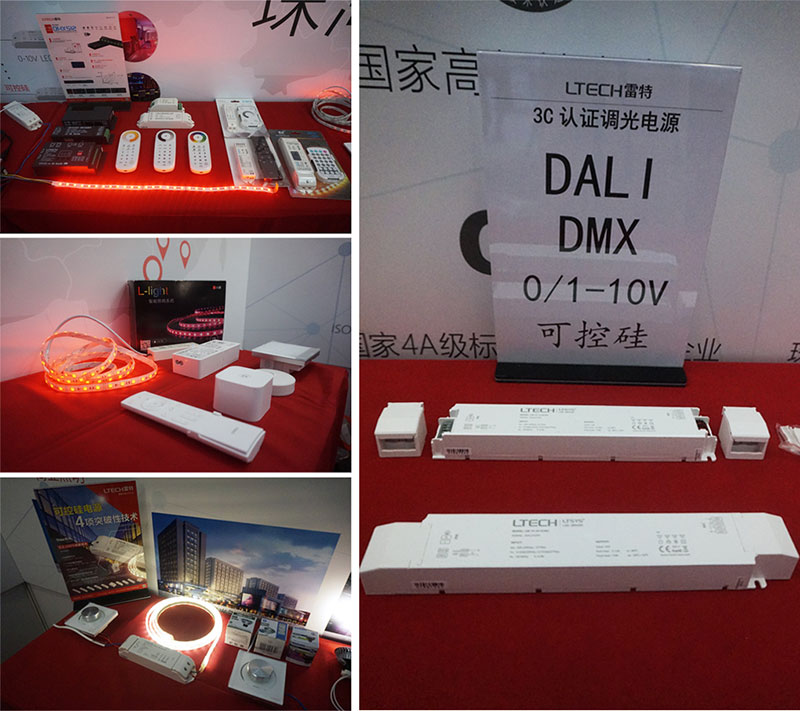 LTECH is paid attention in product quality as always, creating a good product that can stand the test. Lots of visitor tested the products via Flasher. The scientific data of " High-frequenty Exemption" confirmed the powerful performance of LTECH products once more.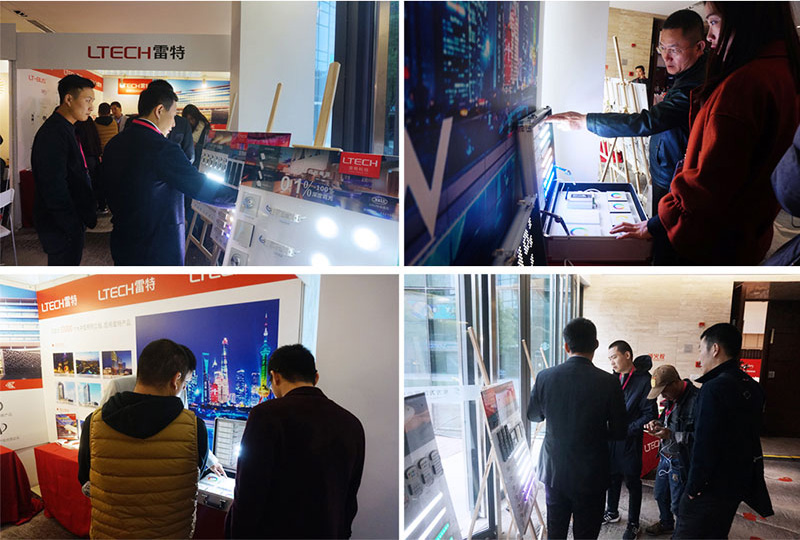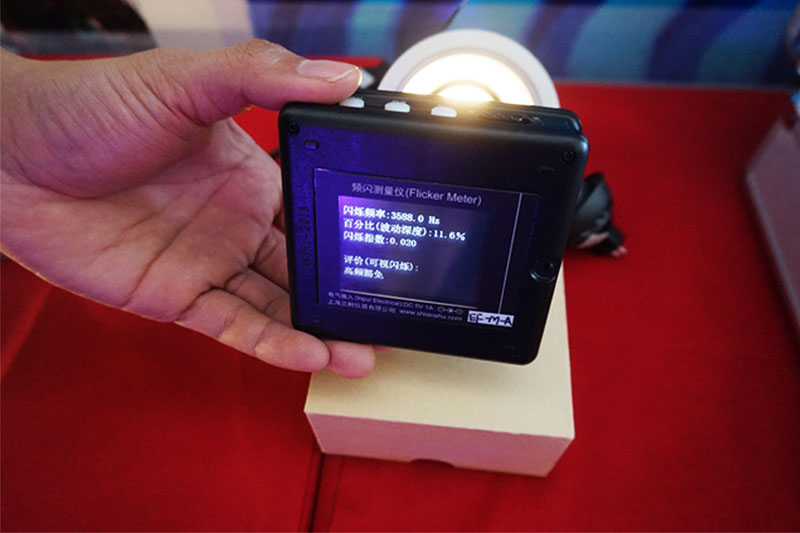 LTECH Triac Driver is a convertible Triac analog circuit into a digital dimming driver, with a number of breakthrough technologies, high performance, high compatibility of lighting effects has won numerous customer recognition.
1)Built-in high performance MCU, full digital circuit design.
2)0.1-100% depth dimming, T-PWM flick free dimming.
3)98% compatibility, compatible with Lutron, Philips, Schneider, and more brands dimming system perfectly.
4)Reducing the pollution on the grid by Triac, using MCU detection and correction function, which makes the PF value is higher than similar products.
5)The efficiency is improved and the power consumption is reduced. An external current compensation device was needed when installed large quantities of Triac to avoid flicker caused by insufficient current. It makes poor dimming performance and lots of useless loss. Built-in active discharge digital circuit device in LTECH driver, the MCU release the Triac required current automatically, without external compensation device.
During activity, Yuanzhiguang media reporter invited LTECH Marketing director Zhangzhegang interview, for "on the promotion of lighting industry to upgrade and Habitat light illusion of improvement" issue, discuss with LTECH the future development of intelligent lighting.
In current market, the mainstream of intelligent control technology has matured in status, only continue research and innovation in order to maintain the sustainable development of intelligent lighting. LTECH as a facilitator of intelligent lighting, since establishment 16 years ago, LTECH has been adhering to the research, development and innovation of intelligent lighting and independent innovation of thousands of intelligent lighting control products, which has been widely recognized by all walks of life. In addition, to prevent the second waste of resources, LTECH power supply products have joined smart cloud platform, update smart lighting resources anytime and anywhere. In technology research and development, LTECH has large LED intelligent lighting controller engineering and technology research center, by increasing investment in research and development and independent innovation capabilities to give customers a high-quality intelligent lighting experience at the same time provide the lighting industry with advanced resources, promote development of intelligent lighting industry.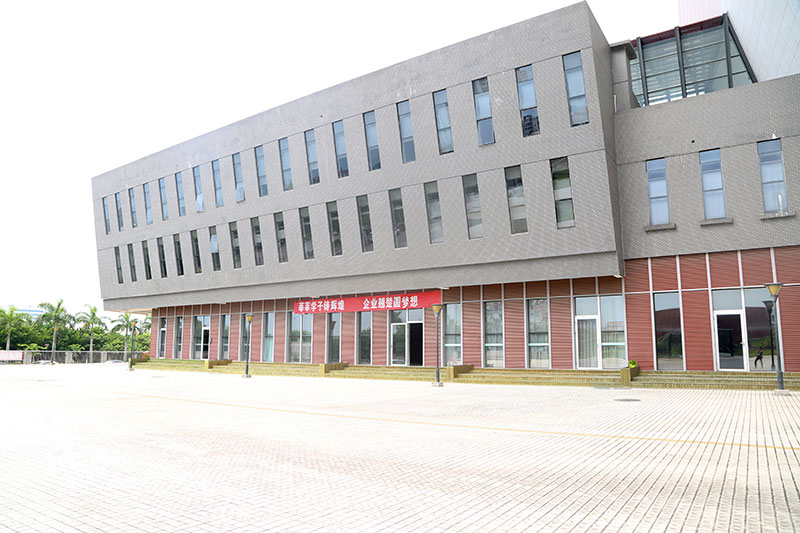 Wine is not afraid of alley deep. This activity with high-quality products attract more viewers to learn more about LTECH high-quality brand concept. In the future, LTECH will continue to innovate more intelligent lighting in lighting industry, to bring greater contribution.