On January 15, 2022, the Department of industry and information Technology of Guangdong Province issue a notice, announcing that Zhuhai LTECH Technology Co., Ltd has been entitled the 2021 Guangdong Superior Small and Medium-sized Enterprise in Terms of Professionalism,Specialization and Innovation.
This is a great honor for LTECH once again after it was recognized as a Zhuhai Superior Small and Medium-sized Enterprise in Terms of Professionalism, Specialization and Innovation in October, 2021. LTECH received this honor in succession, which is a great acknowledge of our professionalism, specialization and innovation, as well as our development and the innovative capacity of R&D.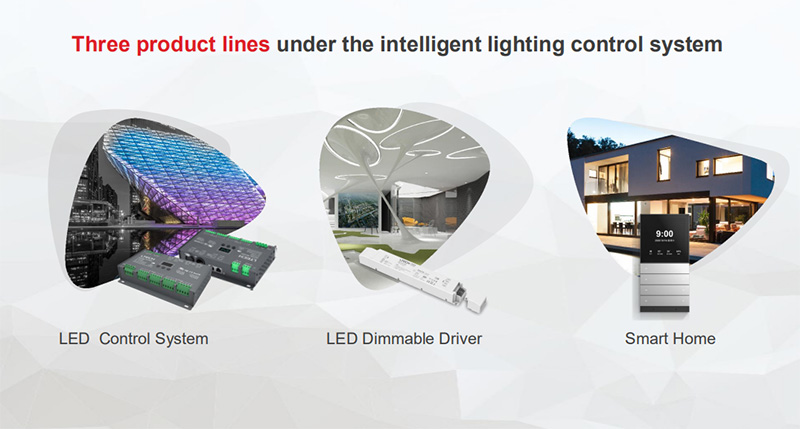 LTECH was one of the earliest manufacturers in China which focuses on LED intelligent lighting control and has almost 20 years of experiences in independent research and development, production and sales. We developed three hardware product lines-"LED Lighting Control System", " Intelligent LED Driver" and "Smart Home", which can meet the requirements of smart scenes for lighting enterprises, commercial space and residential homes.
Since establishment, LTECH has developed almost 1,000 smart lighting control products and drivers that have been issued over 200 patents and obtained certification from multiple authoritative organizations worldwide. Our quality products meet different requirements of applications and we have provided customers with comprehensive lighting solutions, thus winning the trust and support of our global customers.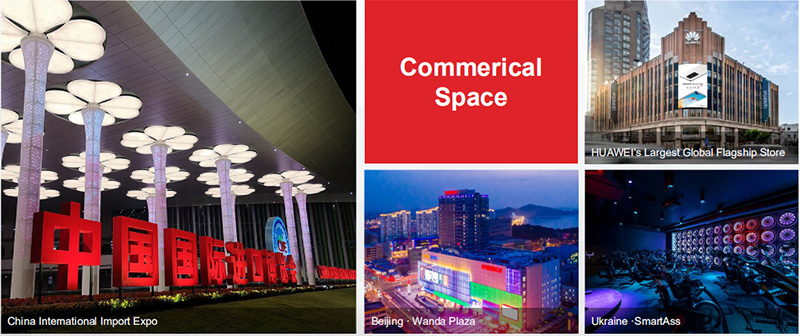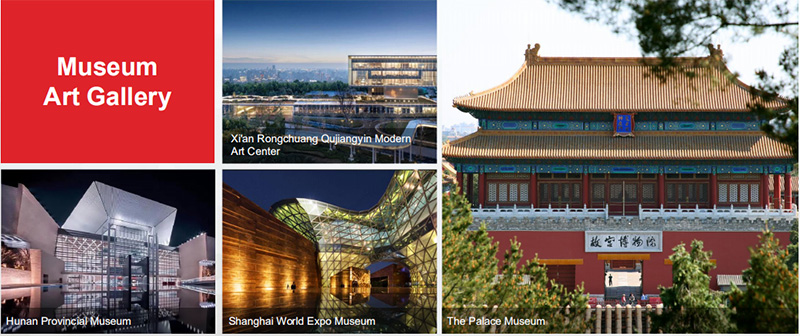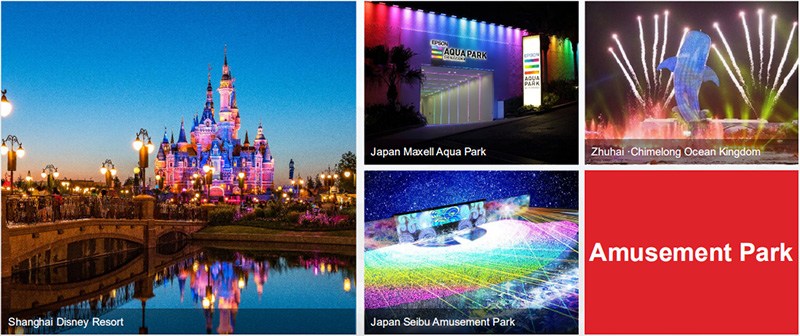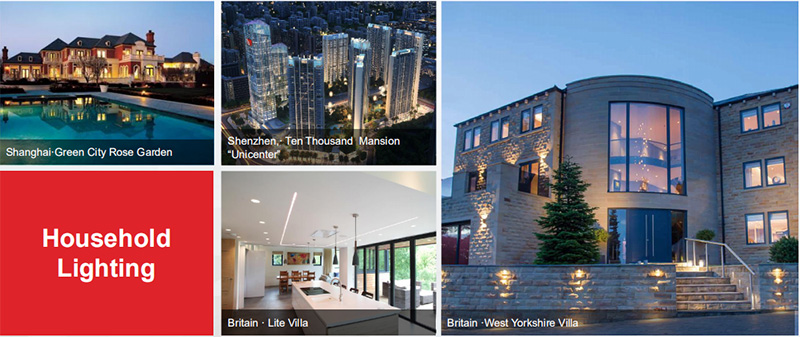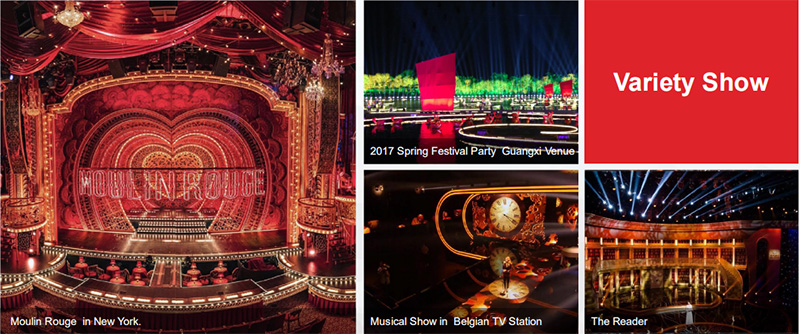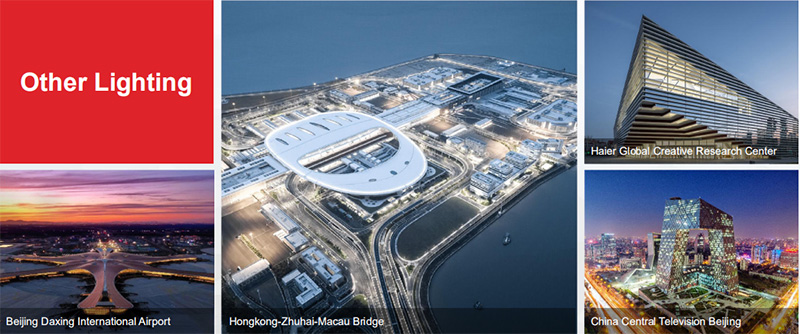 We will continue to increase investment into R&D, enhance our core competitiveness, and adhere to technological innovation. Furthermore, we will make unremitting efforts to improve the quality of lighting and make healthy and intelligent lighting environments become normal.