From November 9th to 11th, 2018, "3rd Yunzhiguang Commercial Lighting Forum" was successfully concluded at the Futian Shangri-La Hotel, Shenzhen during this 3 days.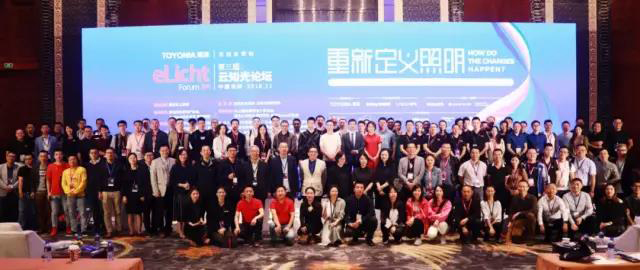 This is not only a forum about lighting, but also a discussion of "lighting + cross-border". The forum invited more than 50 experts and scholars in the field of Chinese and foreign lighting, design masters and corporate executives to give keynote speeches and dialogues on the five themes of "Architectural and Lighting, Hotel Lighting, New Retail Lighting, Real Estate and Lighting, and Urban Lighting". The forum was full of good things like a sea of knowledge, and we felt great honor to have the opportunity to participate.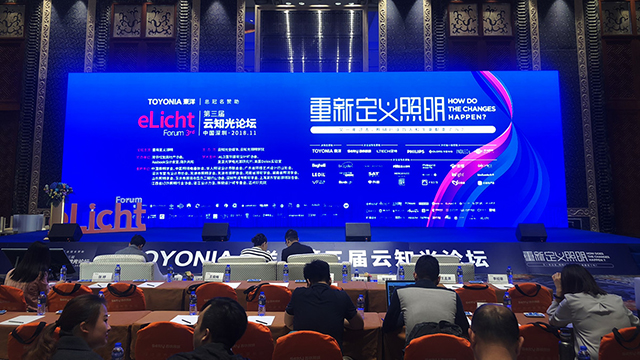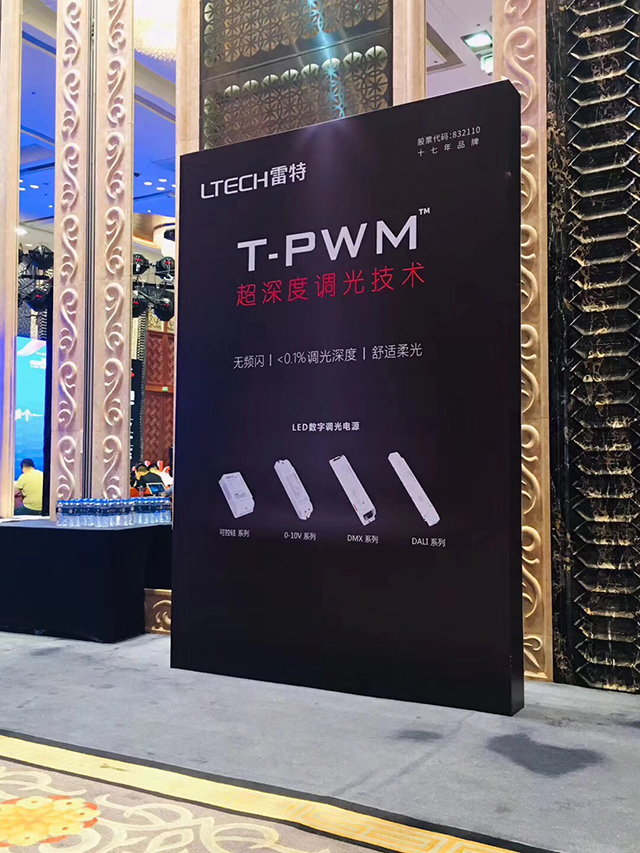 As a sponsor, Dr. Zhang Zhegang, the company's marketing director, gave a keynote speech and dialogue on "New Retail Lighting: A New Retail Store Should Have a Big Heart".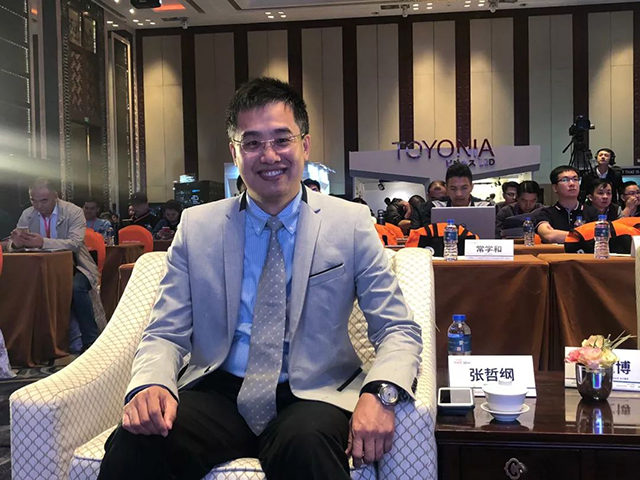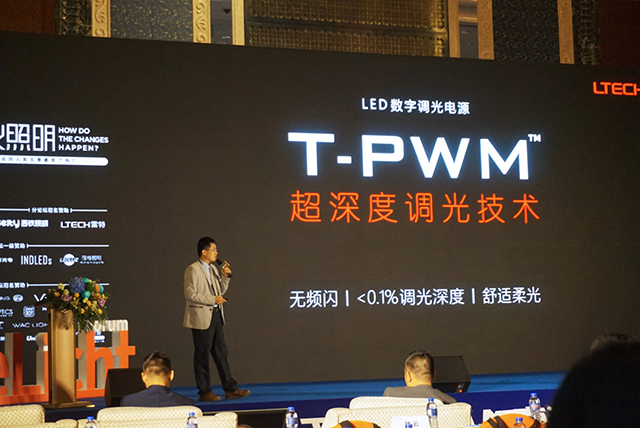 LTECH T-PWM ultra deep dimming technology
"How does the new retail era come to face the mainland domestic demand market with consumption upgrades?" Dr. Zhang believes that it should shift goods, field and people to the data-driven pan-retail shape thinking centered on consumer experience.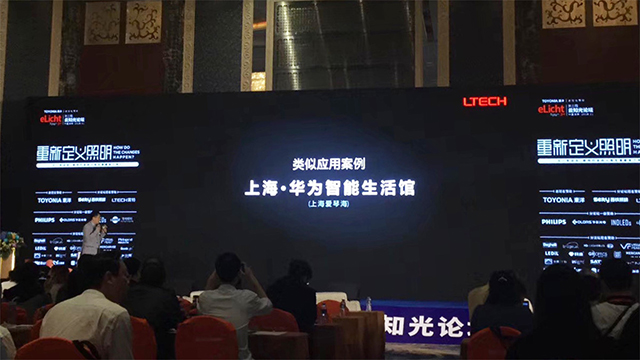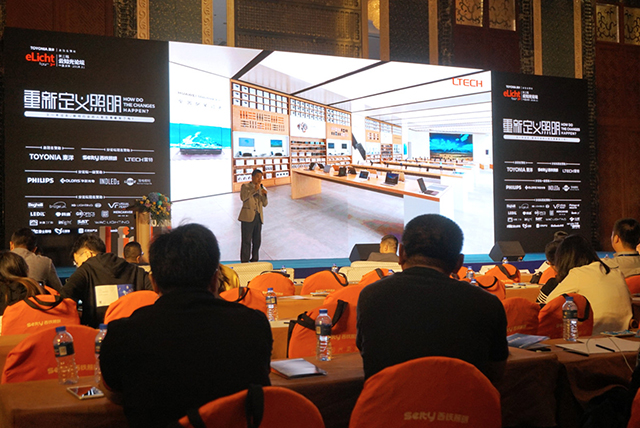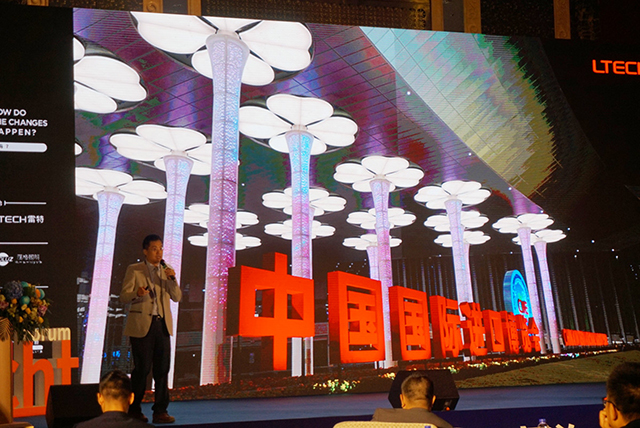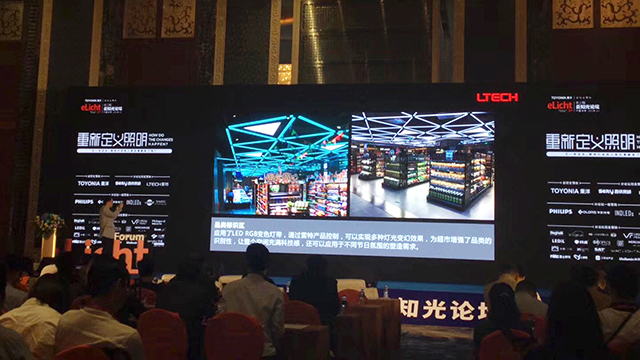 Dr. Zhang let everyone know that "new retail lighting and creating a more comfortable light environment", including lighting and lighting control, should be appreciated by Boxer Xiansheng, Youquan International Light Luxury Supermarket, Shanghai·Huawei Smart Living Museum and so on. combine together. Good lighting control can save energy, attract/guide consumption, increase profits, increase sales, etc., and can give guest in a longer period of time to create an eye-friendly environment. Here, we can provide you with professional solutions to solve your lighting needs and empower your business space.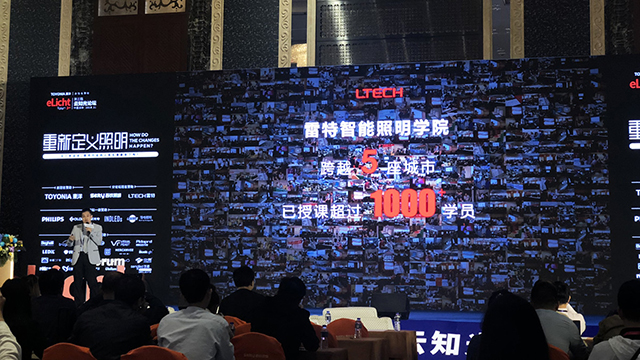 2018 Ltech Intelligent Lighting Institute Course Results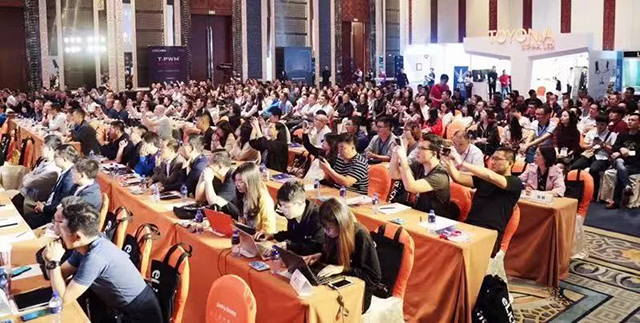 The keynote speech was thought-provoking, and everyone raised their phones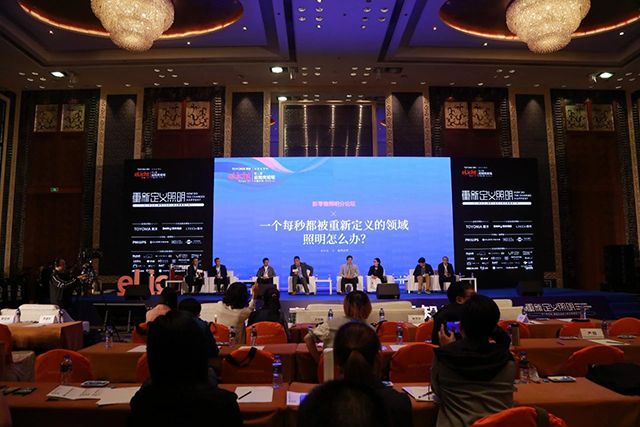 On-site guests to discuss the theme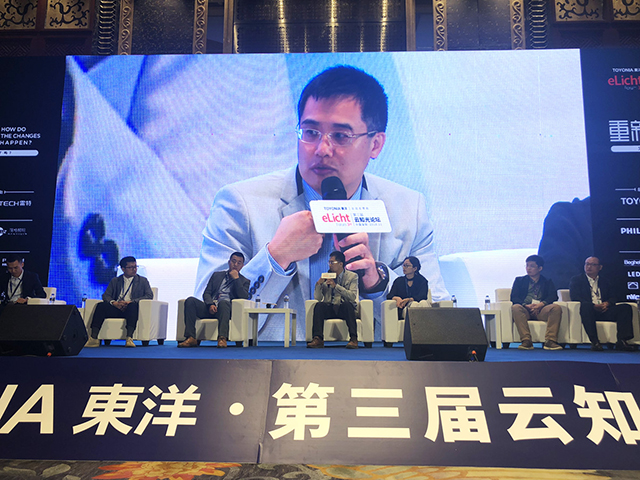 Dr. Zhang Zhegang, Ltech's marketing director, expressed his views
During the event, major industry media reporters invited Ltech marketing Director Dr. Zhang to conduct an interview with Ltech to discuss the future development of intelligent lighting.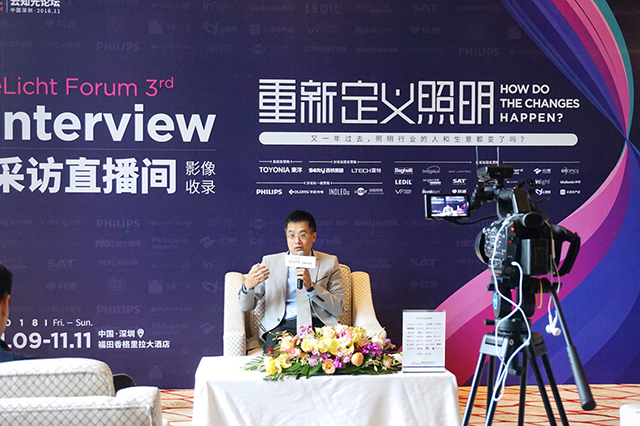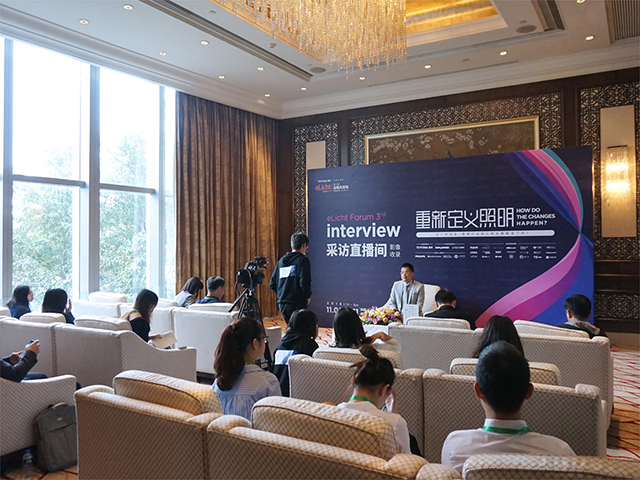 Dr. Zhang Zhegang, Ltech marketing Director,be interviewed
In addition, this event, Ltech set up a brand image booth in the field, showing Dali, Triac, DMX, 0-10v and other series of LED dimming drivers, DMX controller and sub-brand Xiaolei Smart Home and other quality products, product experience area is to bring a wonderful dimming experience to the audience ~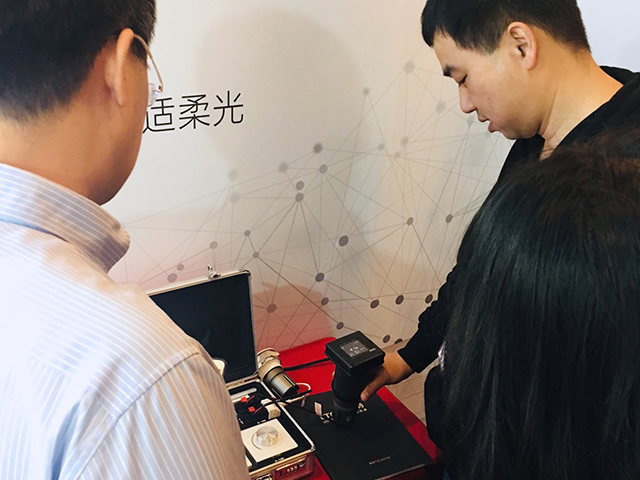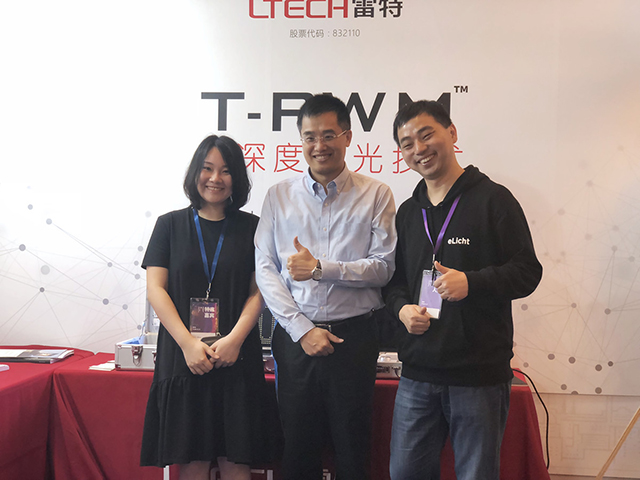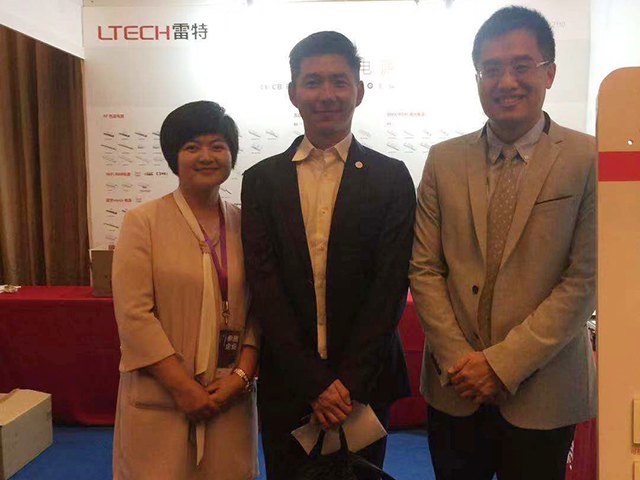 Ltech's booth as always the popularity of the bursting, but also attracted a large number of industry senior experts, design teachers and business executives to come to understand the discussion.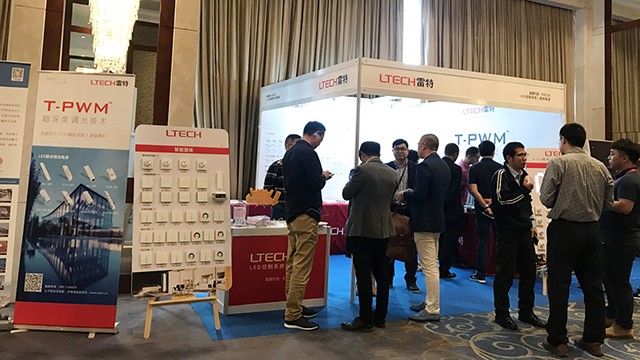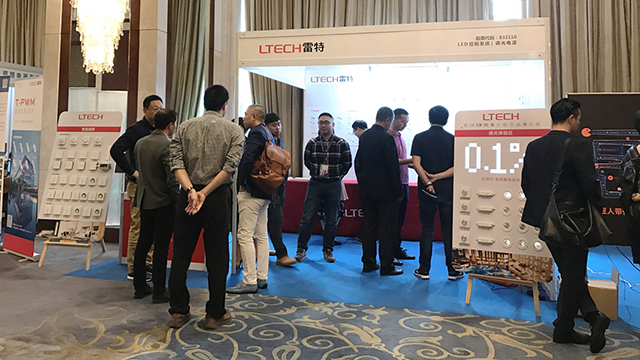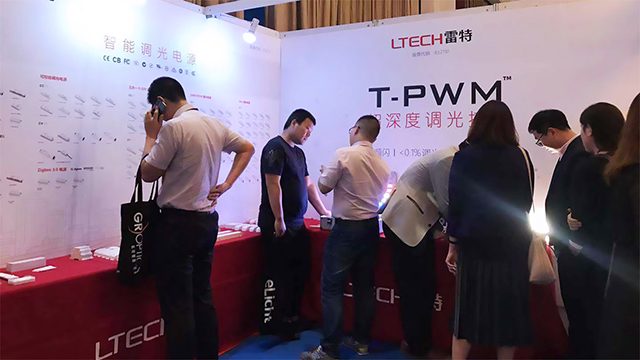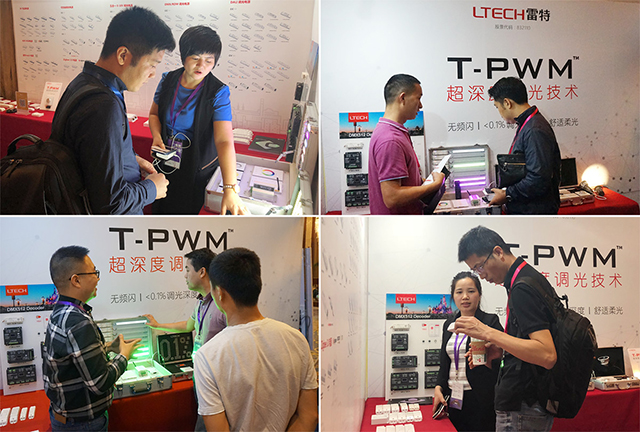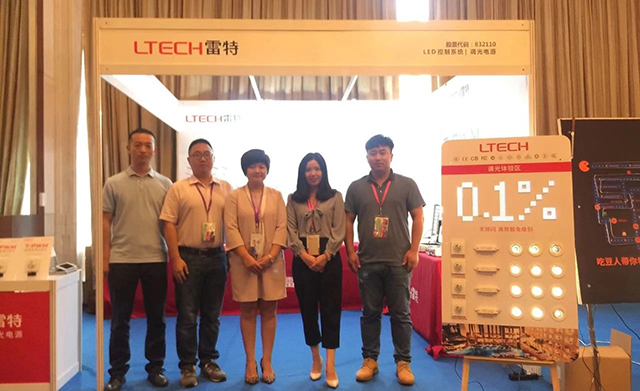 Many customers in the booth and our sales staff to know and communicate, talk.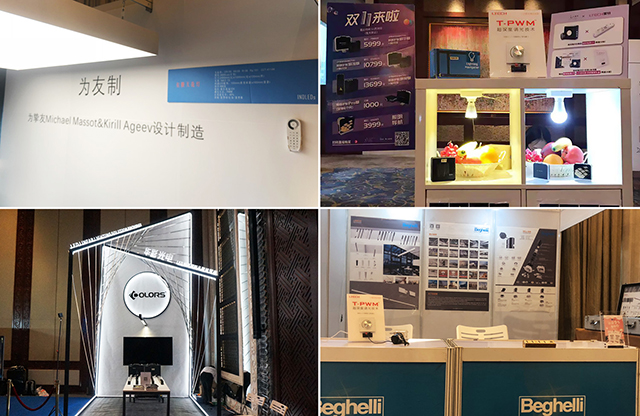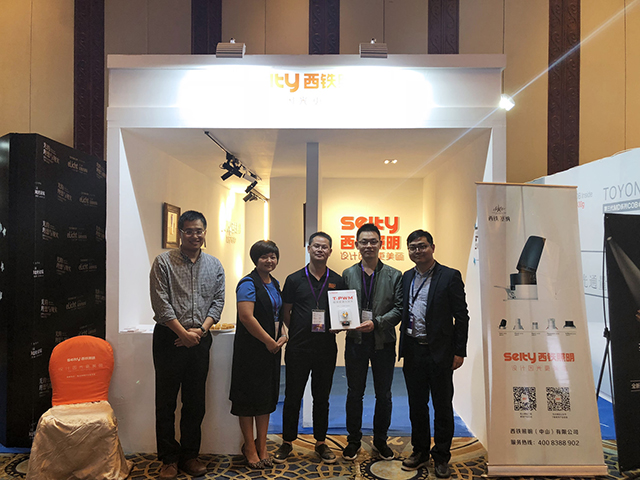 Many commercial brands in the industry have participated in this forum,also brought a great surprise to LTECH---that is, in other booths have the use of our LTECH products. Being able to continue to be recognized and chosen by the industry is also one of the driving forces behind our constant pursuit of the ultimate and continuous progress.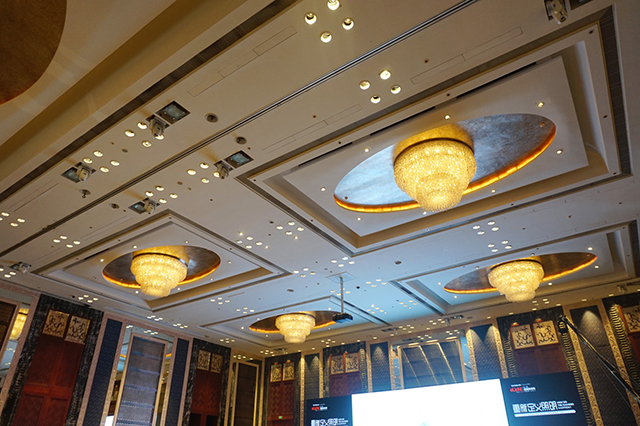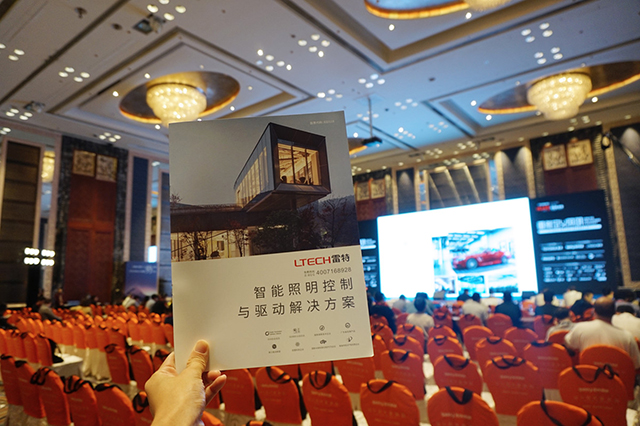 "Good wine needs no bush."In this event, Ltech with distinct insights and quality products,will let more people keep in-depth understanding of the high quality of LTECH brand concept. In the future, Ltech will continue to innovate in the field of intelligent lighting, to bring greater contributions to the lighting industry.