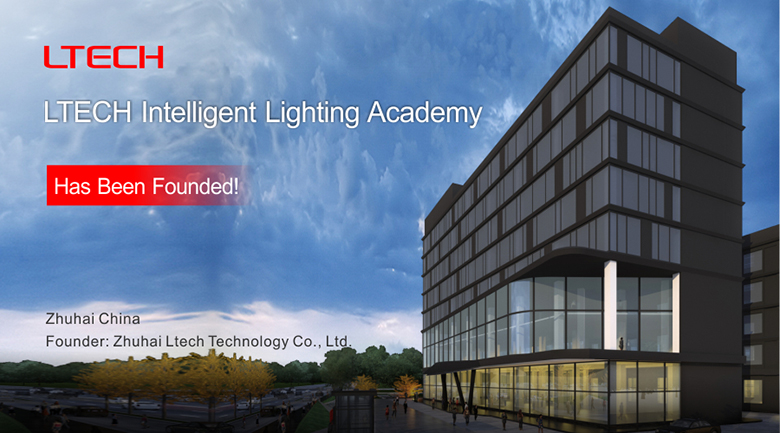 Since its establishment, LTECH Intelligent Lighting Academy has been insisting to organize technical training for distributors/key customers' product ,lighting and related industry exchanges, internships with universities/college students, industry-university cooperation, free open classes for intelligent lighting and lighting control, which bringing together industry experts, universities, academic scholars and company professional cadres .In June 2019, LTECH Intelligent Lighting academy entered the art department of Guangdong Vocational and Technical College to share them a unique lighting class.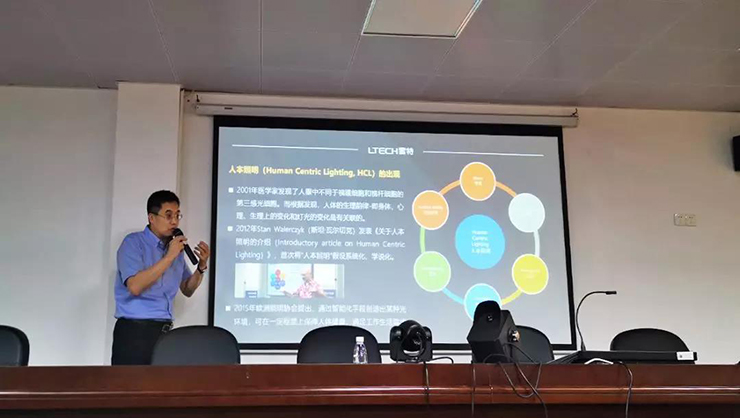 Dr. Zhang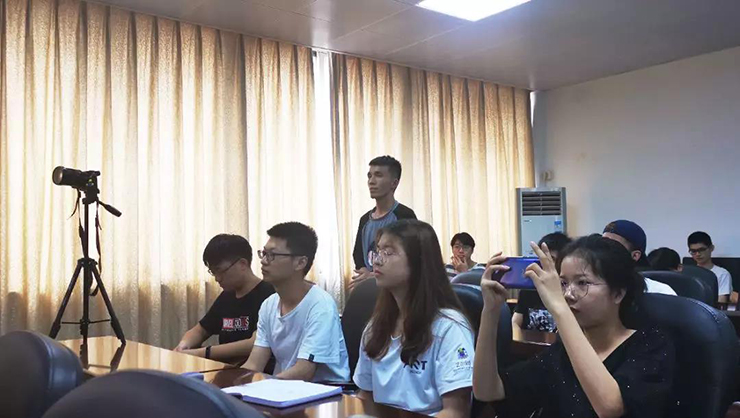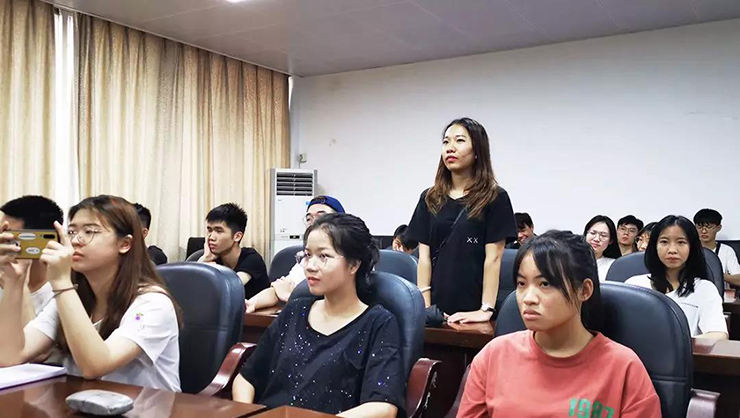 Students record the key contents of the class carefully
The class adopts methods with theoretical basis + practical operation teaching , implements true educational and entertaining, inspires the students with open innovation and common dialogue, and provides comprehensive technical and management training solutions for the students to understand and master the new ones. Based on this, to lean the lighting control technology, and then master the key points and difficulties of the lamp technology. After graduation as encountering the project in the field , they will judge the problem quickly and know how to get a solution.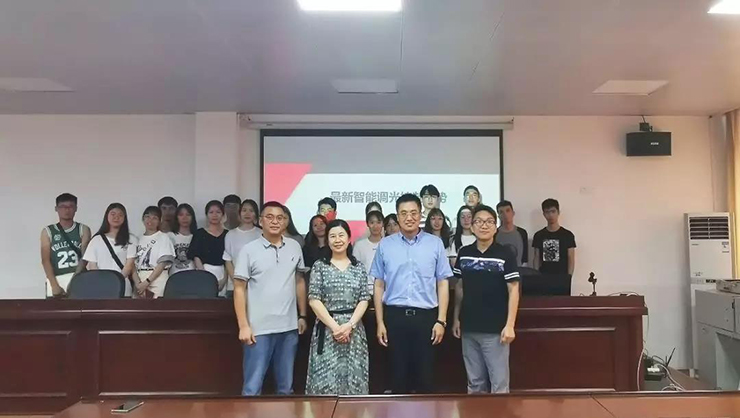 During the Guangzhou international lighting exhibition, the LTECH booth was visited by a number of professional colleges and universities, LTECH showed the latest technical products and lighting concepts carefully and comprehensively . After the experience tour, many students know various knowledge of intelligent lighting control and solutions , which is helpful for their way in this filed.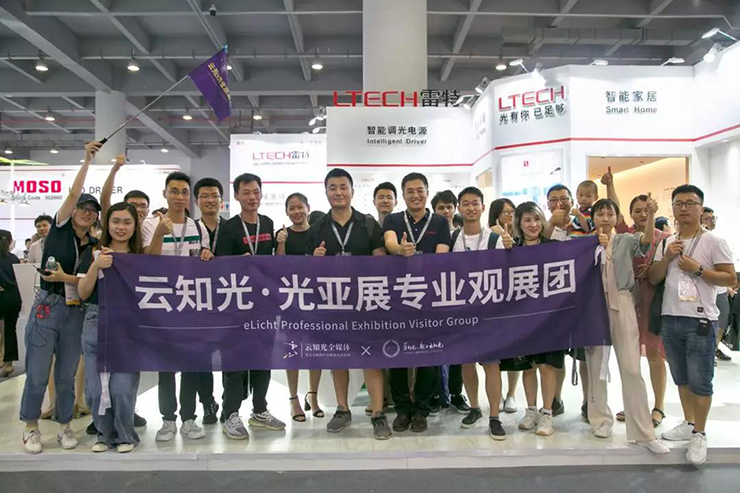 eLicht Professional Exhibition Visitor Group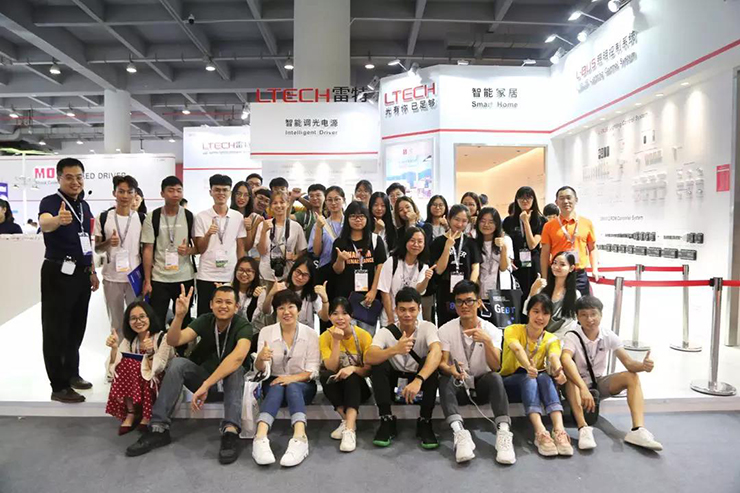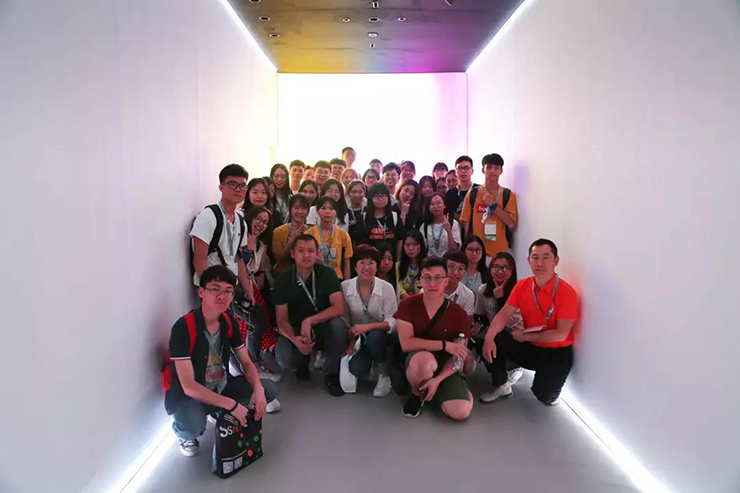 Guangdong Industry Polytechnic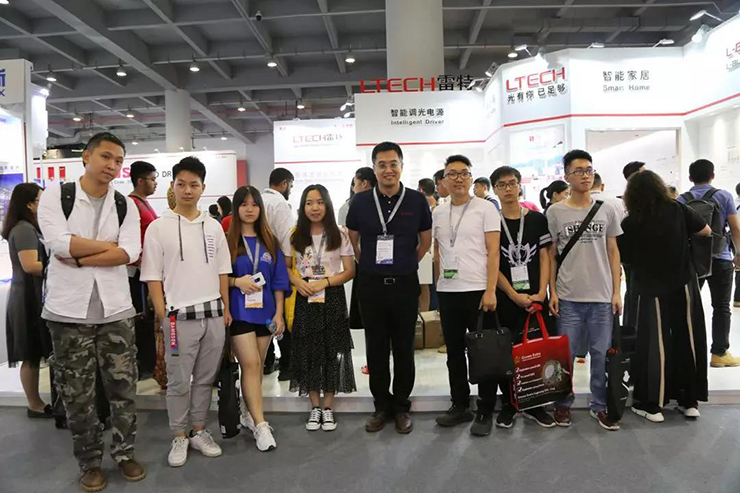 Guangdong Foshan University
In the future, LTECH Intelligent Lighting academy still insist on continuing to spread knowledge to everybody, cultivate more lighting talents to support the development of the lighting industry .