On August 24, 2019, LTECH intelligent lighting institute entered Guangzhou for the first time and held a unique free open class on lighting.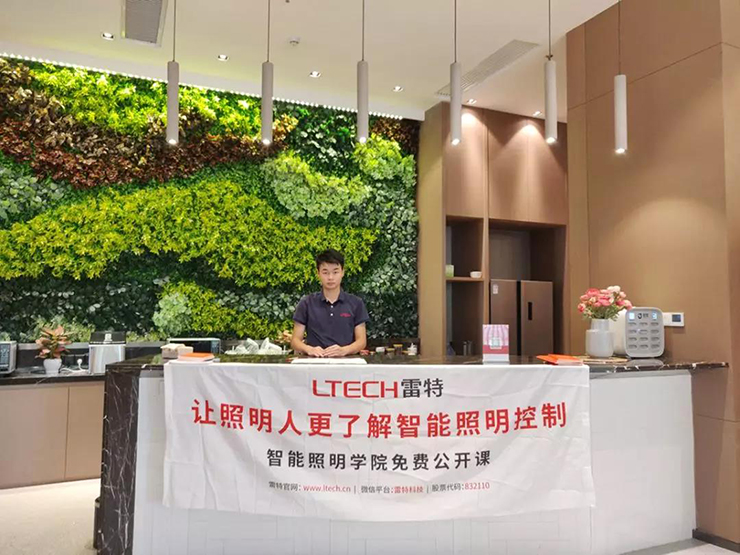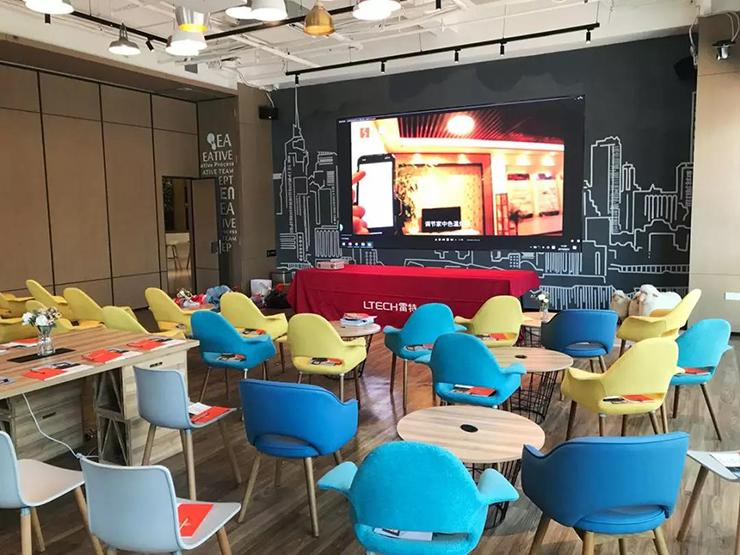 As soon as the information of Guangzhou station registration for open class came out, we received many trainees' registration. Trainees came from all over the country to attend the class in the scorching sun and temperatures that reached 37 degrees Celsius. We believe that it is true love coming out in such weather.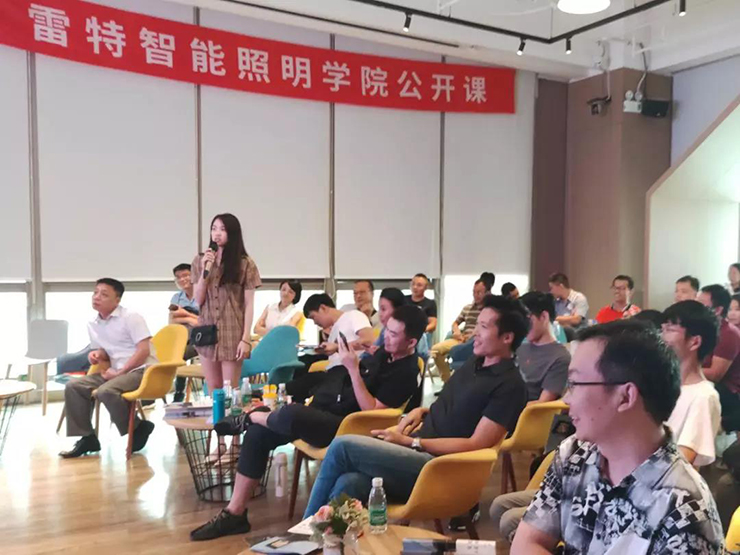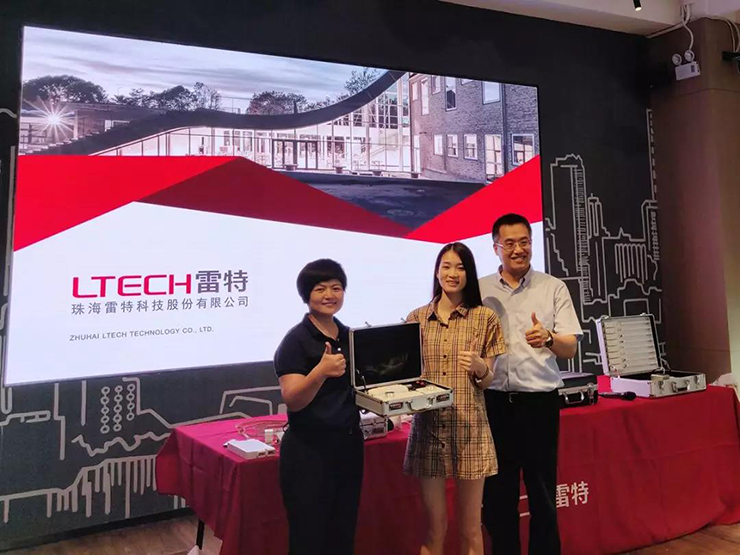 In the class, all the trainees listened attentively to the lecture of Dr. Zhang, the marketing director of LTECH, and answered questions actively. A trainee got a big gift in the answering session.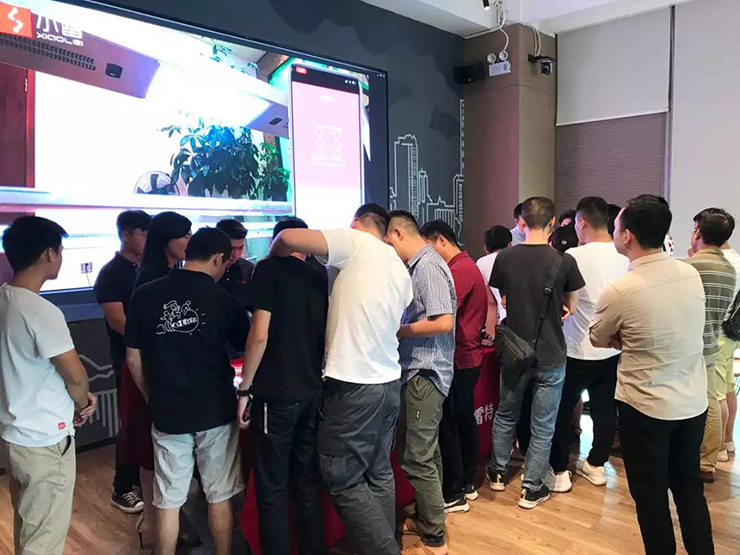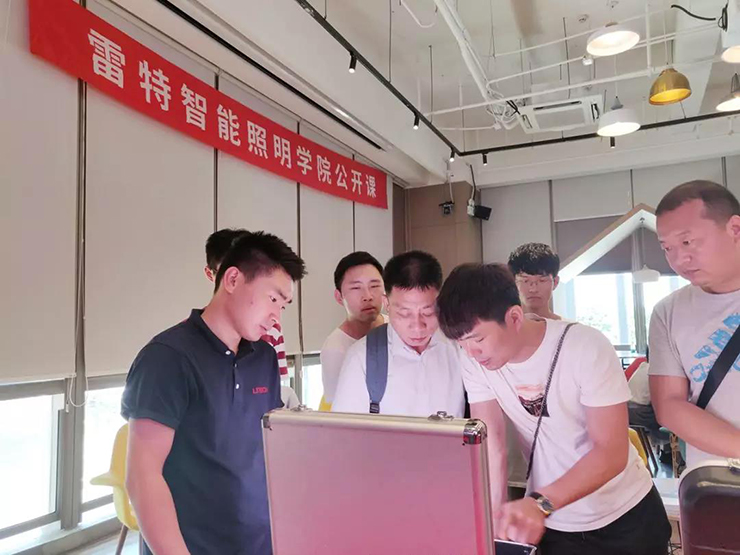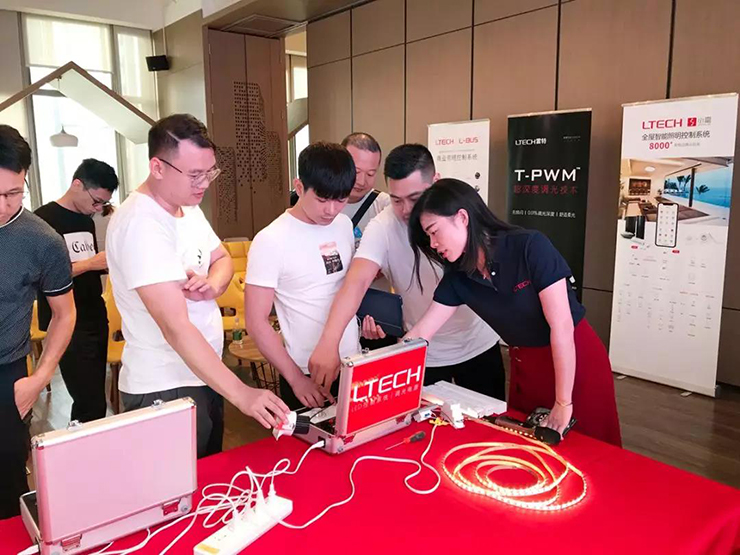 After class, students actively explained their doubts to the staff, and hands-on experience, learning to apply.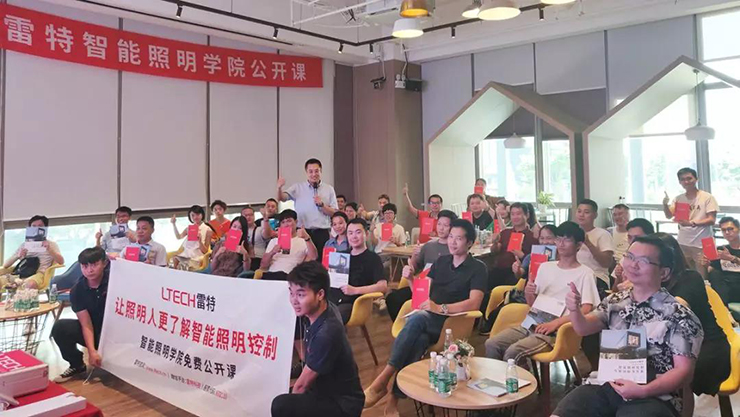 The reason why the team of lighting can be more and more powerful is because we have a correct attitude to learn and constantly enrich themselves. Thank you for your recognition, love and support to LTECH intelligent lighting institute. We will live up to our expectations and continue to teach knowledge and cultivate more lighting talents.