At the beginning of the article, I want to ask you a few questions
1.How much do you know about LED dimming?
2.What is the controller?
3. What are the applications of LED control?
.....
If these questions are just what you want to know, and you're a studious, knowledge-hungry person, you can't miss Ltech Intelligent lighting Academy!
On May 19, 2018, Shenzhen, the first stop of Free Open Class at Ltech Smart Lighting College - Shenzhen Station Changfeng Garden Hotel was launched. The theme of the first course "LED dimming control and solutions" attracted many friends from related industries and customers to sign up for the course. Everyone has shown a strong interest in intelligent dimming. It can be seen that the market potential of intelligent lighting is huge and it is urgent to master the knowledge of LED lighting.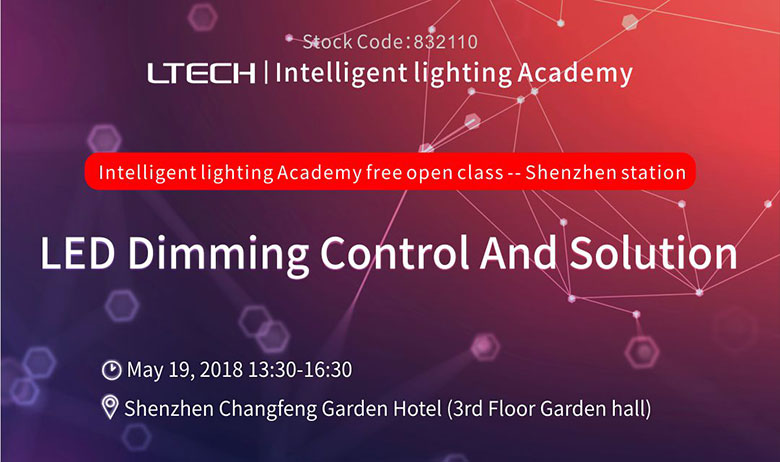 On the same day, Shenzhen's high temperature of 32 degrees made us feel particularly surprised that the liveliness of the scene was full and there was no shortage of seats, and the hot weather could not stop the enthusiasm to listen. Both the conference hall and the exhibition area were filled with friends from different companies in Guangzhou, Dongguan, and Shenzhen, and even students from Shanghai to shenzhen who come to listen after getting off the plane.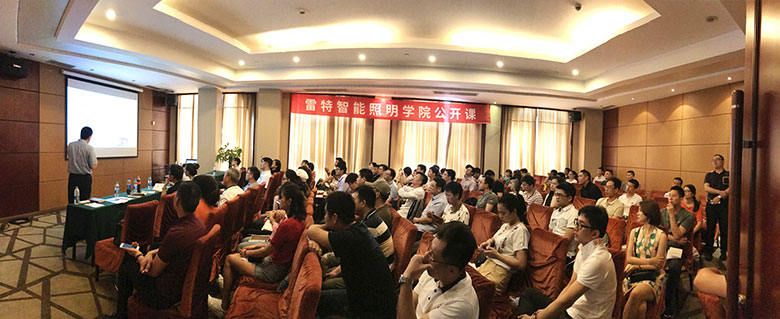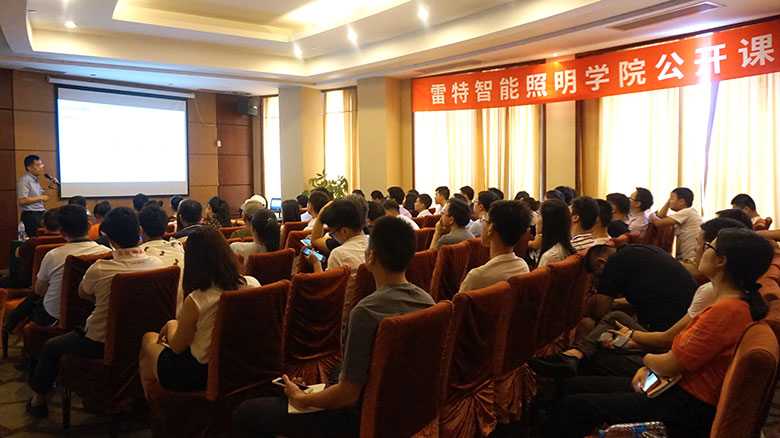 △(The conference hall was full of students)
As the first course, Dr. Zhang mainly talked about LED dimming control and solution, through basic theoretical knowledge, technical explanation, case analysis, and combined with the actual operation scene demonstration, from the classification of dimming, dimming driver types, advantages of LED dimming control, DALI protocol and other aspects of meticulous, humorous explain the profound things in a simple way, as far as possible try to make everyone understand.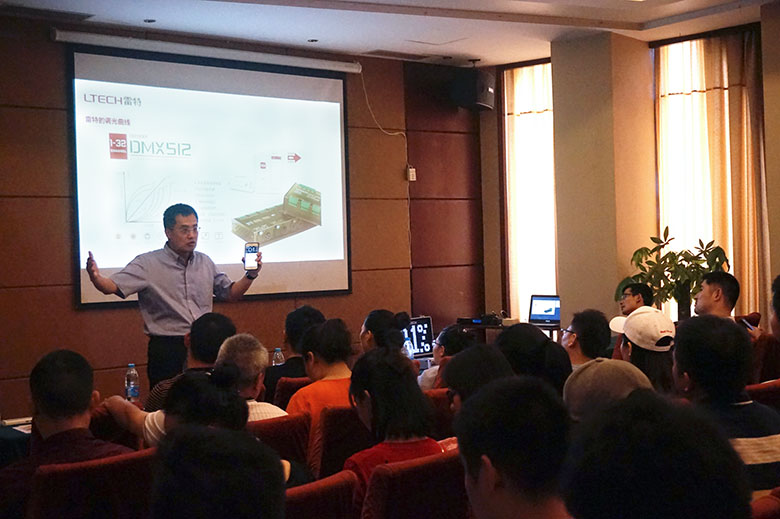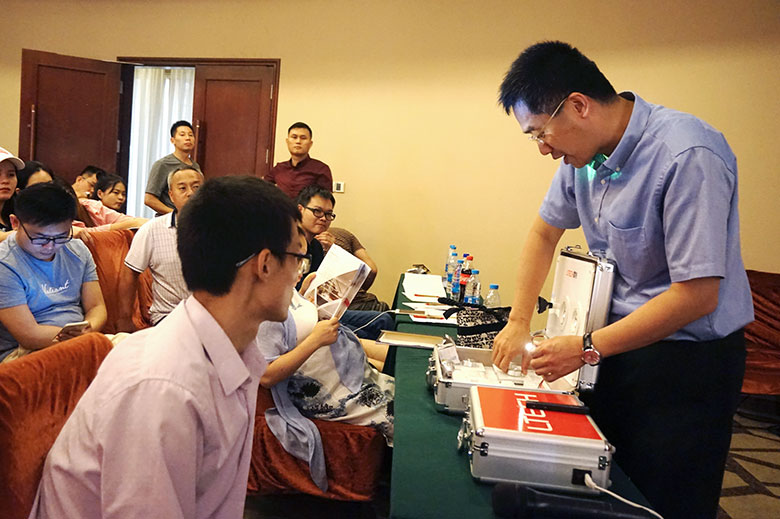 △(In addition to imparting the theory of dimming, Dr. Zhang will also give students dimming demonstrations and practical experience.)
During more than three hours of class study, everyone took special care to attend lectures and actively communicate and discuss with the lecturer, Dr. Zhang and each other. Many friends have taken notes, photographed and recorded these valuable knowledge points. In the middle of the 15-minute break, Dr. Zhang was surrounded by a variety of professional question. He lamented that the quality of students who are currently attending classes is particularly high.
Indeed, in today's increasingly fierce market competition, the importance of intelligent lighting is self-evident, everyone hopes to improve their knowledge reserves to better meet market changes. This is also the aim of Ltech Smart Lighting Academy - to let more people know about smart lighting.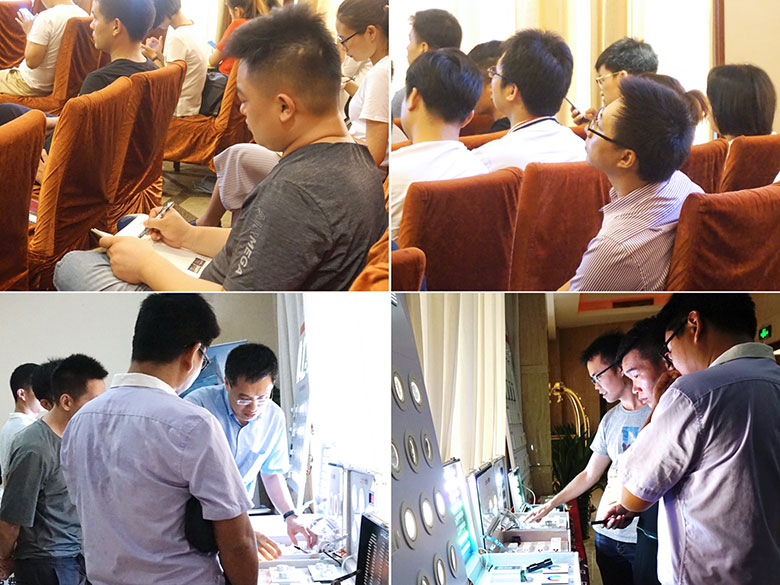 △(Student presence)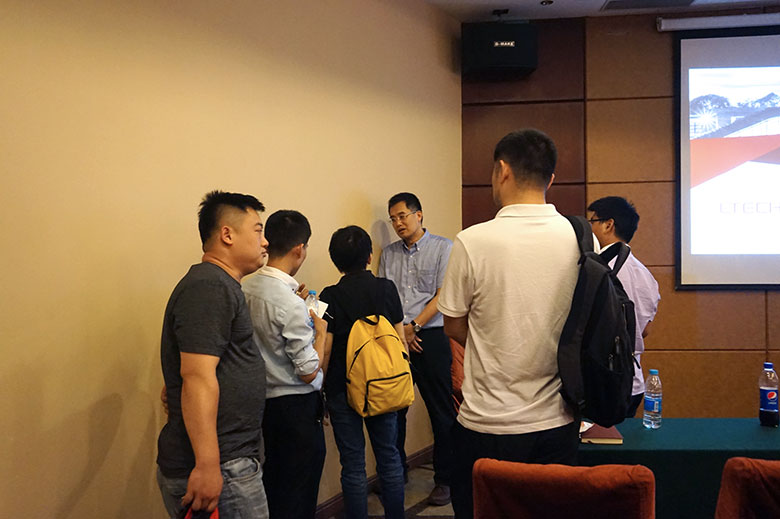 △(Students who are still communicating with Dr. Zhang after class)
let's review the wonderful moments in class together!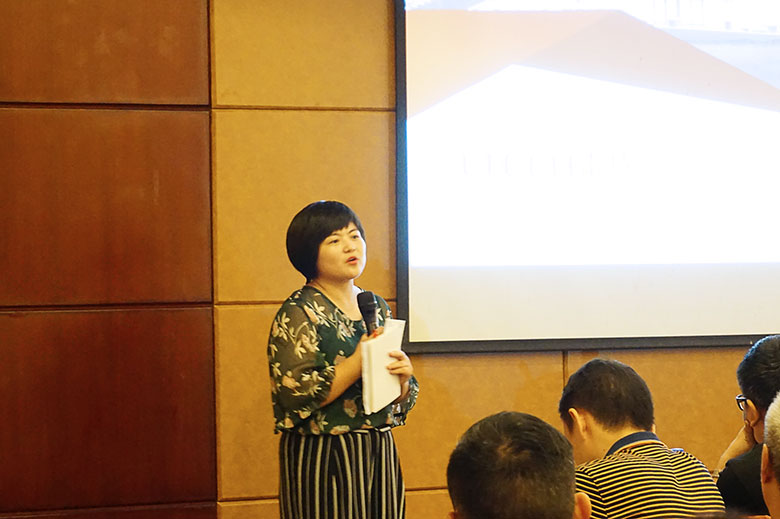 △(Ltech sales director Li Fangfang made a speech)
△(The students were enthusiastic and stood up to watch the screen)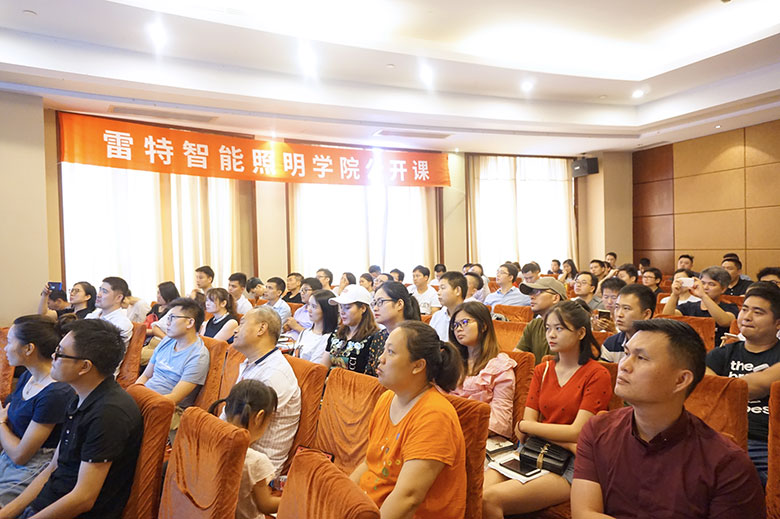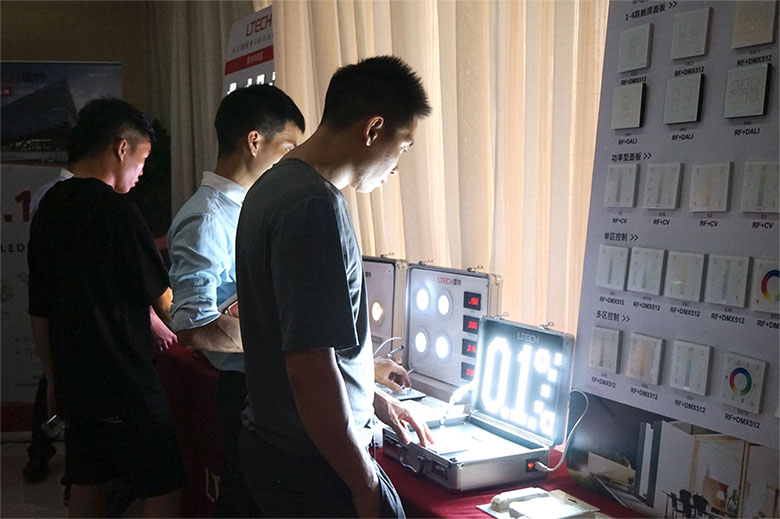 △(Intermission students to experience good dimming effects in the exhibition area)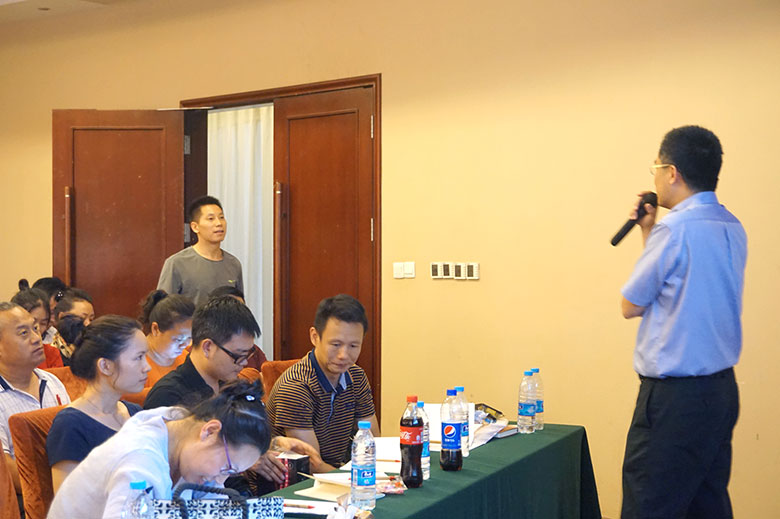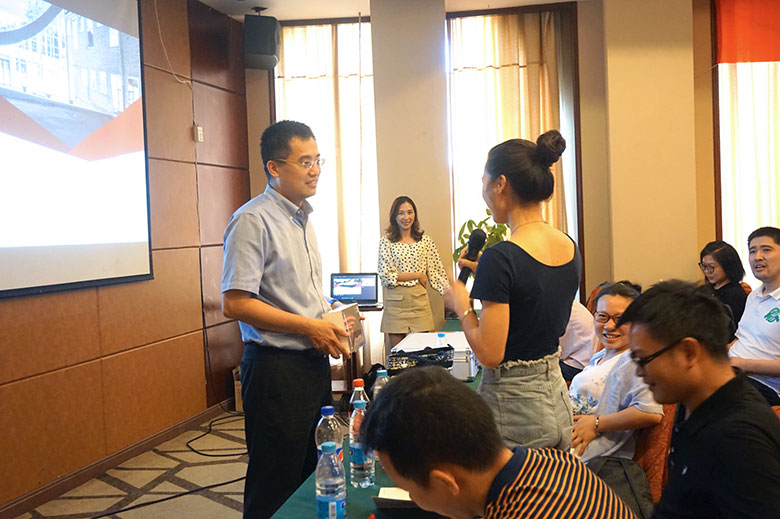 △(At the end of the course, students actively answer questions and review knowledge points)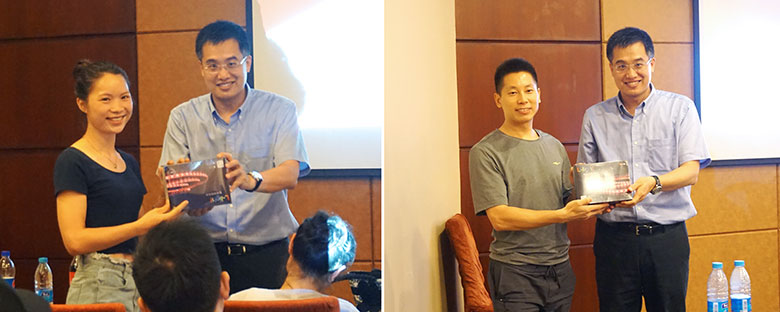 △(Students receive gifts after answering questions - L-light Strip KIT)
The time of study was particularly fast, and the free open class of Ltech Smart Lighting Academy stood in front of everyone's high enthusiasm. Thank you very much for the friends who came here to sign up. Your happy smile is the driving force for us to continue to follow the course. Learning is endless, the knowledge of intelligent lighting is still very big. To be a qualified lighting person, we still need to constantly learn to constantly enrich ourselves.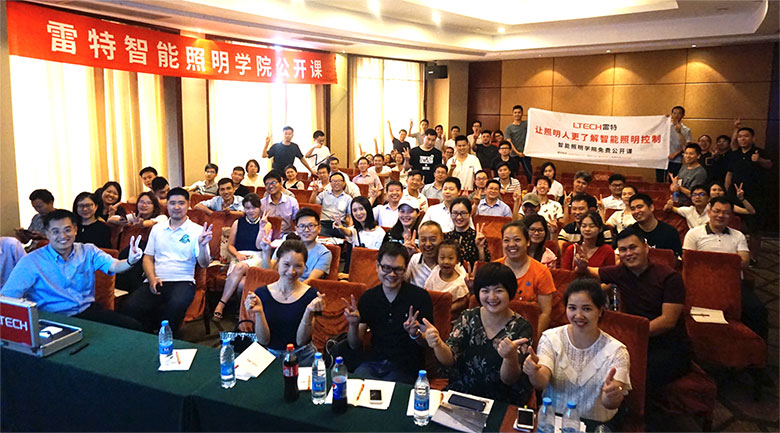 △(Group photo)
Intelligent lighting Academy free open class -- Shanghai station
The second open class of Shanghai Academy of Intelligent Lighting was formally launched. The theme "LED dimming control and solution", Dr. Zhang will continue to explain in detail the mystery of LED dimming. Welcome to register!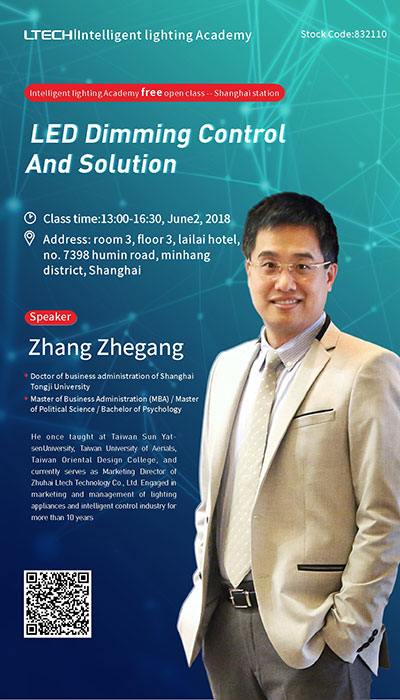 Admission Information
Theme: LED dimming control and solution
Class time: 13:00-16:30, June 2, 2018
Training Location: Shanghai lailai hotel
Address: room 3, floor 3, lailai hotel, no. 7398 humin road, minhang district, Shanghai
Scan the qr code for registration.

For more details, please contact us at 4007-168-928
Are you ready to act?