On September 15th, at the invitation of enthusiastic students and cooperation partners in Chongqing, finally we opened the 5th Open Class of LTECH Intelligent Lighting Academy in Wudu.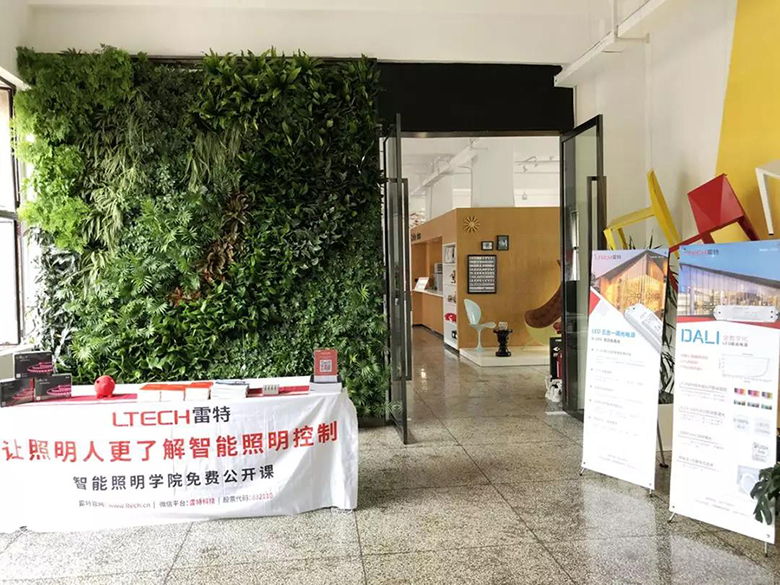 In addition, our class is located at the Wenchuang park of No.2 factory in Yuzhong district. This environment with cultural ambience make it like a private meeting for people who specialize in lighting.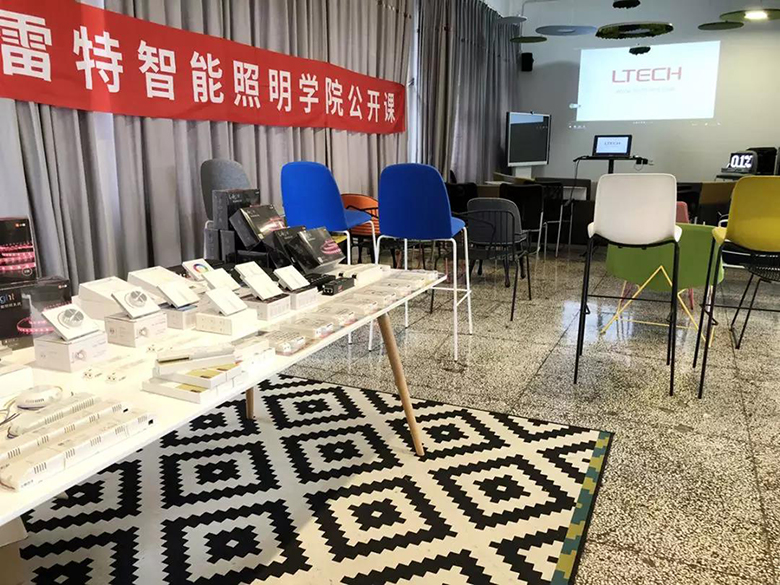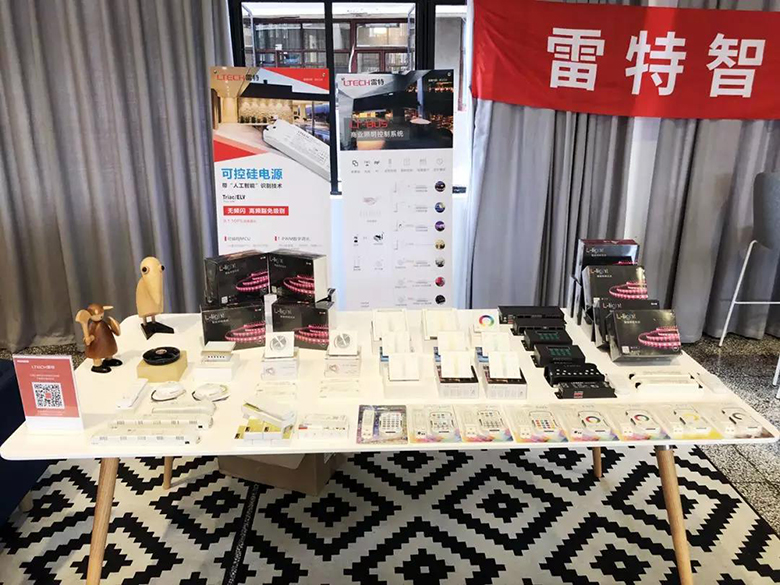 Of course, in order to eliminate most people's confusion and misunderstanding for LED dimming, Dr. Zhang did well preparation as always. All students ask questions at Q&A actively and got detailed and professional solutions.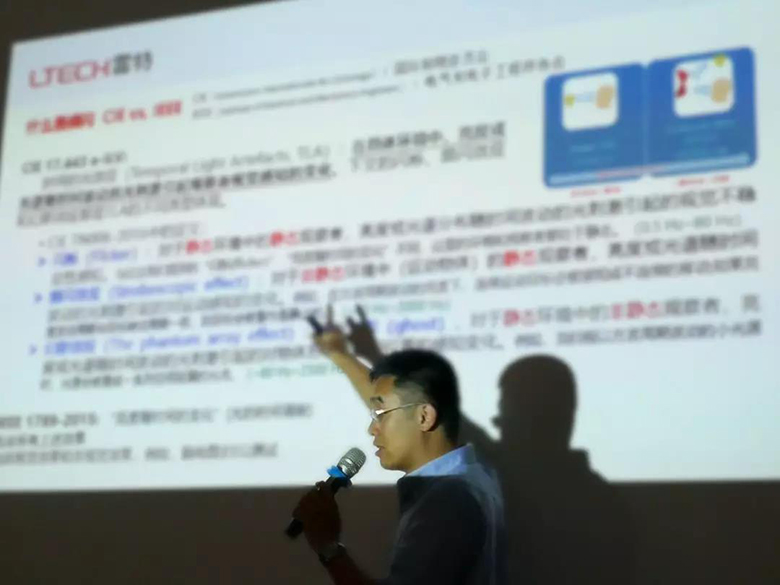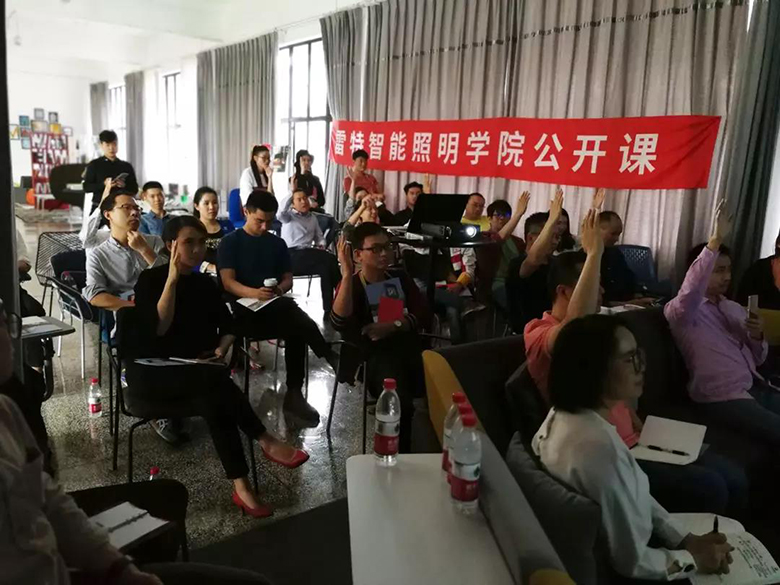 In the sharing, some enthusiastic student representatives shared their harvest of this lesson, while our editor in Zhuhai also received many attention by WeChat from a large number of students. Hopefully provide with nice cases and supports to all of you through WeChat in the near future.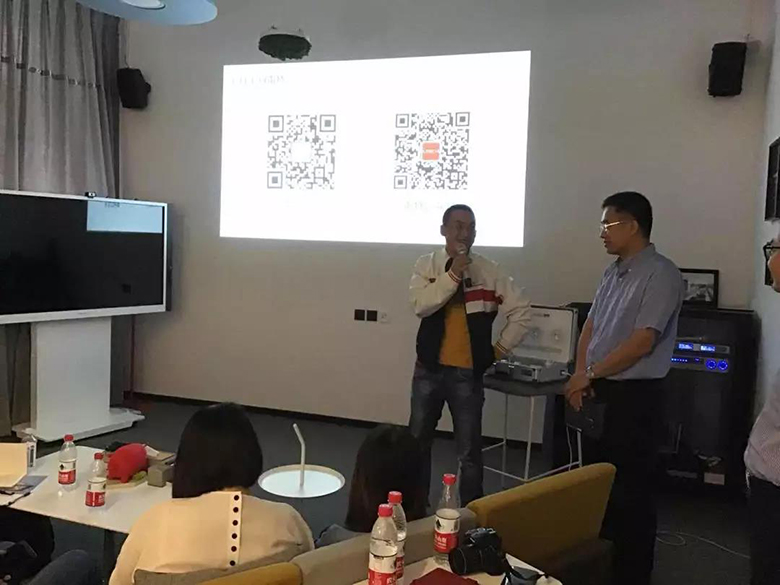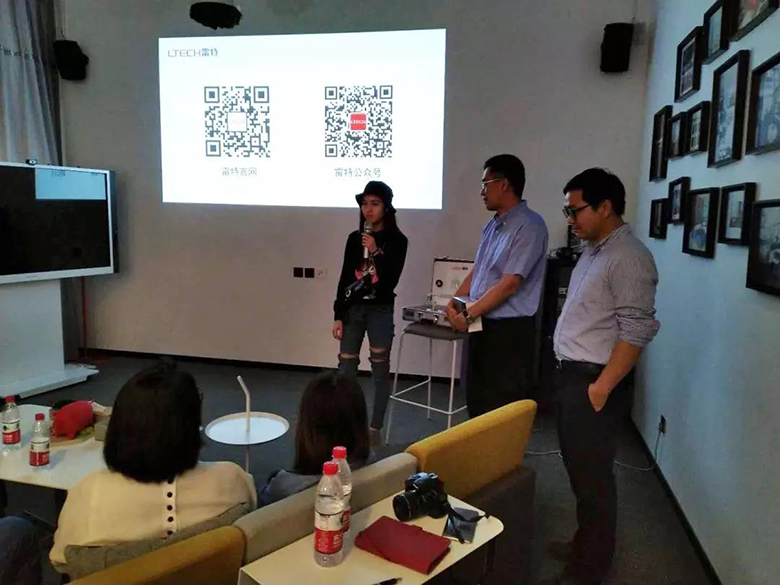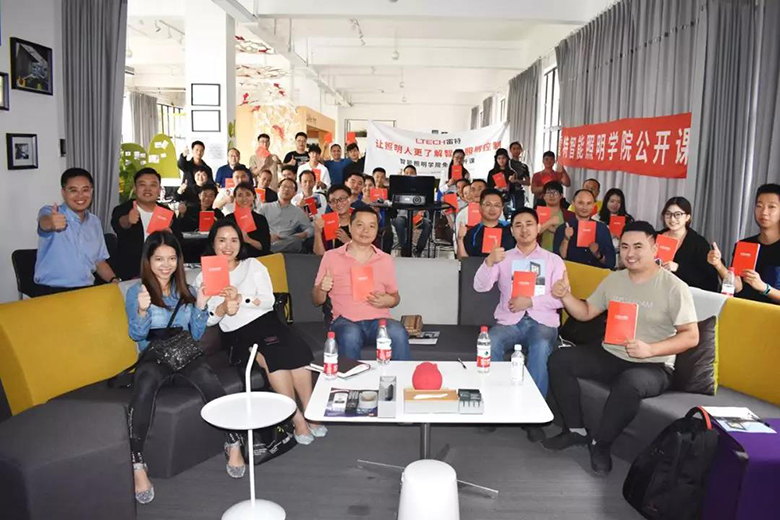 In order to assist all students understand well the points, we specially provides with the demonstration area on site. Many students can expound questions and express their opinions to each other according to the actual product effects, and apply what they have learned to practice.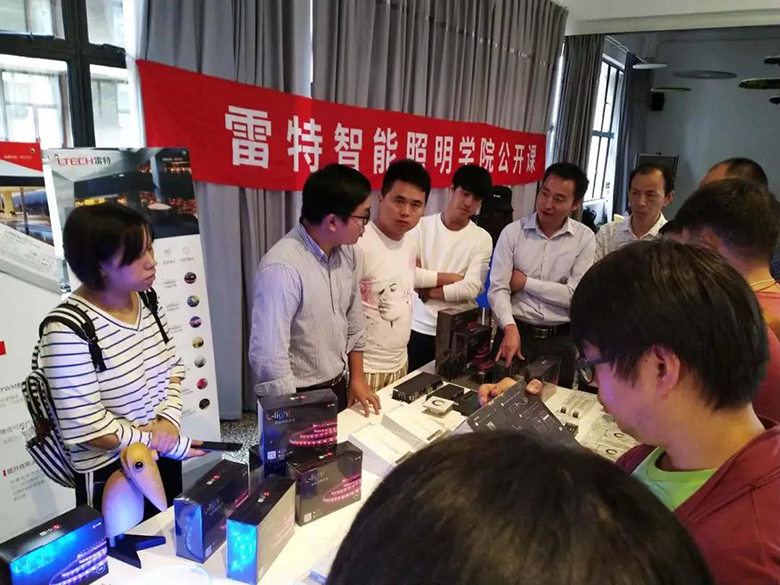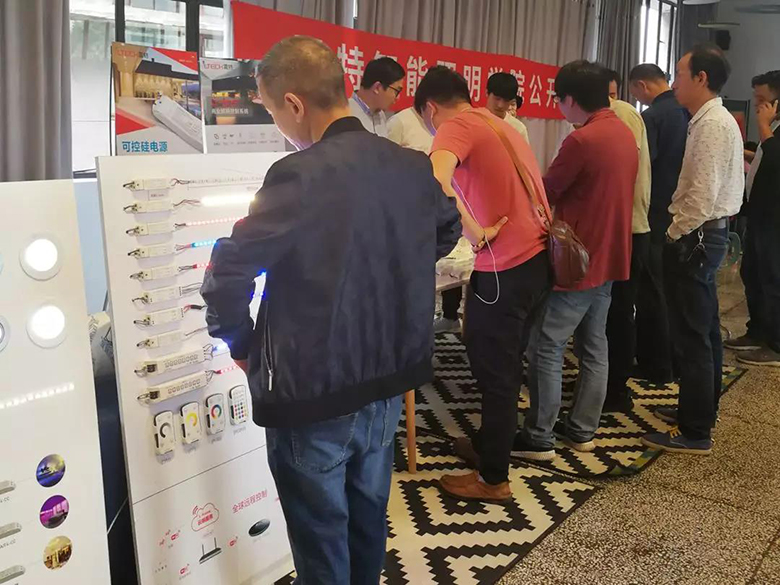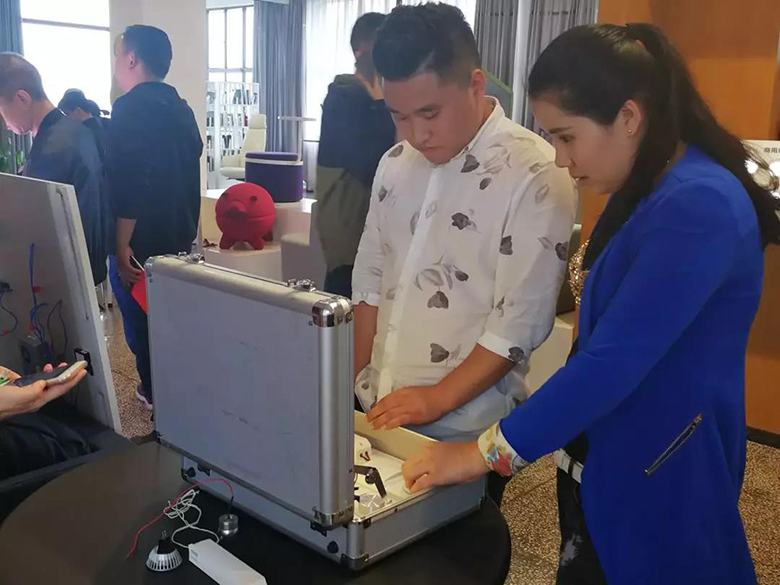 Since on March 2018, LTECH Lighting Academy has been successfully held open class from Shenzhen, Zhongshan, Shanghai and Beijing to Chongqing, which received highly recognized and evaluated by a large number of students. It is an honor for LTECH, and a motivation for us to keep cultivating more professional lighting talented person.
If you are also interested in the LED lighting, or you are in need of more professional dimming control and smart home knowledge, welcome to leave a message on our WeChat. Maybe the next open class will be held in your city! See you at next station.