On March 27, 2019, China Ningbo Lighting Industry Supply Chain Information Technology Summit Forum was held in Ningbo. The event was hosted by Ningbo Lighting Industry Association. LTECH was invited to attend and gathered together with representatives from the lighting industry across the country. Discuss together in the era of intelligent business, how the lighting industry can build a more effective information chain, thereby upgrading the business model and providing users with better lighting services.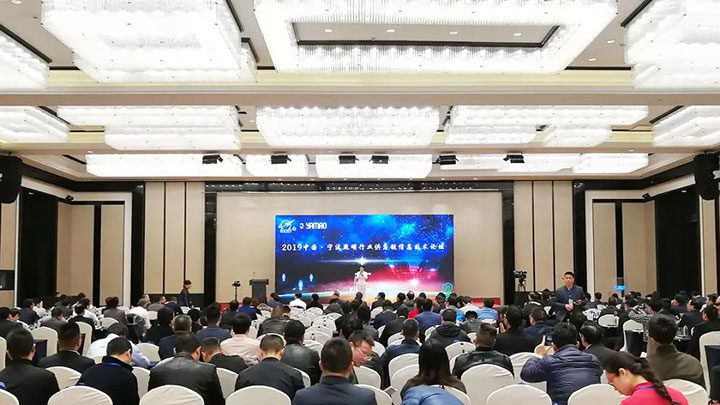 With the development of technology, more and more smart products are entering people's lives, and people will demand smarter products with humanity as their concept of life changes. Therefore, intelligent dimming control will become the development trend of the future lighting industry, and the latest intelligent dimming control with scenes will become the first choice for more users.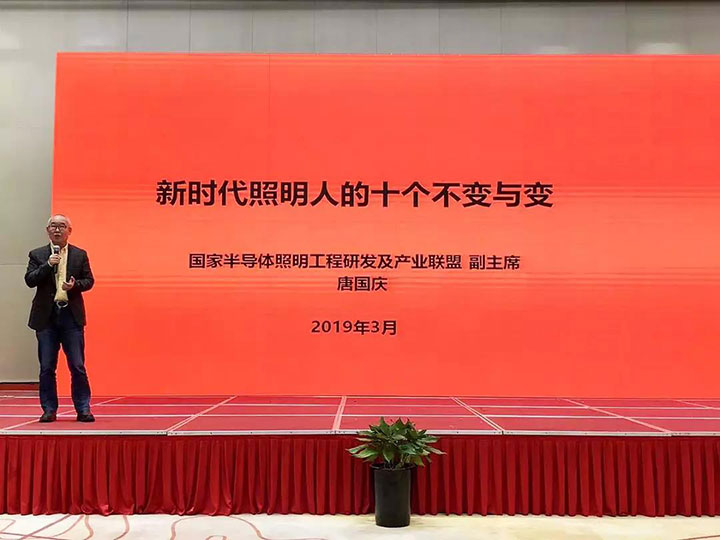 Mr. Tang Guoqing, Director of the Semiconductor Lighting Committee of China Lighting Association - "Ten Thoughts on Lighting People in the New Era"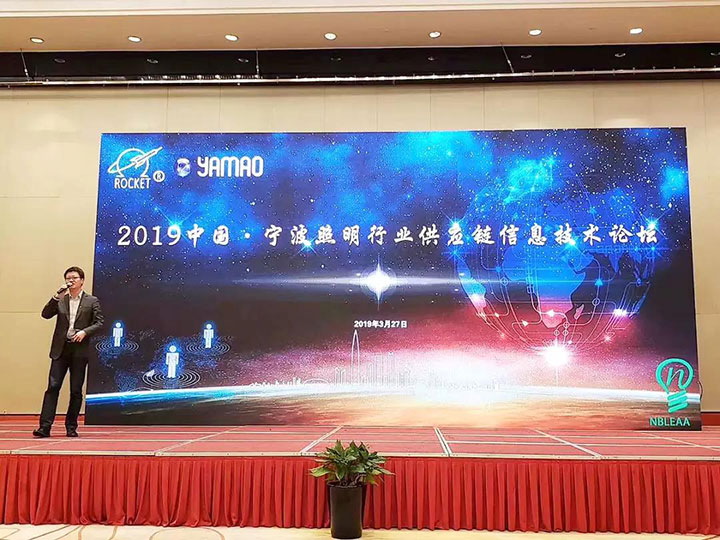 Mr. Wen Qidong, Secretary General of China Lighting Association - "China's Lighting Industry Industry Status and Trends"
LTECH also shared with everyone the "new smart dimming control trend". In recent years, the concept of "human lighting" has become more and more familiar and has become a new development trend in the intelligent lighting control industry. Dr. Zhang elaborated on the concept of "human lighting" from LTECH, with intelligent lighting control. Mainly, launched the latest lighting control technology of LTECH.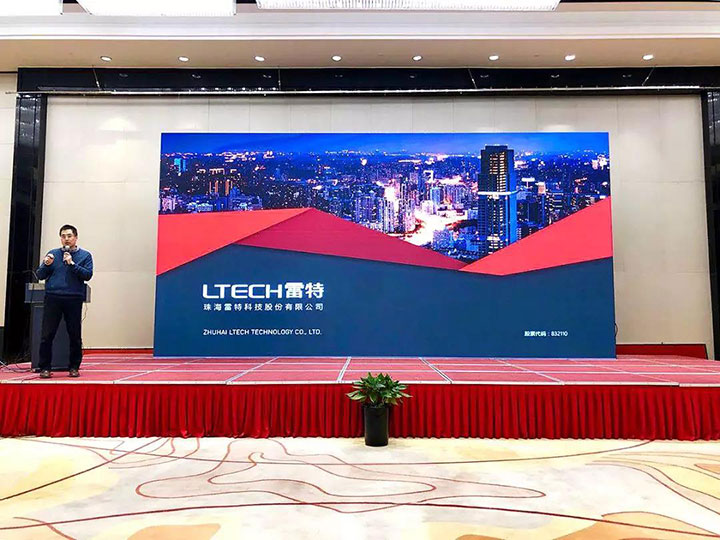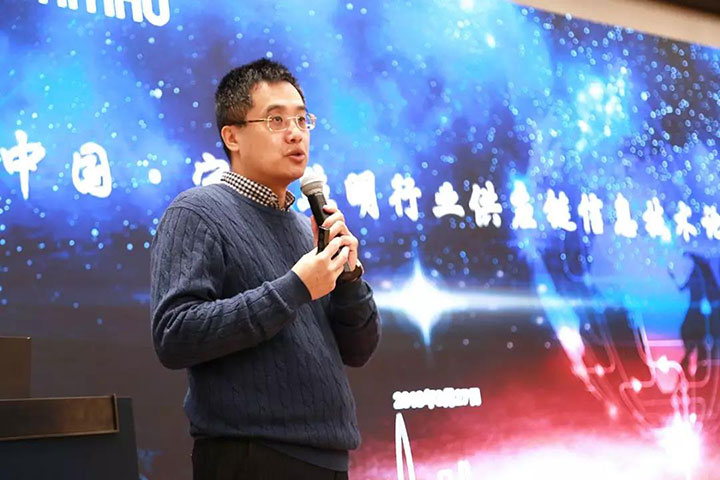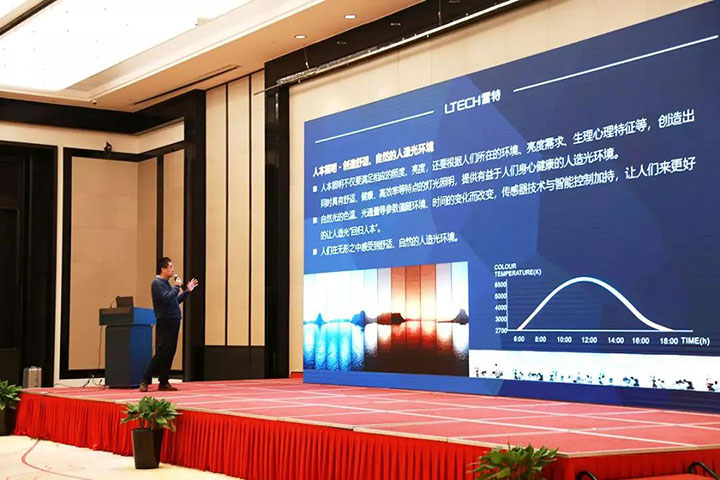 Dr. Zhang Zhegang, Marketing Director of LTECH - "The Latest Trend of Intelligent Dimming Control"
In addition, Dr. Zhang also shared with you LTECH's 9 color temperature control solutions, which were fully affirmed and highly praised by the guests.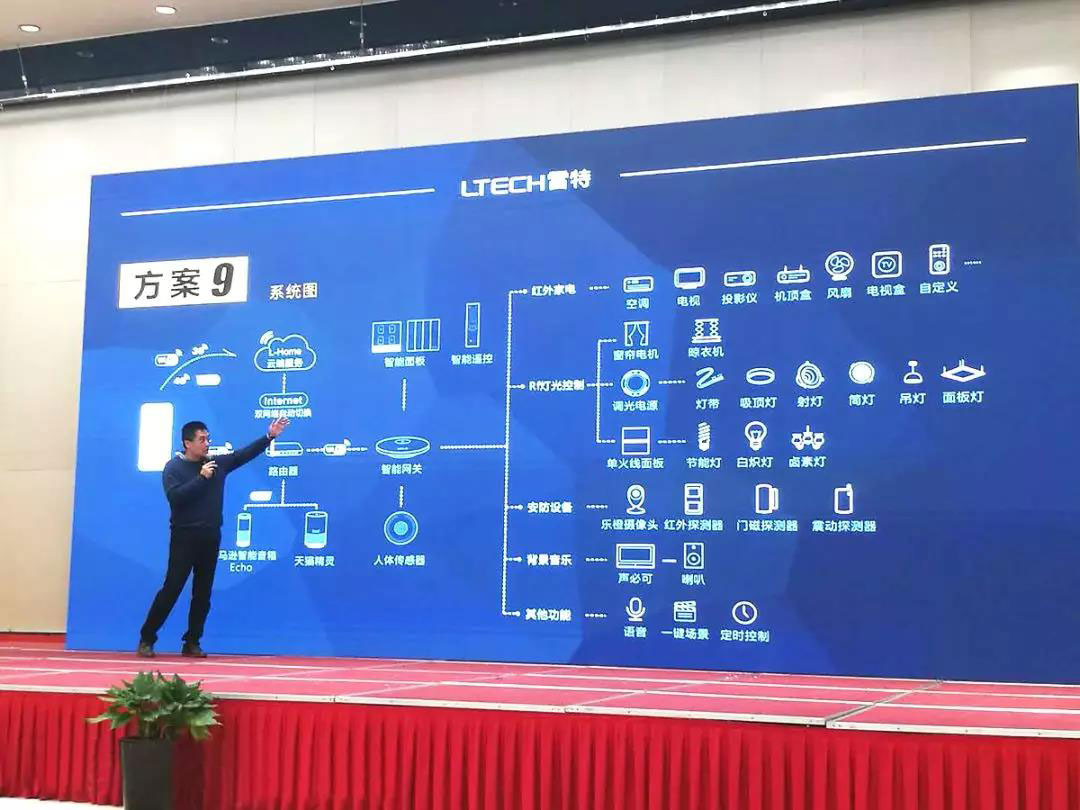 Finally, it is worth mentioning that the latest T-PWM ultra-deep dimming technology developed by LTECH can achieve 0-100% full-range dimming, and the LED dimming depth is 0.01%; no matter whether it is human eyes or shooting. According to the IEEE 1789 lighting strobe judgment standard, the high-frequency exemption assessment level is achieved, which brings users a more comfortable and healthy lighting environment.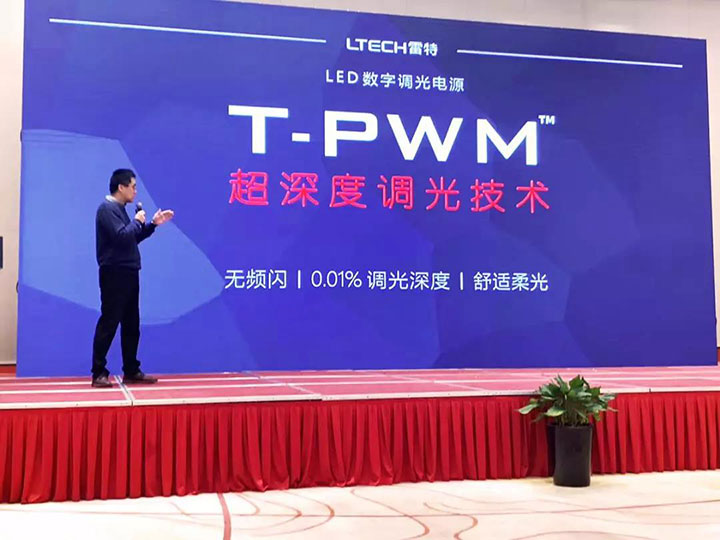 Since its inception, LTECH has been committed to the research and innovation of LED intelligent control technology, independently researching and developing thousands of intelligent lighting control products and technologies, giving customers a high-quality experience of intelligent lighting, while providing advanced resources for the lighting industry to promote The development of the intelligent lighting industry.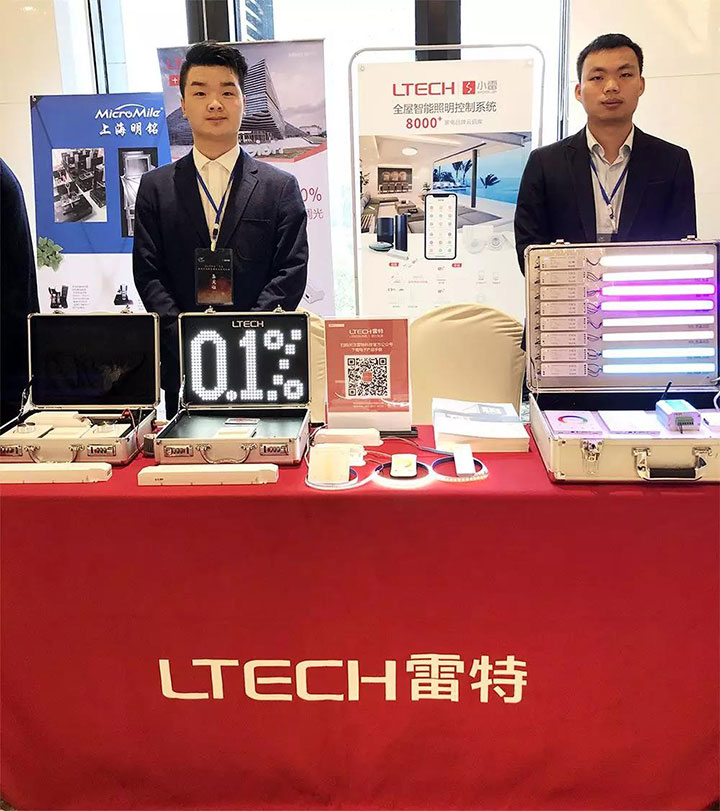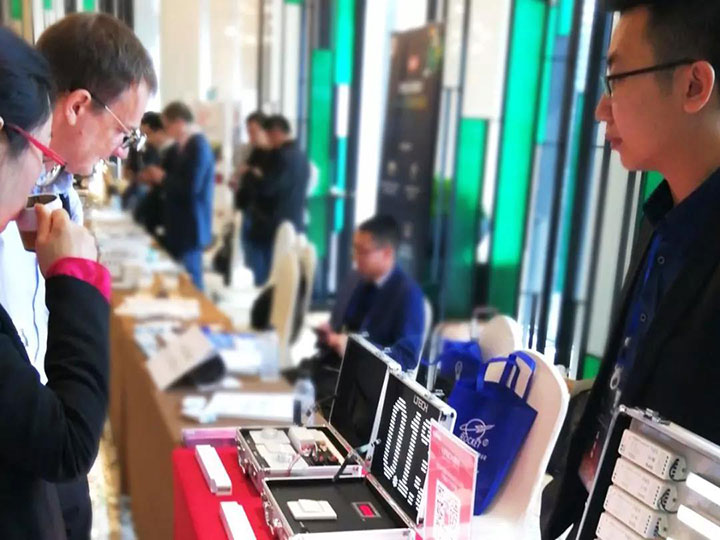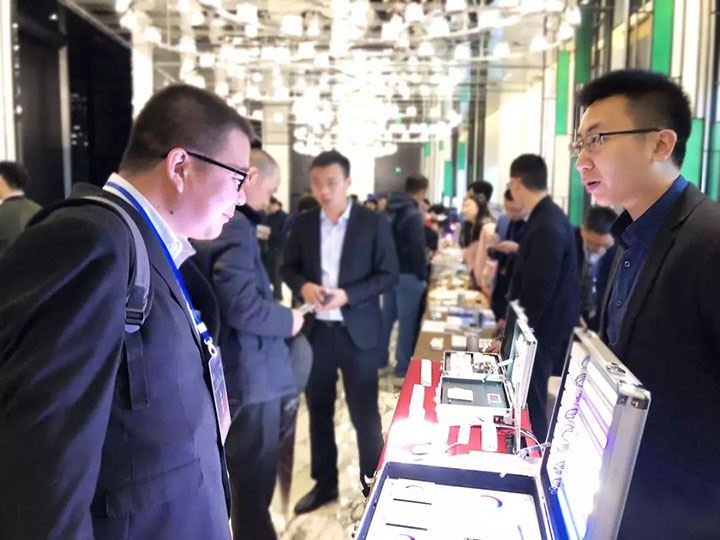 LTECH's on-site booth - for everyone to communicate
At the dinner party, LTECH also prepared a beautiful gift for the friends on the spot: Xiaolei L-light intelligent lighting system set, you can control the color, brightness, dynamic changes and music smart function of the light by the mobile phone and the lynx.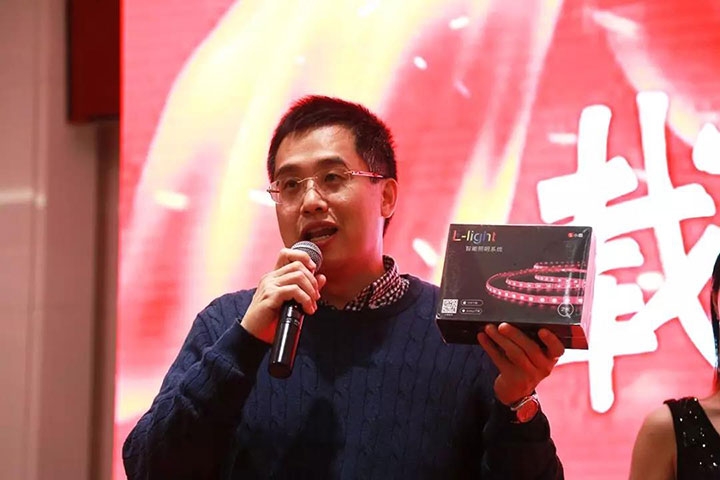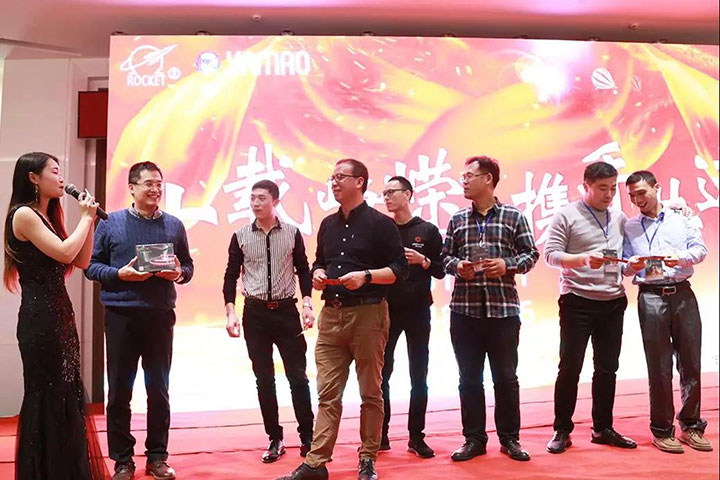 In the future, the opportunities and challenges of intelligent lighting development will coexist. LTECH will not forget the original heart, adhere to the "quality first, integrity-based", continue to overcome technical difficulties, and move forward.