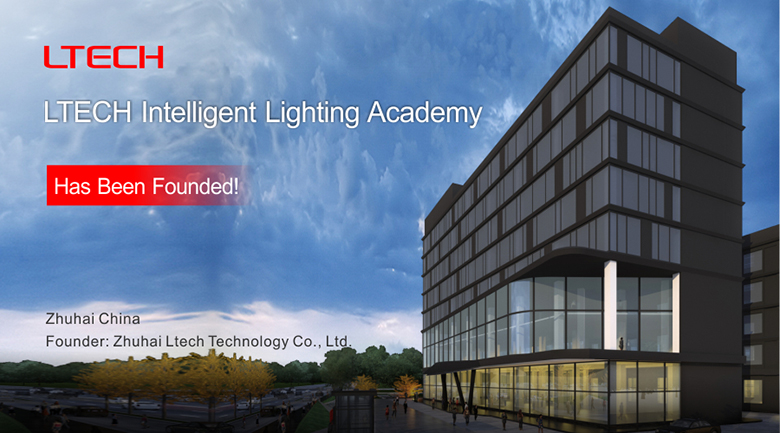 Since its establishment, Ltech Intelligent Lighting Academy has been insisting on gathering industrial experts, universities, academic scholars and company professional team from time to time to organize training for Ltech distributors and key clients, interaction and exchanges regarding lighting and related industry, free public lessons about lighting control and so on. So here we are, in July 2019, Ltech Intelligent Lighting Academy entered Crestron Company (Shanghai) and launched a unique lighting class with them.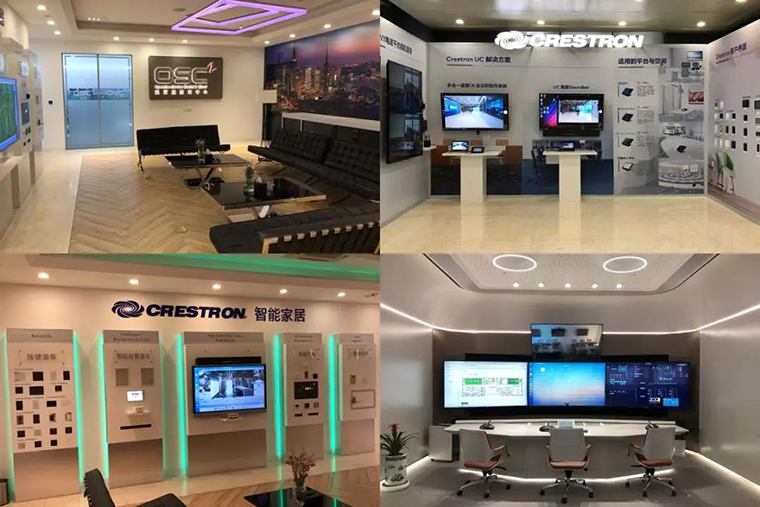 Ltech DALI, DMX, 0-10V, Triac products are widely used for the exhibition hall of Crestron
Crestron is a world's leading manufacturer of advanced control technology and integration solutions. Headquartered in New Jersey, USA, Crestron has more than 90 subsidiaries worldwide and has been leading the trend of intelligent control systems for nearly 40 years. Its system integration solution is used by more than half of the world's Fortune 500 companies.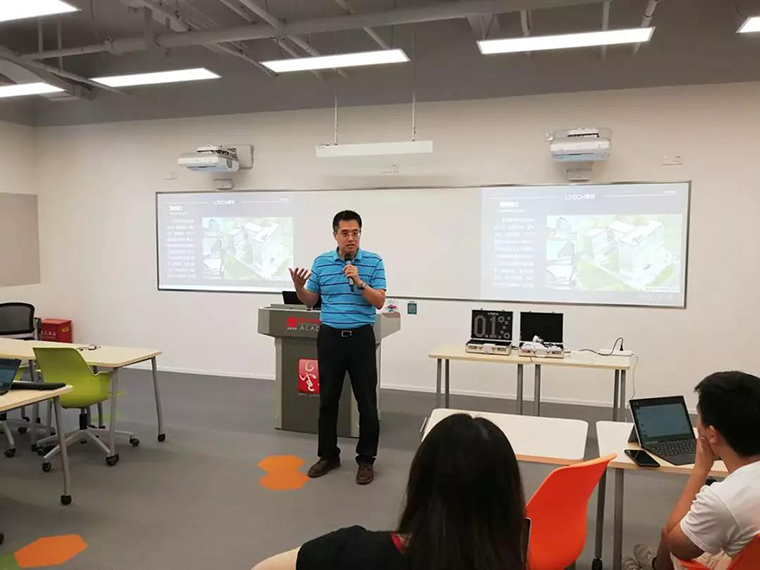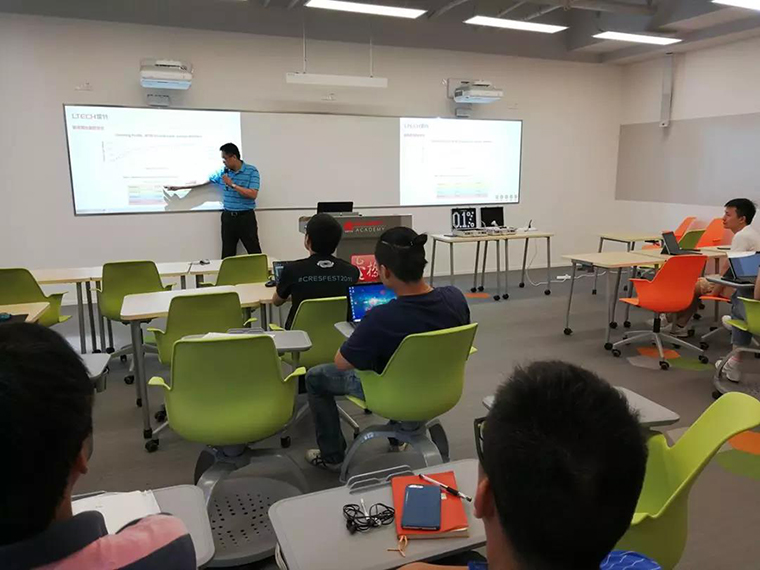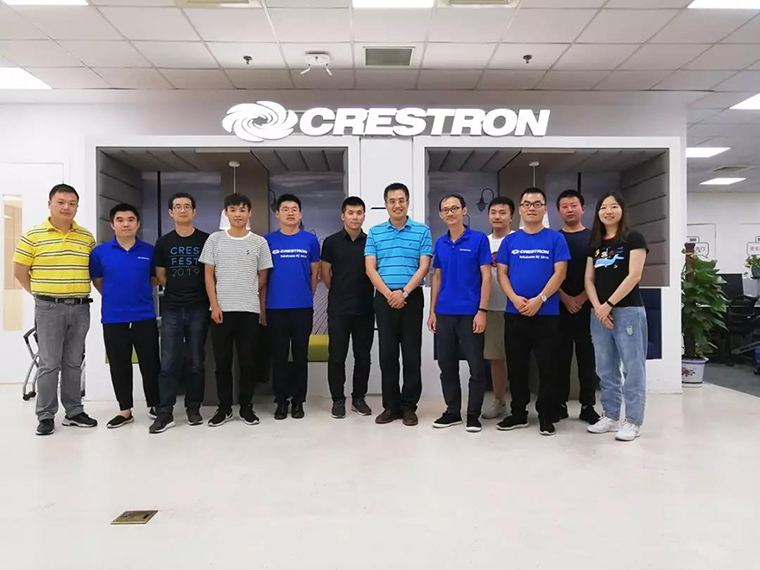 group photo
Ltech Intelligent Lighting Academy has attracted widely industrial attention and support since establishment, and now more and more industrial companies invite us for training exchange. We will keep fighting for the continuous development of the lighting industry.
On August 24th, 2019, we will hold the next class at Zhuguang NT World Space in Tianhe District, Guangzhou. Any interest welcome to scan the QR code below!