On August 25, 2020, LTECH has officially developed a deep collaboration with TuyaSmart and held the signing ceremony at TuyaSmart 's China headquarters. LTECH Marketing Director Dr. Jer-Gang Chang and TuyaSmart Intelligent Commercial Lighting Division General Manager Mr. Liu Jiwu attended the ceremony.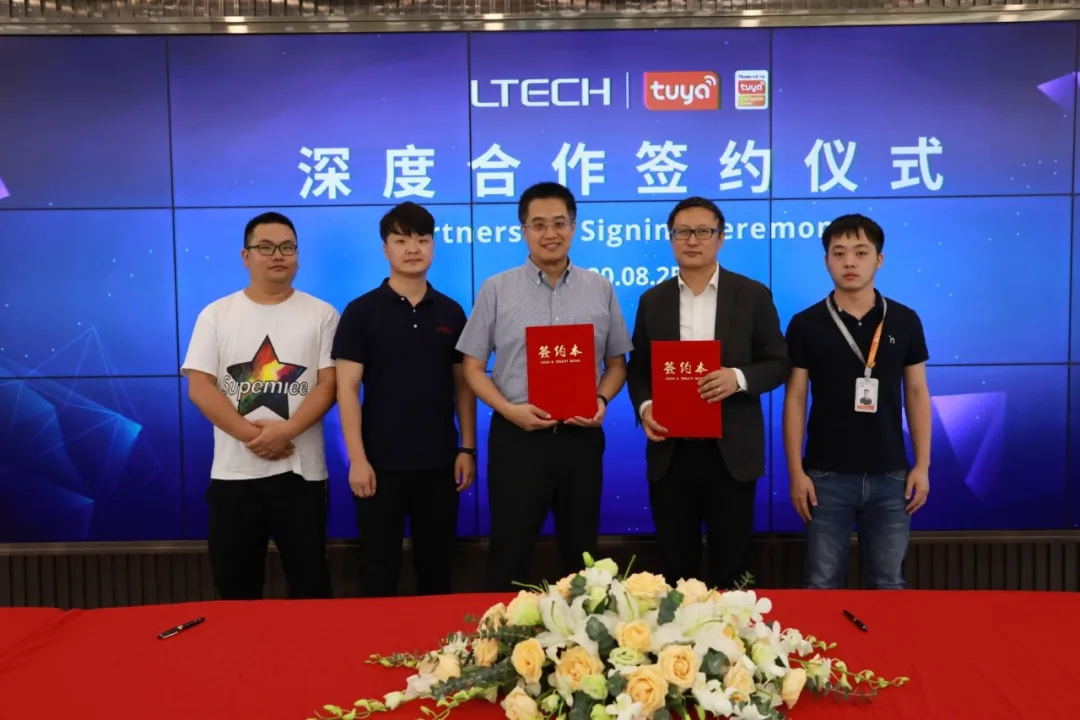 On the spot of signing ceremony
Mr. Liu Jiwu said: "The original intention of building Tuya commercial lighting and other PaaS platforms is to help developers in the ecosystem realize the value from intelligence to commercial applications more easily, to reduce risks of developers' research and development, and to solve the difficulties of long cycle, high cost and construction for traditional lighting enterprises. The cooperation this time with LTECH is also the value practice of Tuya commercial lighting. In the future, the cooperation of technology is only the primary cooperation mode and we will attach more importance to the commercial value of cross-border cooperation in the industrial chains that is created after we entering both sides' ecosystem."
Dr. Jer-Gang Chang said: "Intelligent lighting is an inevitable development direction for the commercial lighting industry. Based on this, we developed a deep collaboration with TuyaSmart. Through Tuya commercial lighting and other PaaS platforms, realize rapid development and meanwhile we cooperate with Tuya at the ecological level. What we do is not only make intelligent lighting equipment, but build ecological mechanisms that integrate operation and scene interaction, which enable our users to enjoy a full range of intelligent service, and then achieve a virtuous value cycle and growth of intelligent lighting business ecology."
LTECH and Tuya have completed the technology docking
TuyaSmart is a global AI+IoT platform, and the world's leading voice AI interactive platform. It provides one-stop intelligent solutions with cloud services , networking modules and app control according to the consumers, manufacturing brands, OEMs and retail chains' intelligent demands.
LTECH Technology (Stock Code: 832110), located in Zhuhai, is an international technology company. Focusing on LED intelligent lighting control systems, intelligent drivers and smart home products, LTECH is also an national high-tech enterprise, which integrates research and development, production and sales. LTECH has always been at the forefront of LED lighting control technology in China. Furthermore, LTECH is one of the powerful manufacturers in global LED lighting control systems.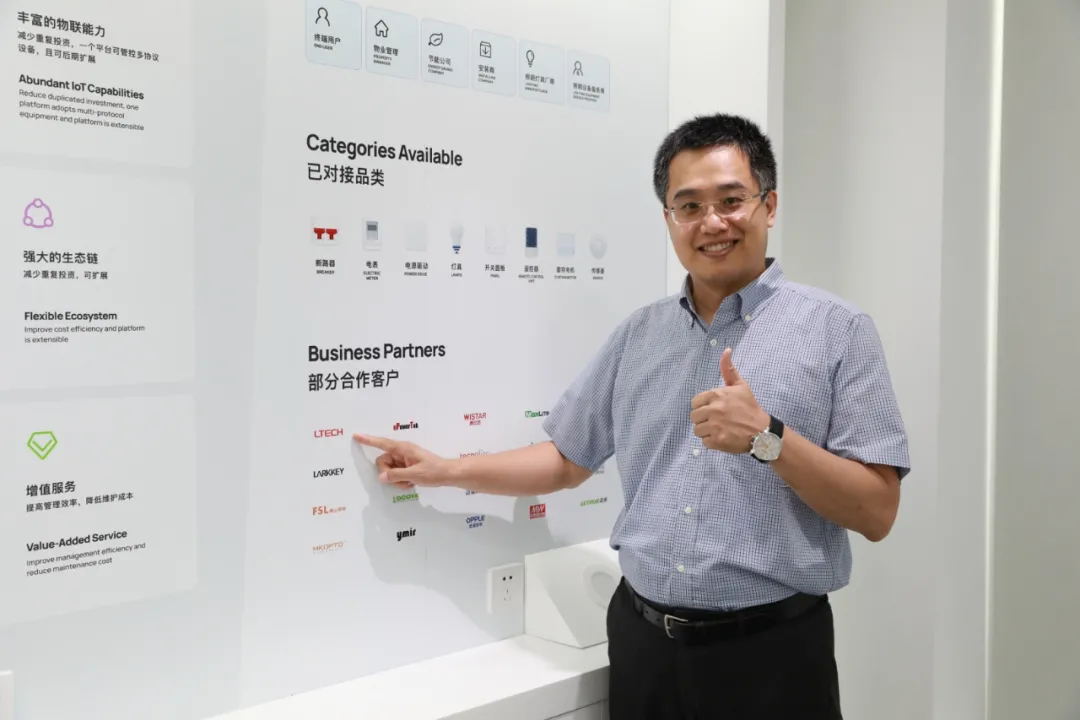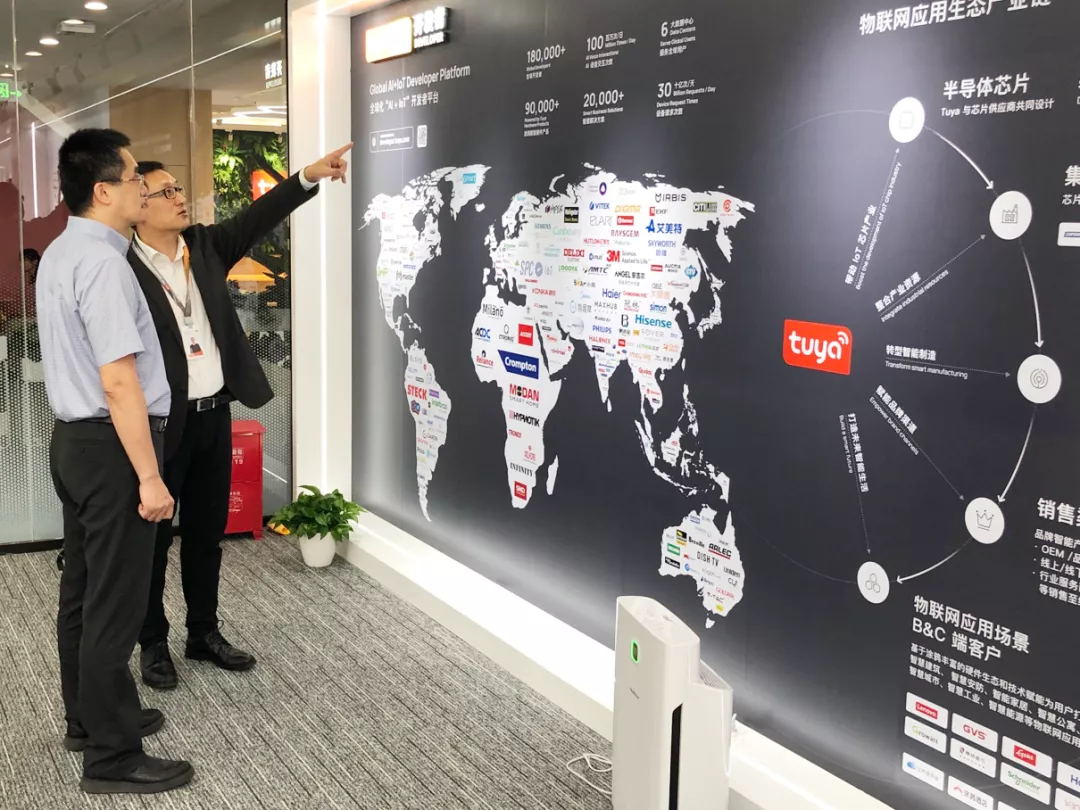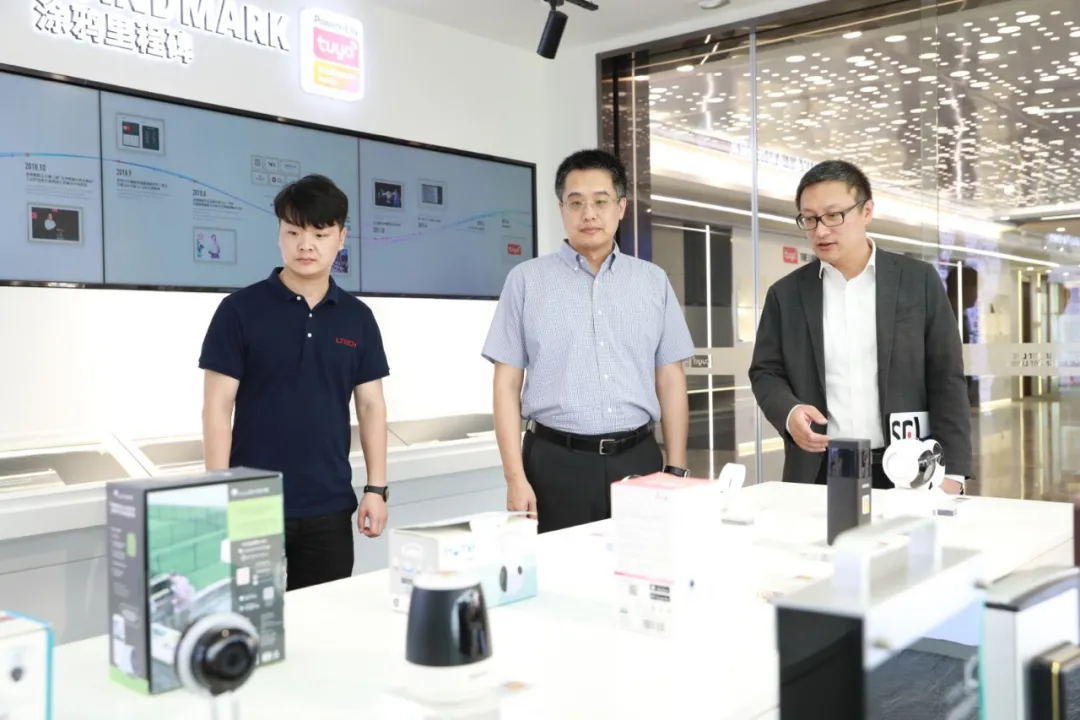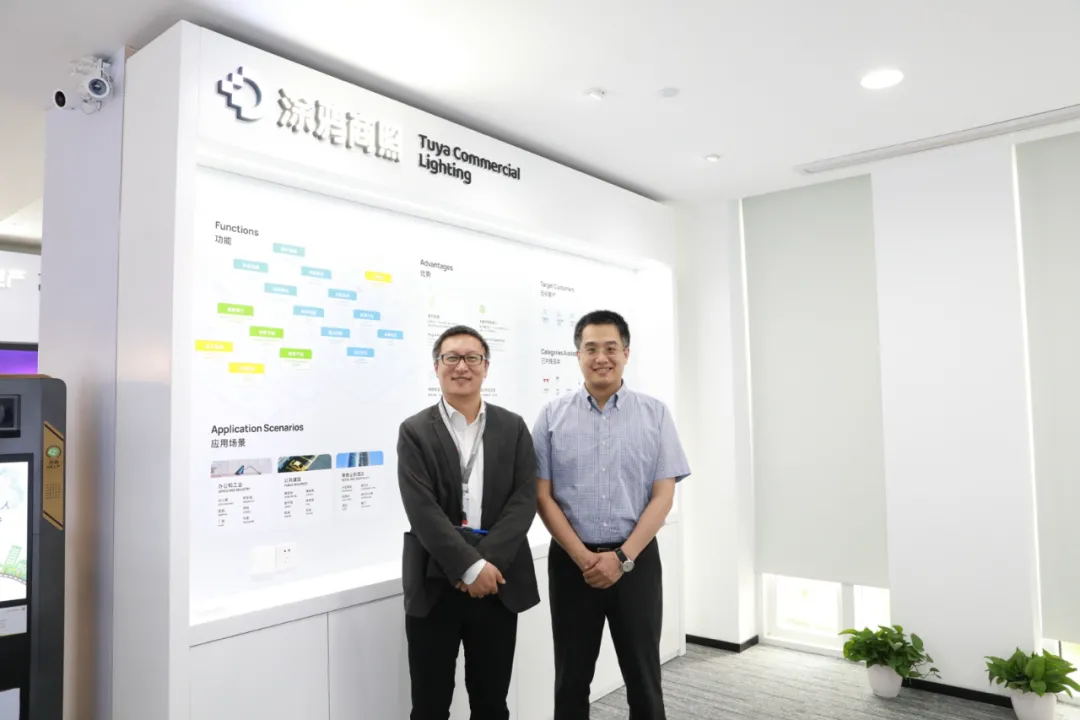 LTECH team visits TuyaSmart showroom
Through the in-depth cooperation, both sides will bring their respective advantages and work collectively together to tap deeper into the market. With complementary advantages and resource sharing, LTECH and TuyaSmart will jointly explore IOT commercial lighting market in the future, and provide more superior and intelligent solutions for customers who pursue high-quality lighting, bringing about the result of "1+1> 2" for market effects and developing the absolute advantage in the market.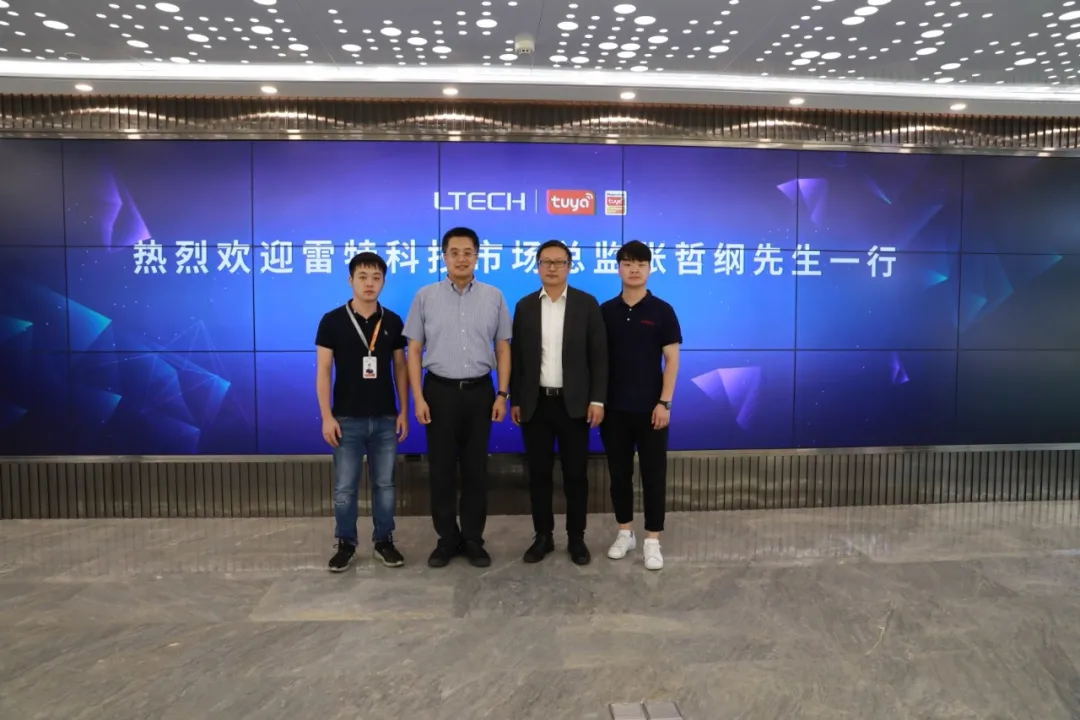 Photo for memento