From August 17 to 19, Zhemeng Intelligent Exchange Conference 2020 was held in Kai Yue Grand Hotel , Jiande Hangzhou. As a leading brand in the LED lighting industry, LTECH was invited to attend this grand conference. Work together with industry colleagues in basis of the future development of the industry . Let's review the past and look forward to the future.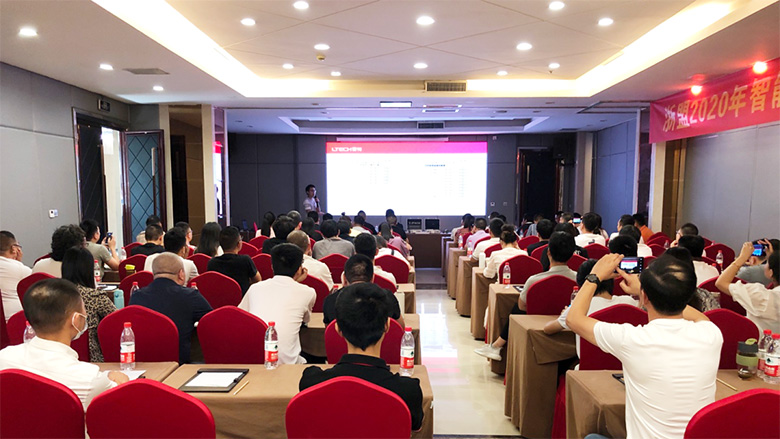 Zhemeng Intelligent Exchange Conference 2020
Zhemeng is a technology company composed of 30 light fixture dealers with the largest business area, highly concentrated business philosophies and the top of annual turnover in different regions of Zhejiang Province. By way of resource integration, it achieves centralized procurement, training, management and the extension of network sales.
In this conference, based on market demands and aimed at the theme of "LED Dimming and Intelligent Control", LTECH Marketing Director Dr. Jer-Gang Chang interpreted classification of dimming, types of LED dimmable drivers, advantages of LED dimming control and dimming modes in a detailed and humorous way through theoretical knowledge, technical explanations, case analyses and the actual operating demonstrations on the spot. Dr. Jer-Gang Chang's explanations were simple and profound, which were highly praised by colleagues.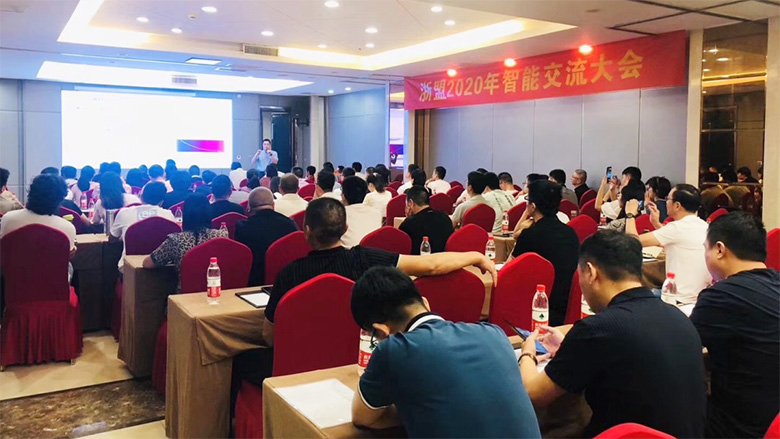 Dr. Jer-Gang Chang is discussing and sharing with colleagues on the spot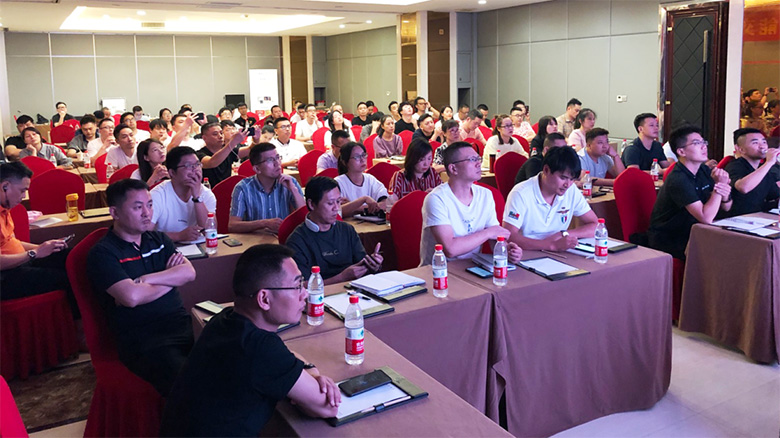 Industry colleagues are listening carefully and taking some notes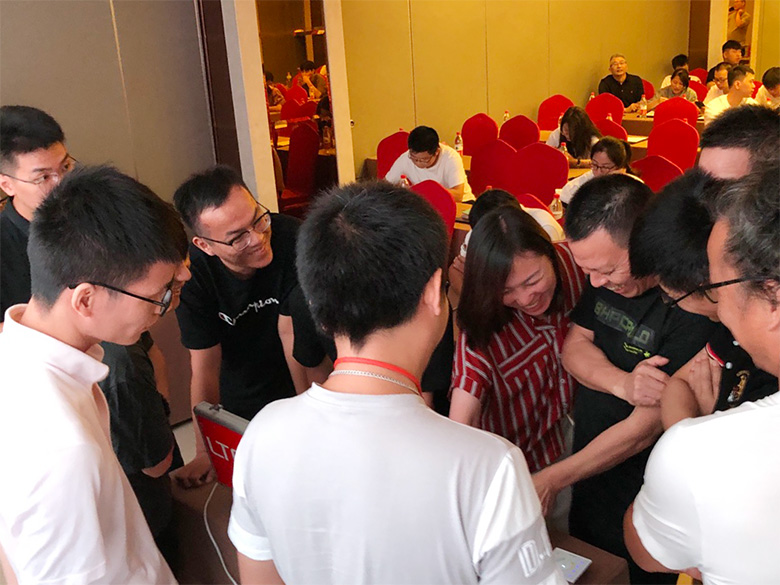 Industry colleagues are discussing and experiencing around LTECH products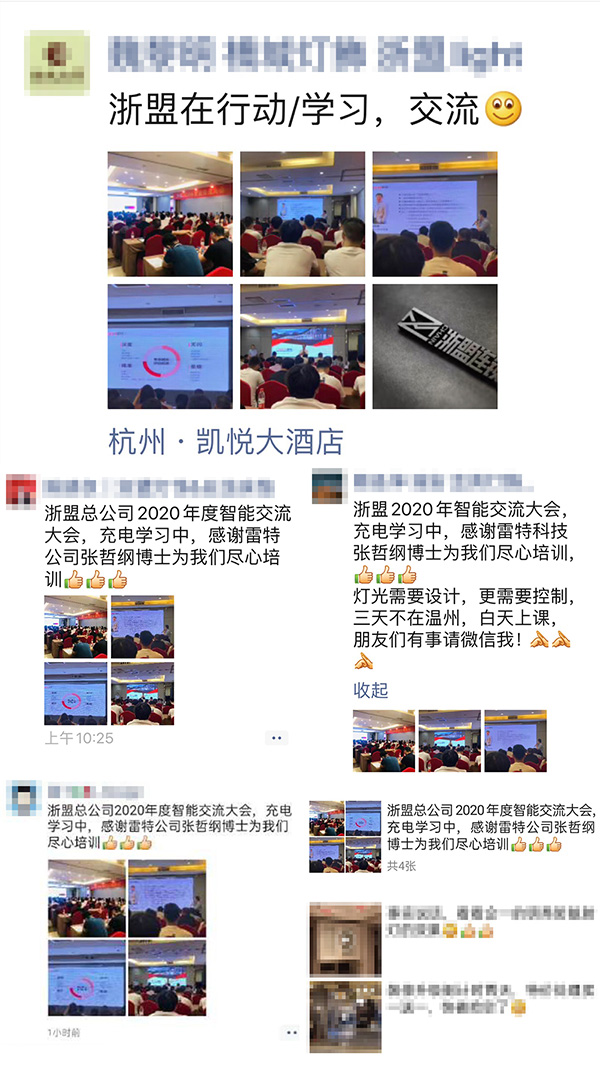 Feedback from WeChat posts
Since its establishment,LTECH has always been committed to research and innovation of LED intelligent control technology, and independently developed thousands of intelligent lighting control products and technologies. While providing customers with superior experiences of intelligent lighting, they also provide advanced resources and promote the development for intelligent lighting industry. Opportunities and challenges will coexist in the development of intelligent lighting in the future. LTECH will never forget its original intention and adhere to the philosophy of "Quality First, Credit Uppermost". Continue to overcome technical difficulties and keep moving on despite challenges.