Open class of LTECH Intelligent Lighting Academy - Zhongshan Station
On July 20, 2018,
Free open class held by LTECH Intelligent Lighting Academy
Went into the third station - Zhongshan Guzhen
Which is the biggest lighting city in China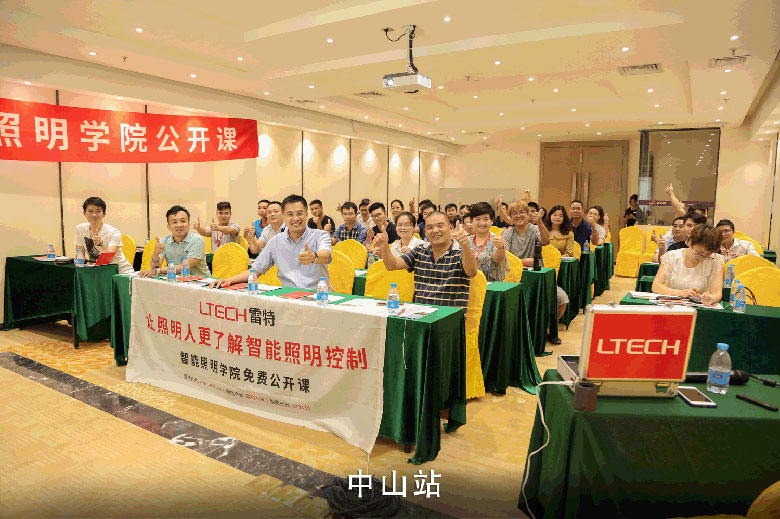 Zhongshan Guzhen is a city where lights are everywhere, and the light and shadow are scattered and colorful. Many people in the lighting industry gather here, and intelligent lighting control is the development trend of many lighting companies. Therefore, in order to meet the needs of the market, the theme of this open class is "Smart Home and Solution", which mainly focuses on the knowledge of intelligent lighting in smart homes.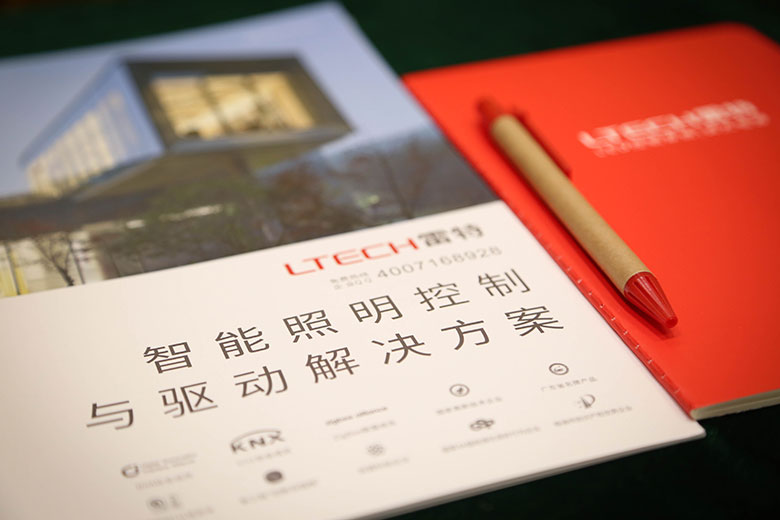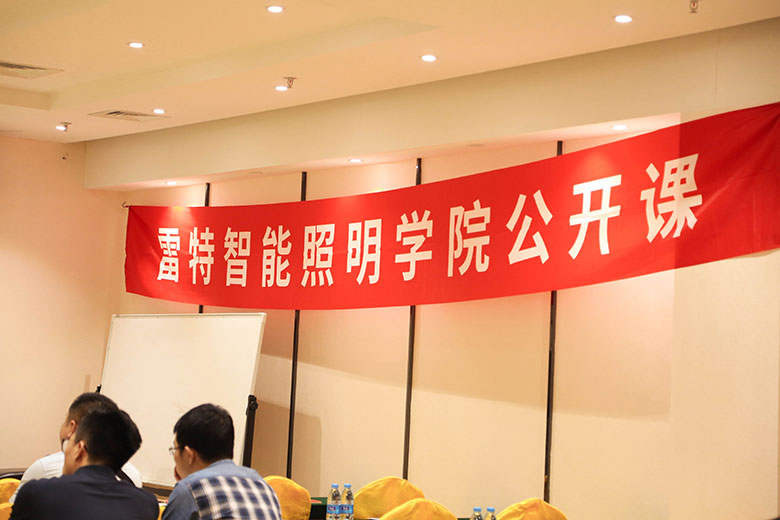 As soon as the open class registration information came out, many students signed up. In that day, despite the drizzle, students from the region came to the conference room in Manhattan hotel on time to attend the class. All the students listened attentively to Dr. Zhang, the marketing director of LTECH. Let's review the exiting moments of the scene.
Sign-desk
(Students from the region came on time to attend the class)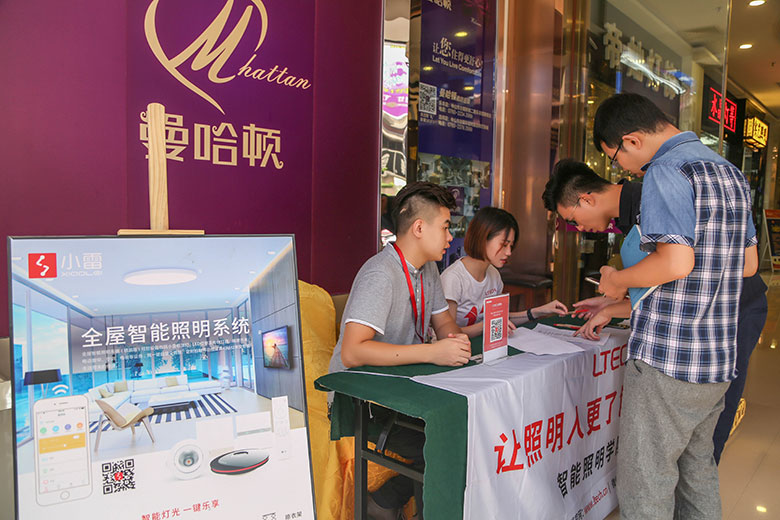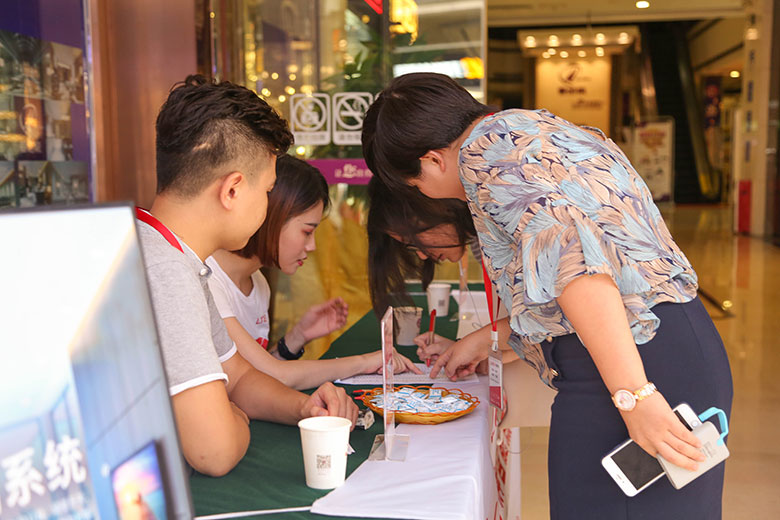 Demonstration and interaction area
(Dr. Zhang was communicating with students before the class)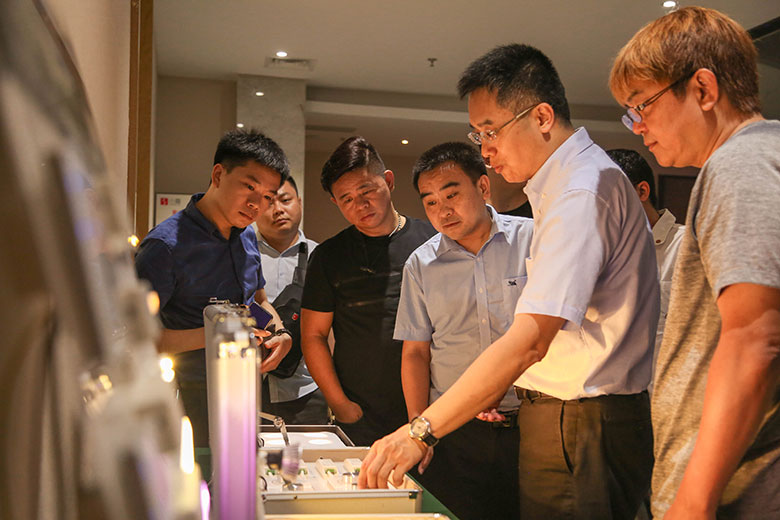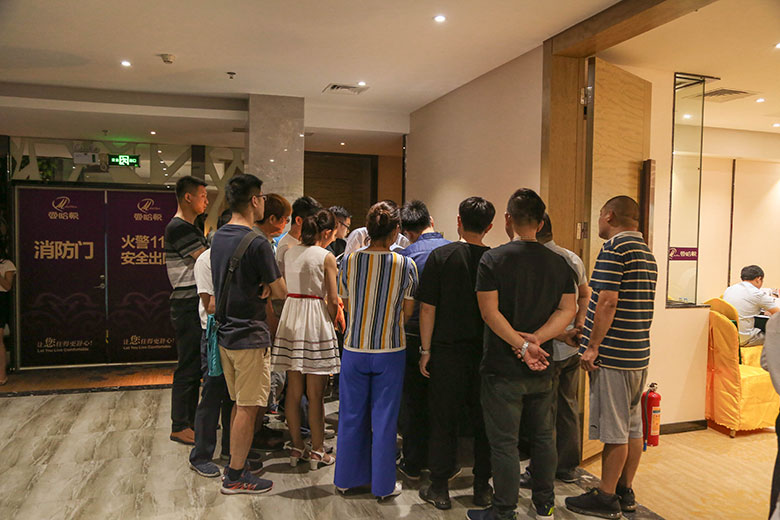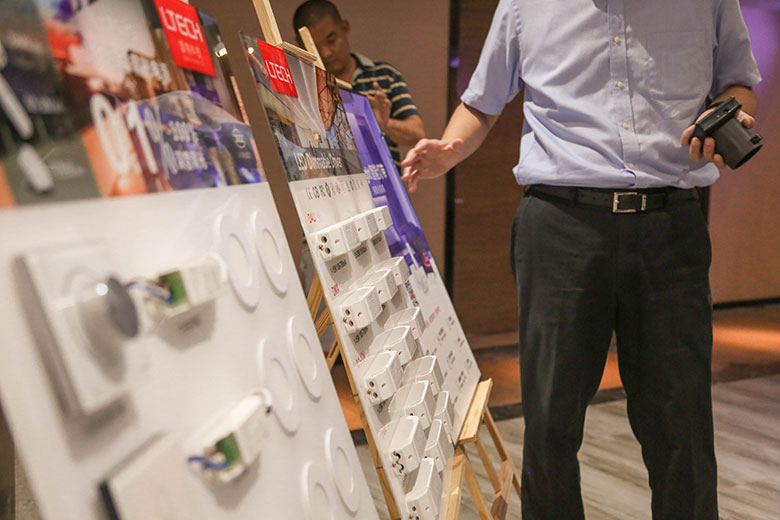 (Intermittently, students listened to the engineers while enjoying the snacks)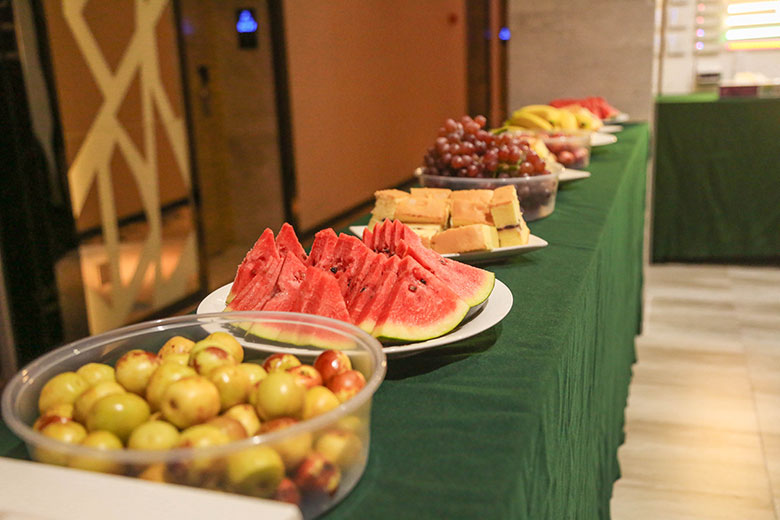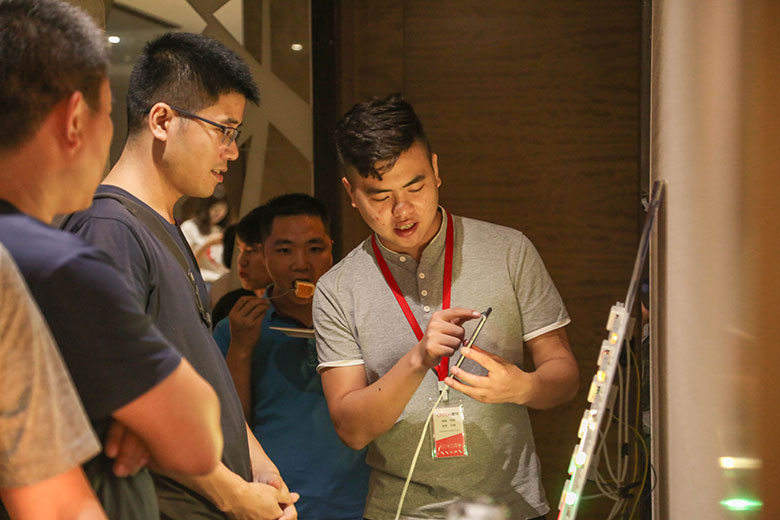 Wonderful moments during the class
(LTECH Intelligent Lighting Academy prepares detailed teaching PPT for students)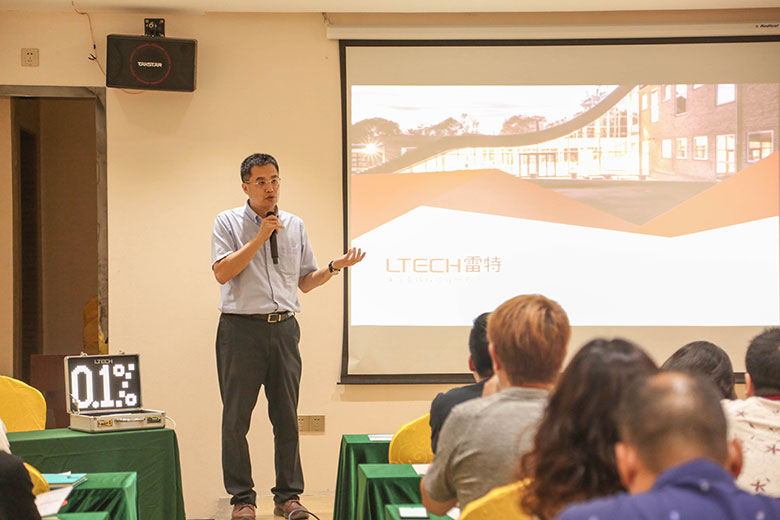 (Students in class, full of energy)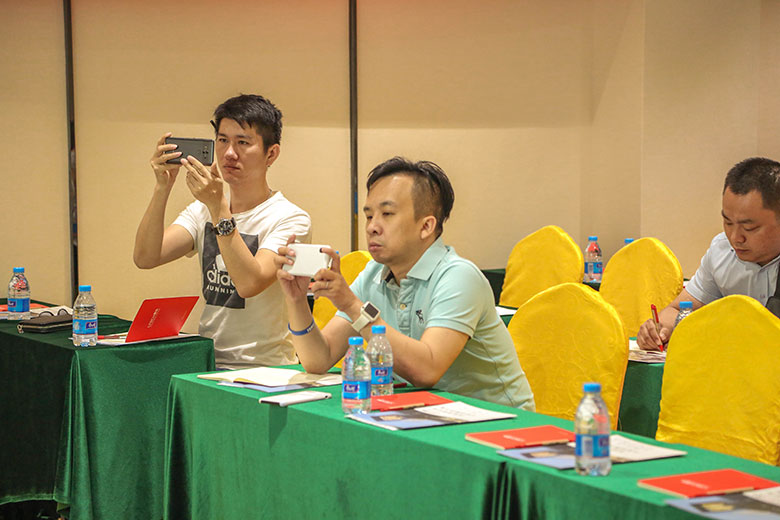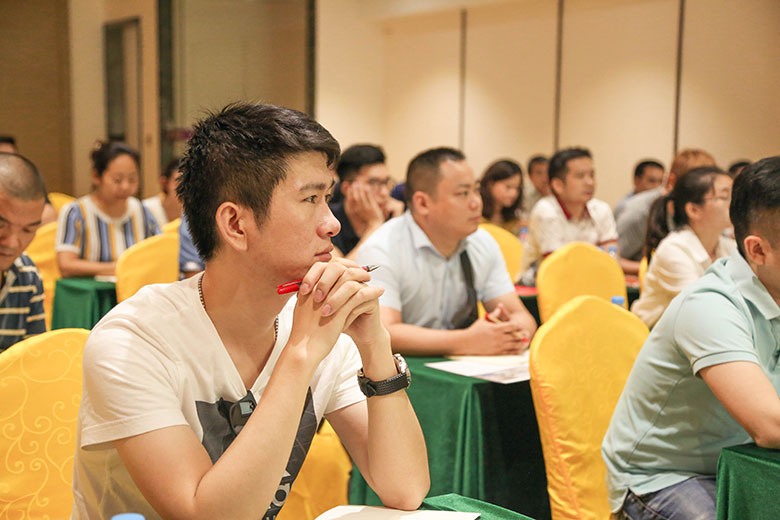 (Students carefully record the key points of the lecture)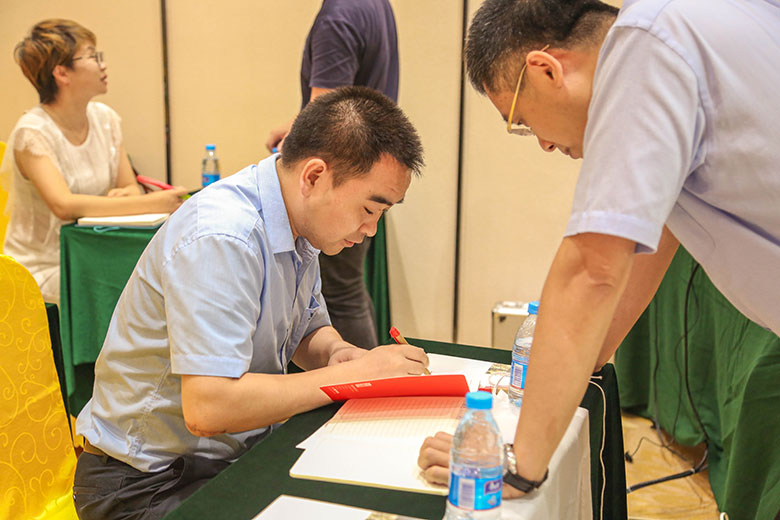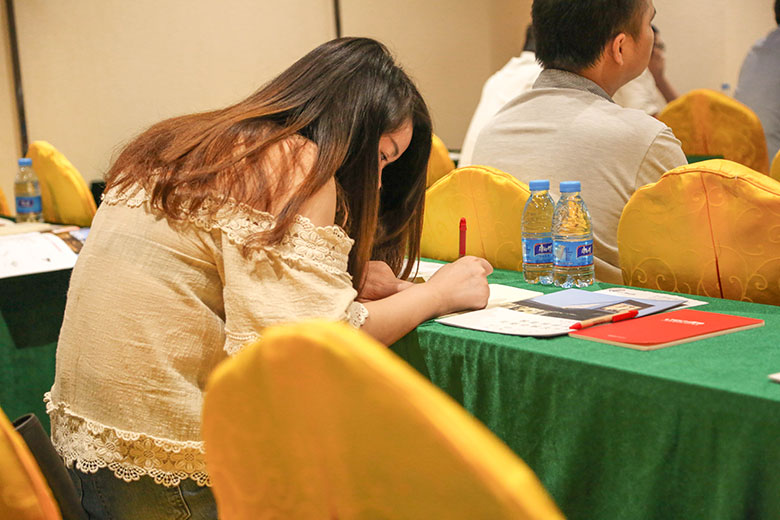 (Students observe the phase cut dimming of minimum 1W LED at close range)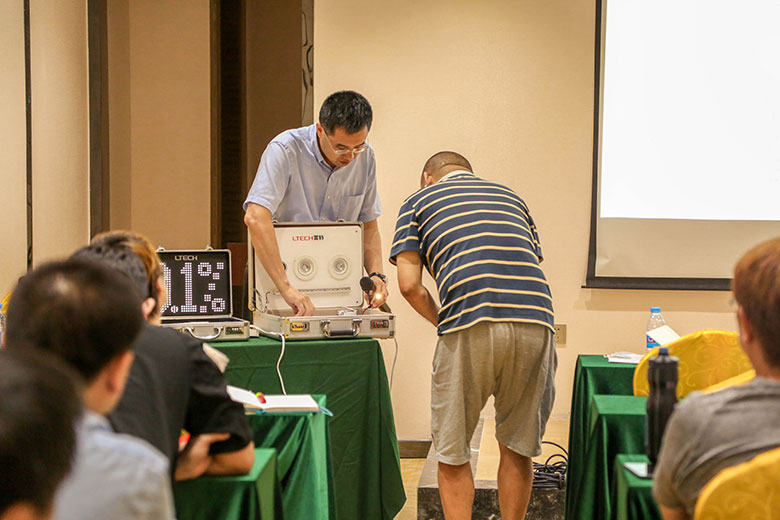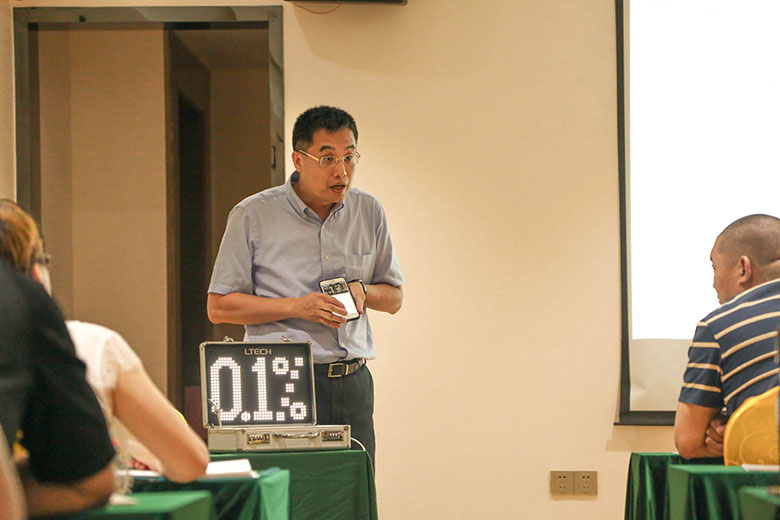 (Students ask questions actively)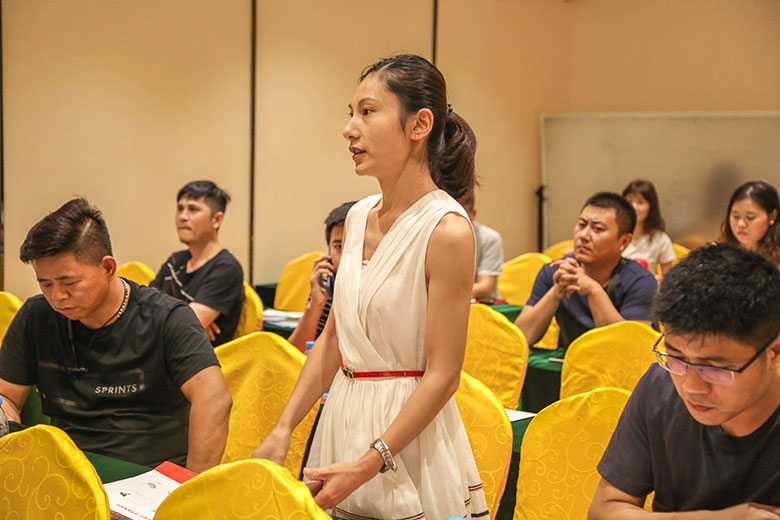 (Students get a XiaoLei strip light set after answering questions)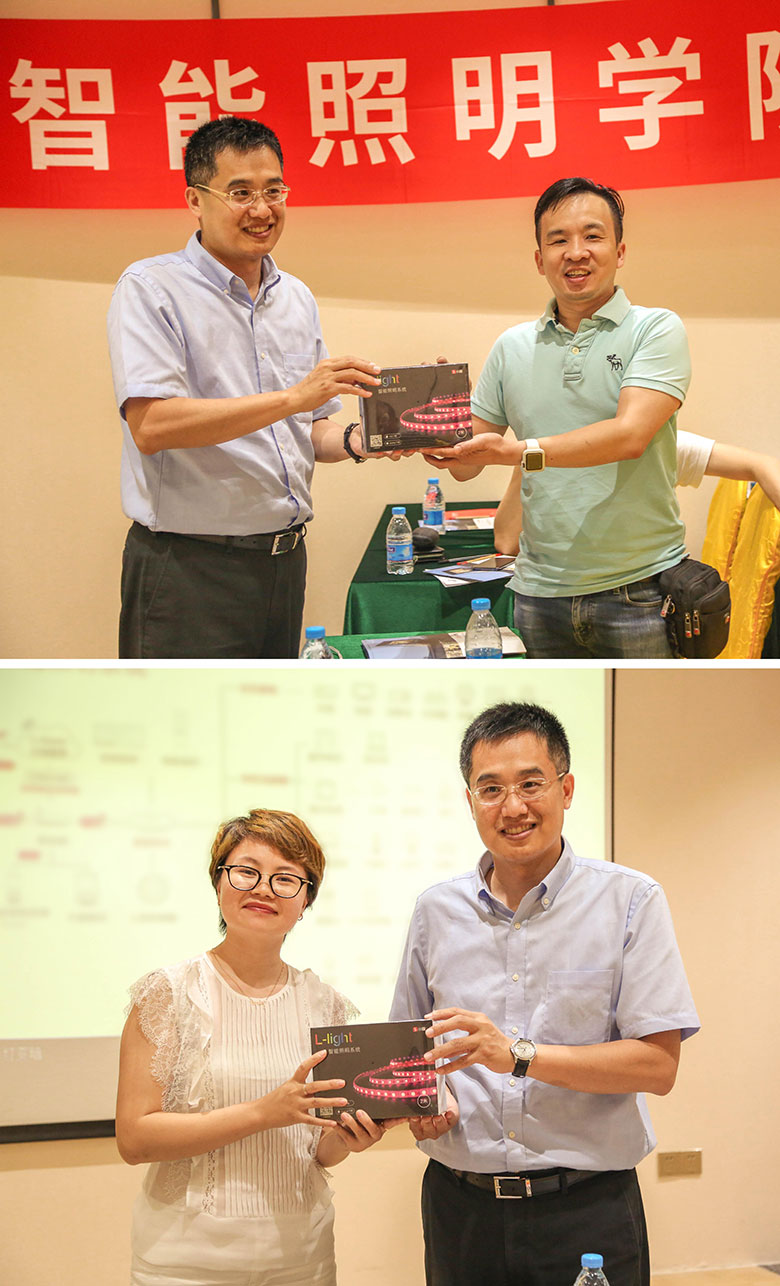 Since the opening of the open classes of LTECH Intelligent Lighting Academy, we got attention and support from people in the lighting industry. Moreover, many elites in the lighting-related industry also came to attend the classes. It can be seen that the open classes held by LTECH Intelligent Lighting Academy have been recognized.
In the future, we will appear in the three regions of South China, North China and Southwest China. Time waits for no man. Remember to keep an eye on our registration information if you don't want to miss such a good chance of learning.