LTECH Intelligent Lighting Institute - Beijing Railway Station
Wonderful moments on the scene
As the hot season in August, the pace of the LTECH Intelligent Lighting Institute never stopped. On August 18th, 2018, the free open class of LTECH Institute of Intelligent Lighting finally came to the North China area - Beijing Station!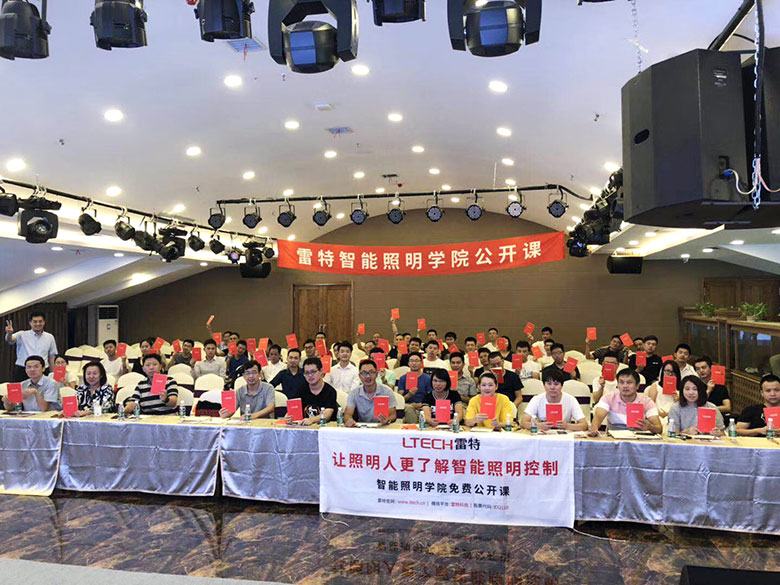 As an very important stop in Beijing,we definitely took a lot of thoughts. Looking for a suitable and high-grade venue, carefully prepared the Ray-specific book and the smart Wi-Fi light belt set as a gift to the students, of course, the most important thing is to show the detailed teaching PPT of the LTECH Intelligent Lighting Institute!
▽(A view of on-site conference halls)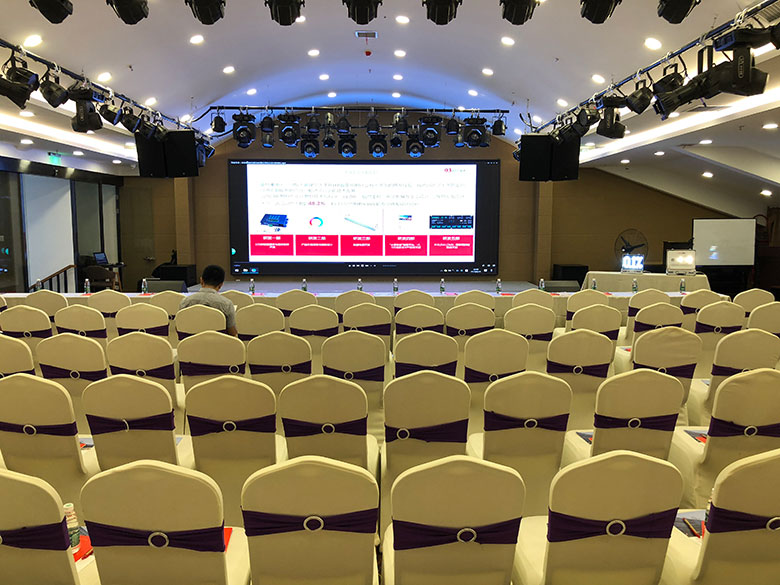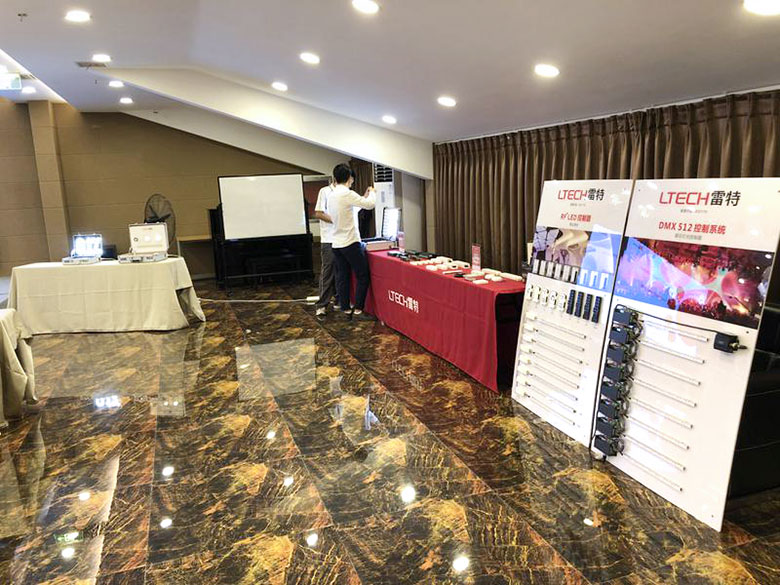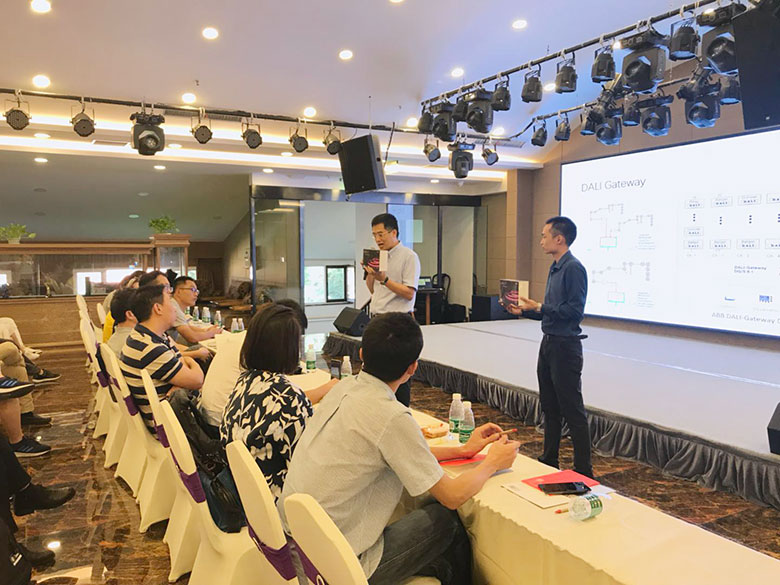 The site of the Beijing station was also popular. According to the feedback from the staff, the students' enthusiasm for learning was very high in the wonderful classroom of Dr. Zhang, the marketing director of LTECH, and actively participated in the classroom exchange. After class, they gave high praise. It means that the course of more than three hours really benefited a lot. Next, let's experience the atmosphere of the scene!
▽(The students are all attentively listening to the class)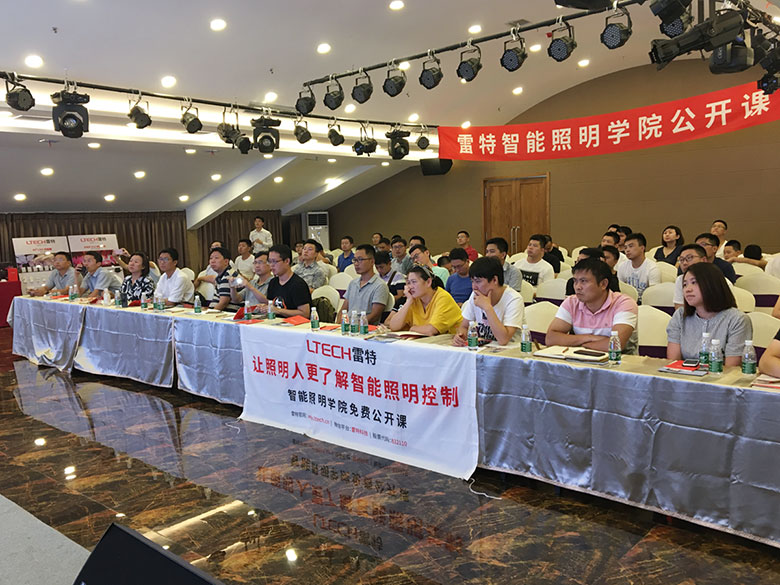 ▽(Students are very active to ask&answer questions)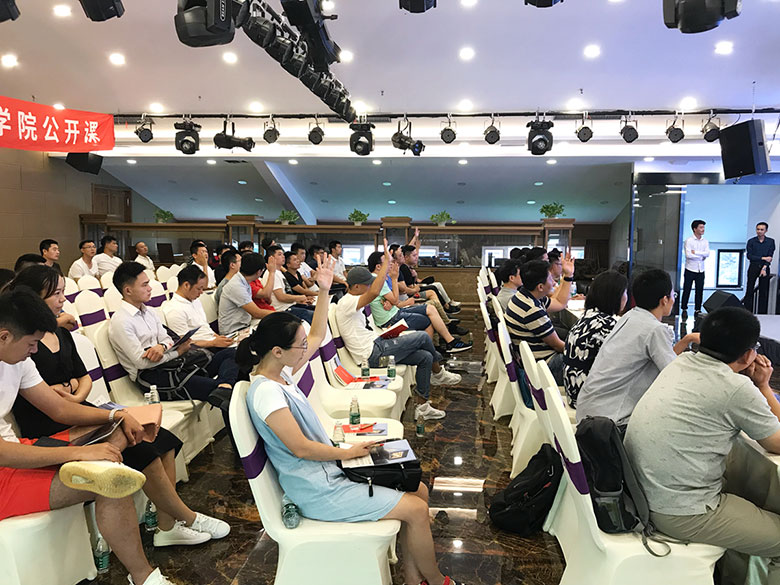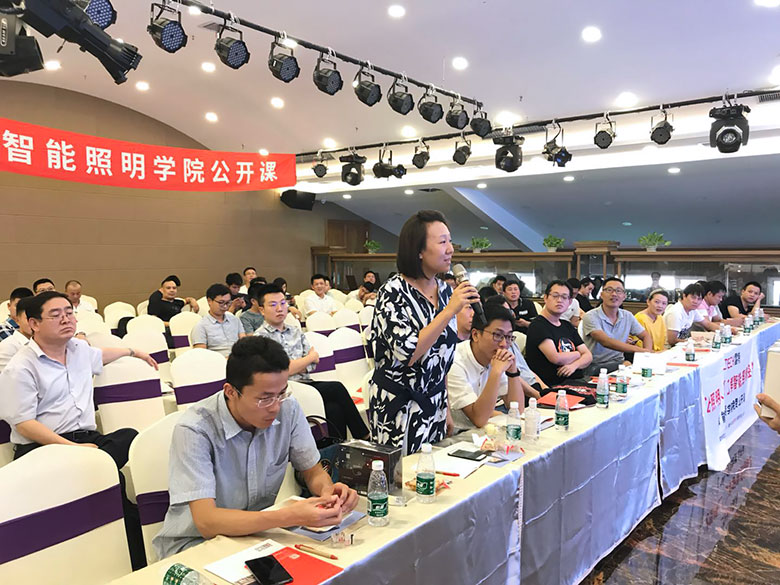 ▽(Students who carefully record knowledge points in class)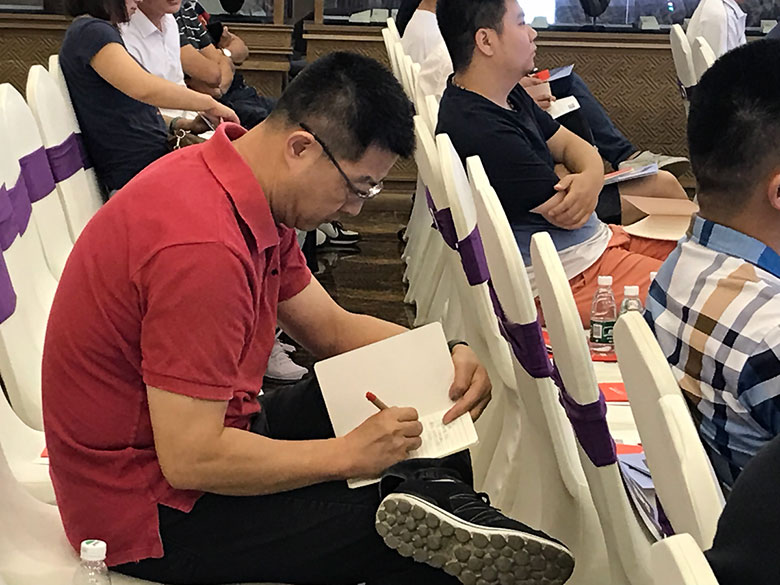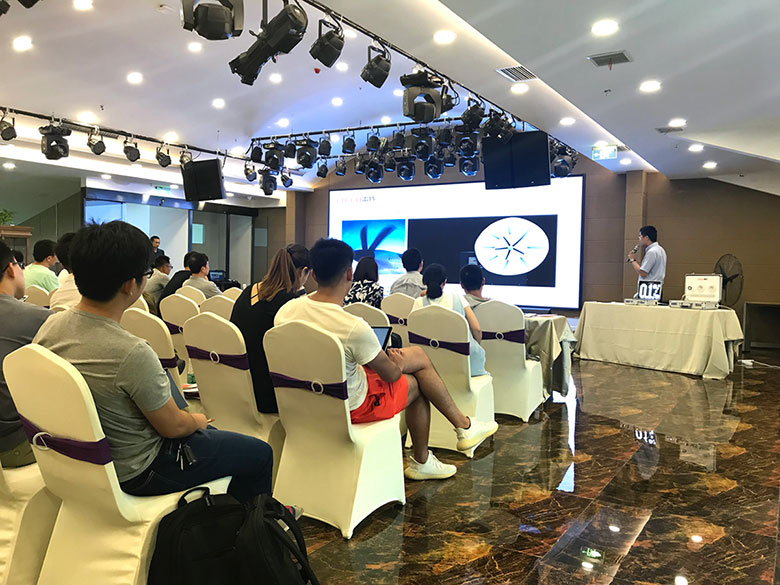 ▽(Students exchange and study in the exhibition area)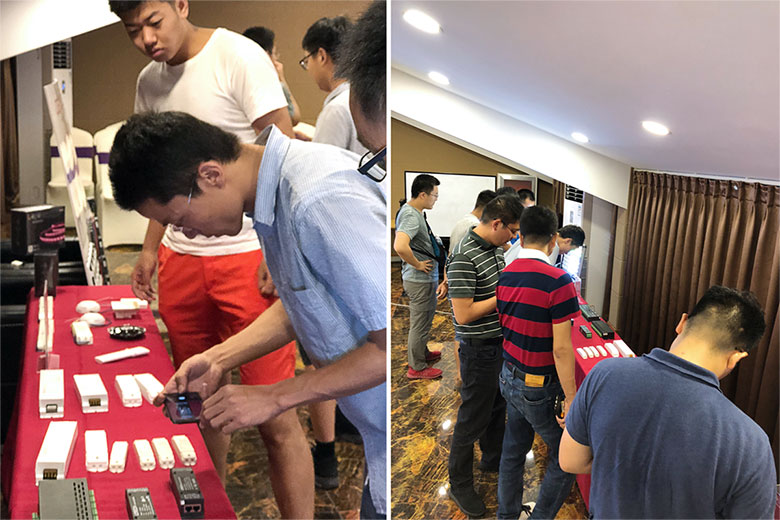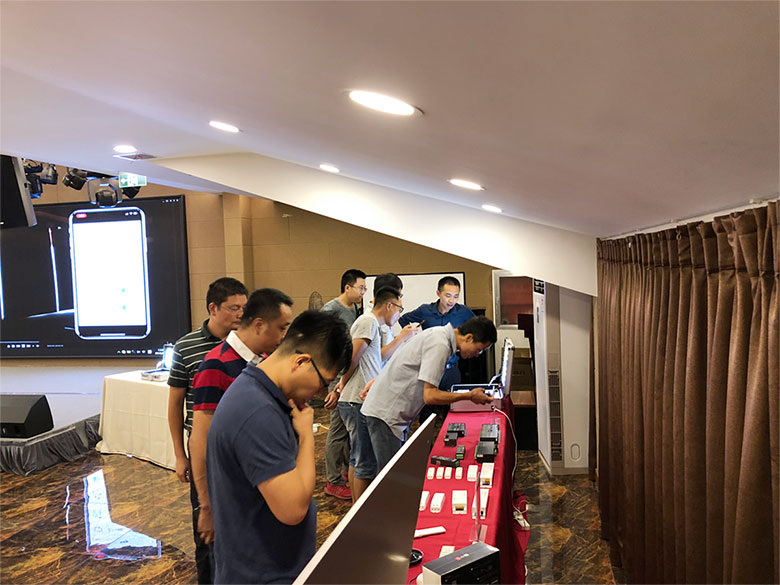 In the lighting industry, there are still many misunderstandings about LED dimming and the understanding is not comprehensive. After the professional explanation and LED dimming demonstration of LED dimming and control by Dr. Zhang's public lectures, I believe many students. There will be a more professional and in-depth understanding of this, but also a lot of doubts in the happy.
▽(Dr. Zhang's vivid and humorous course explanation)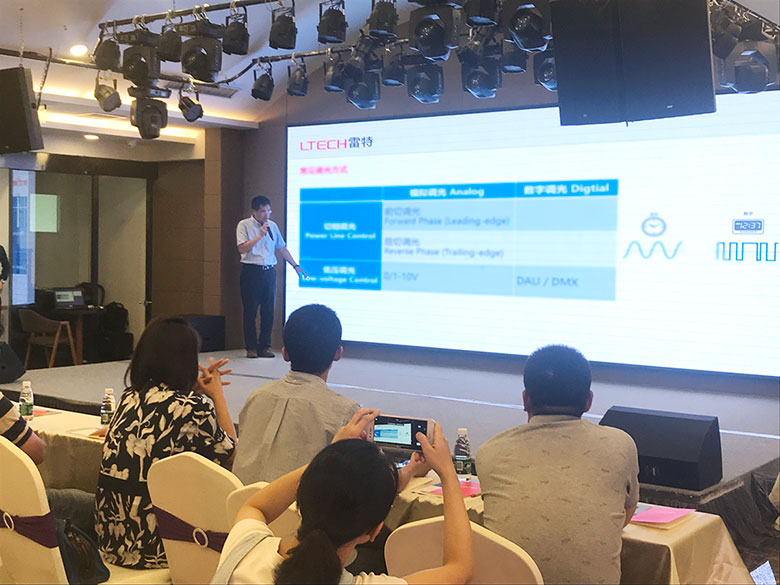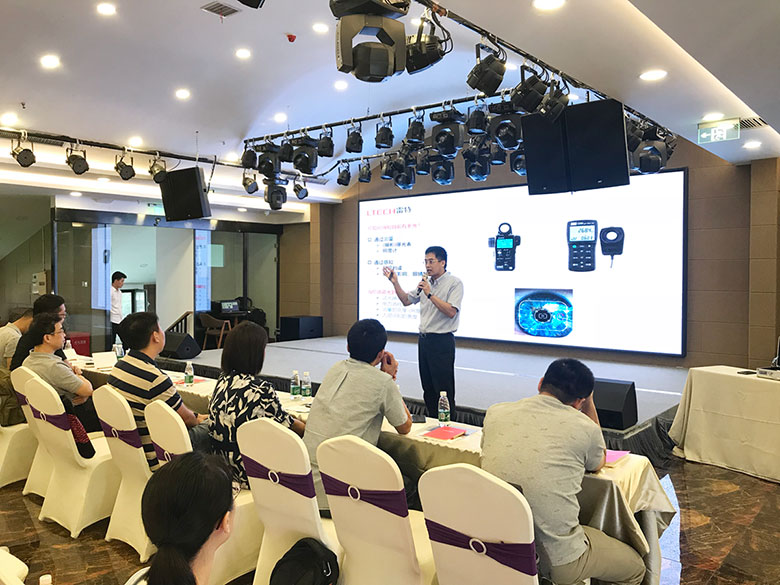 ▽(Dr. Zhang live demonstration of the 0.1%-100% dimming effect of LTECH Smart Power)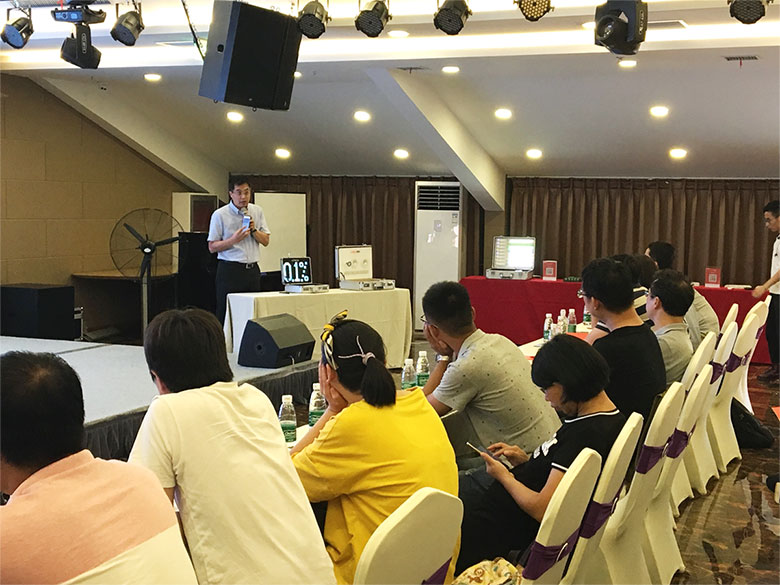 ▽(Dr. Zhang tests the LTECH smart power supply with a stroboscope)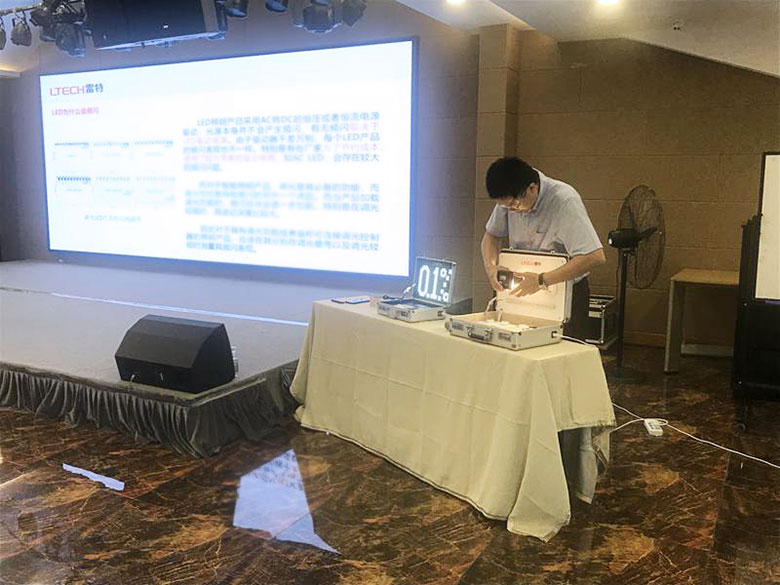 ▽(Congratulations to the following students who answered the questions correctly)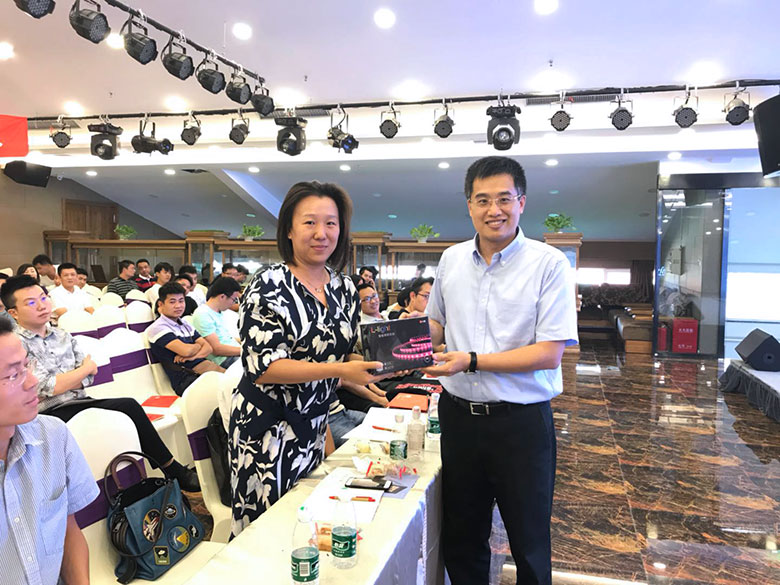 The successful holding of the LTECH Intelligent Lighting Institute from Shenzhen, Shanghai, Zhongshan to Beijing in the past few months shows that LTECH has been using its own strength to promote the development of the lighting industry. We believe that more and more students will join our team in the future, and the LTECH Intelligent Lighting Institute will continue to insist on imparting more knowledge to train more lighting talents!
How can you miss this wonderful LTECH Smart Lighting Open Class! So where will the LTECH Smart Lighting Open Class continue to be held next? Let us listen to your voice! (You can tell us in the background or at the end of the text) Then the next stop - Chongqing, we will continue to see you!