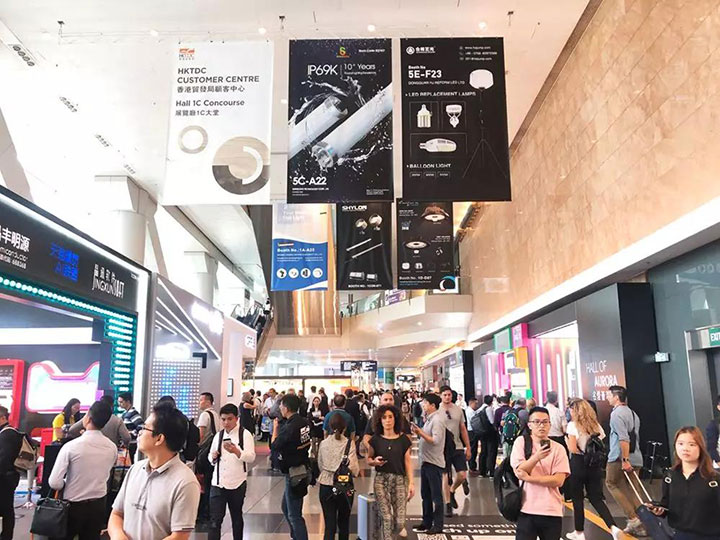 金秋十月,第21届香港国际秋季灯饰展于2019年10月27至30日在香港会议展览中心如期举行。展会自首次举办以来,规模不断扩大,声誉与日俱增,至今已成为亚洲区最负盛名的专业灯饰展。雷特作为香港灯饰展的"老朋友"已经多次参展,此次诚意十足携百余款创新产品再度亮相(展位:GH-A16)。
The 21th Hong Kong International Lighting Fair(Autumn Edition) was held at the Hong Kong Convention and Exhibition Centre from Oct. 27th to 30th, 2019. Hong Kong International Lighting Fair has become the most prestigious lighting fair in Asia. LTECH has been to the exhibition for many times. And hundreds of new products were on show in this year. (Booth No. : GH-A16)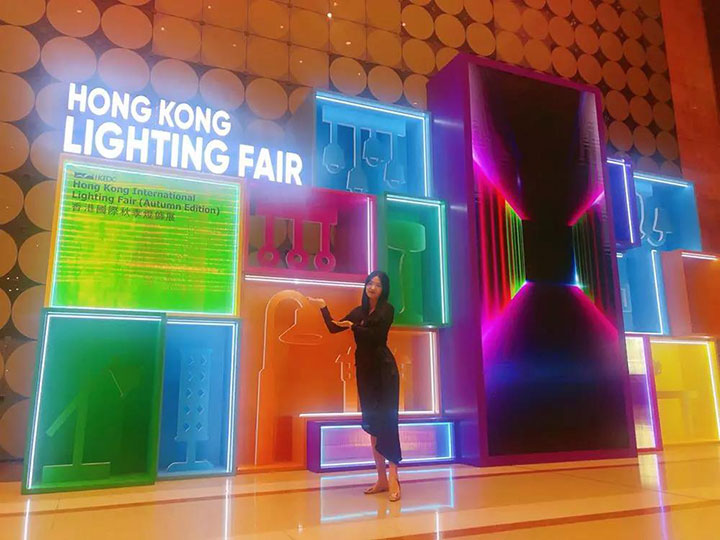 快跟随小编共同开启今日之旅~ Let's enjoy it together with me.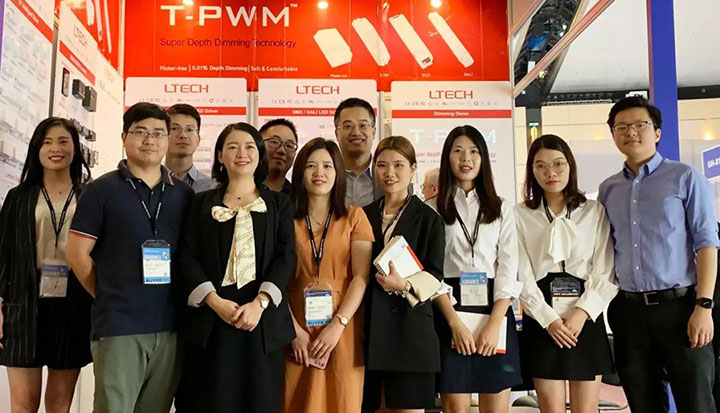 展会首日 精神抖擞的小伙伴整装待发 We are ready
本次展位设计简洁,主题突出,产品层次分明,一目了然,给现场客户最直观的产品体验。雷特的展位一如既往的人气爆棚,在众多展位中特别抢镜。
Simple booth design, the theme was prominent and the products were well arranged. Gave the most intuitive products experience to customers. As always, LTECH booth was popular. Lots of customers visited our booth.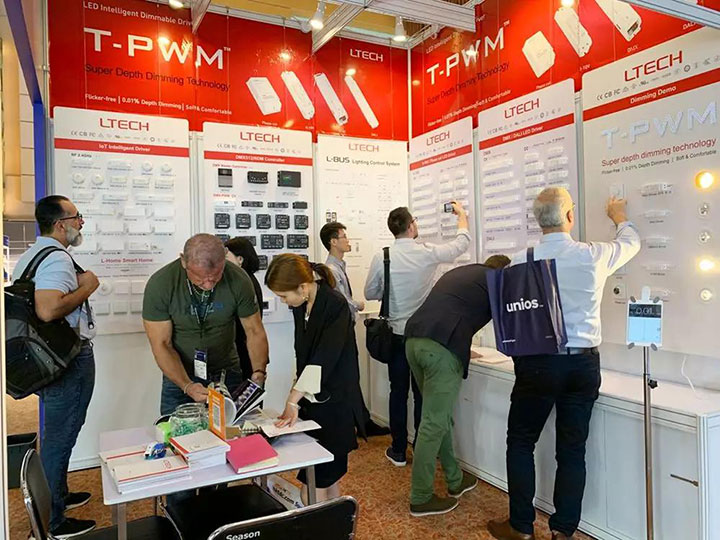 雷特展位展示了各系列的LED智能电源、DMX解码器、L-BUS照明控制系统、MS商业照明演示系统、T-PWM超深度调光系统以及DALI DT8色温体验等等,产品种类多样,外观独特,细节精致,吸引了大量观众前来咨询了解。
Kinds series' LED intelligent drivers, DMX decoders, L-BUS lighting control system, MS commercial lighting demo system, T-PWM super depth dimming system and DALI DT8 tunable white dimming were exhibited. Variety products, unique appearance and exquisitely details attracted lots of visitors to consult.
醒目的T-PWM超深度数字调光技术展示雷特的领先技术
T-PWM Super Depth Dimming Technology shows LTECH's leading technology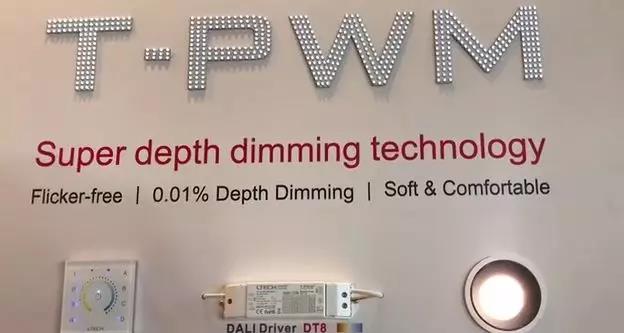 DALI DT8色温体验 Experienced the DALI DT8 tunable white dimming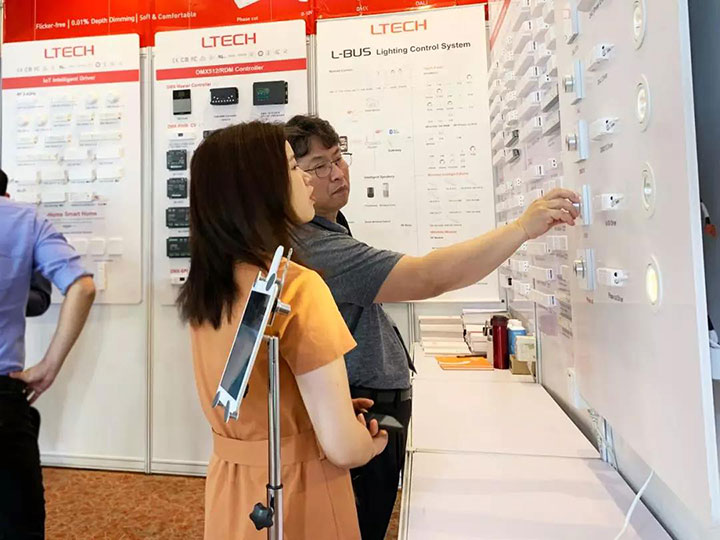 客户现场进行体验 On-site customer experience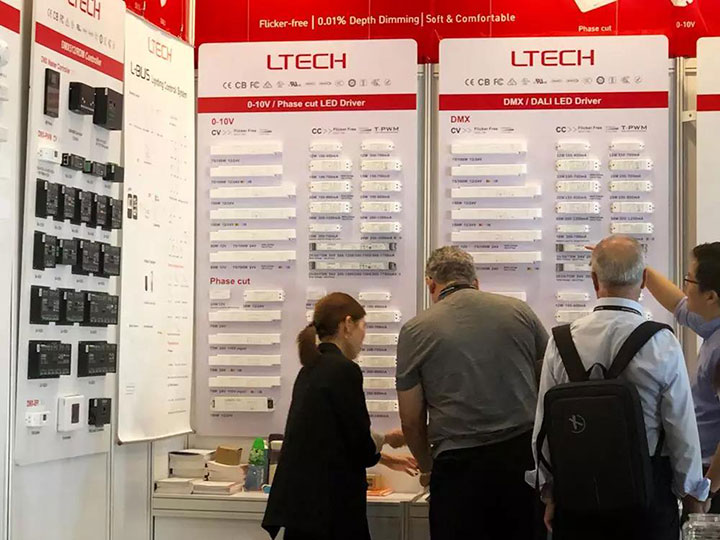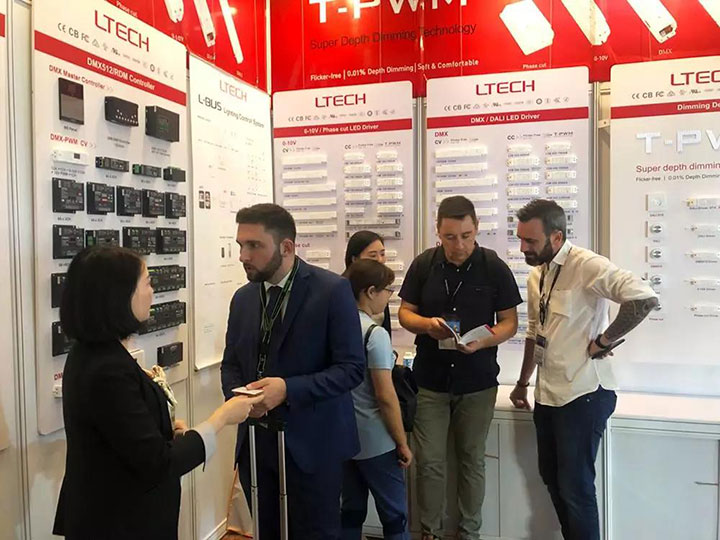 众多客户驻足深入交谈 Deeper conversation with customers
历届展会以来,雷特科技本着"主动沟通,用心服务"的服务理念。热情地欢迎来自世界各地的新老客户,认真聆听每一位客户的需求,以求用最好的服务回馈大家的信任与支持~
Since the previous exhibitions, LTECH is in line with the "Active communication and Heart service" to customers. Warmly welcome new and old customers from all over the world. We will listen to your needs and offer the the best service to return everyone's trust and support.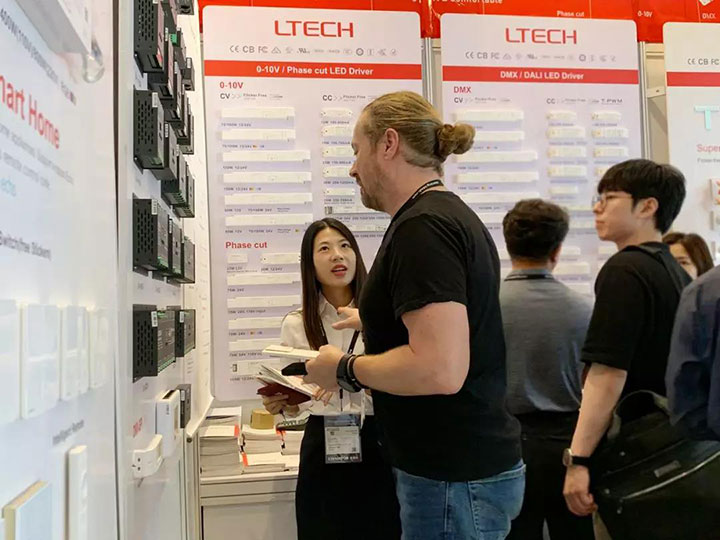 认真记录每一个客户需求的小哥哥 Carefully marked customer's requirements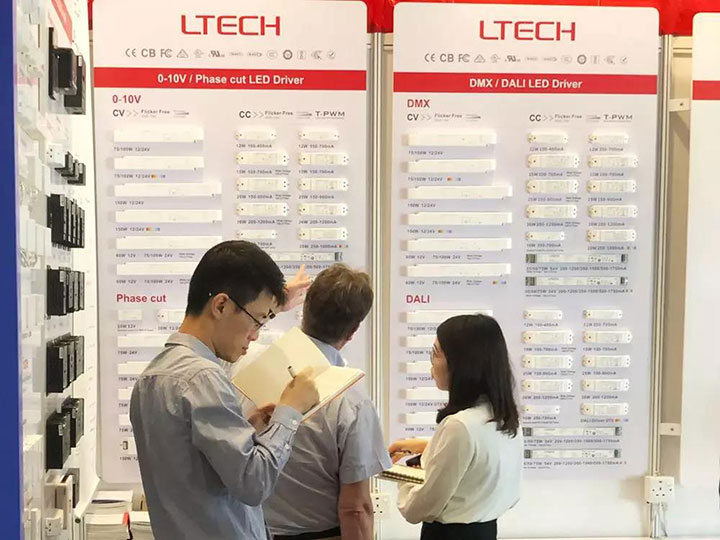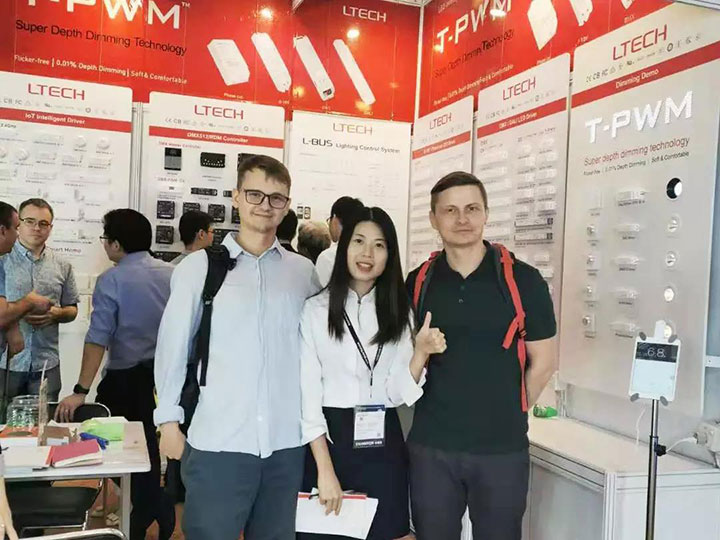 您的笑容是我们长久的追求 Your smile is our long-term pursuit
一时千载,千载一时。雷特作为智能照明行业的领军品牌,拥有18年的技术沉淀和品牌实力,必定把高质量的产品和全方位的照明解决方案呈现给更多的国内外消费者,做到"用光创造价值"。未来,让我们携手前进,共创美好明天~
A thousand years can be within a moment. LTECH, as the leading brand in intelligent lighting industry, with 18 years' technical precipitation and brand strength, is sure to present the high quality products and comprehensive lighting solutions to more domestic and foreign customers. Create the value with light. Let's hand in hand and create a better tomorrow!