On October 27-30,a four-day event - the 19th Hong Kong International Lighting Fair has dropped in Hong Kong Convention and Exhibition Center on the 30th. Exhibitors and visitors from all over the world gather in Hong Kong to share international lighting feasts.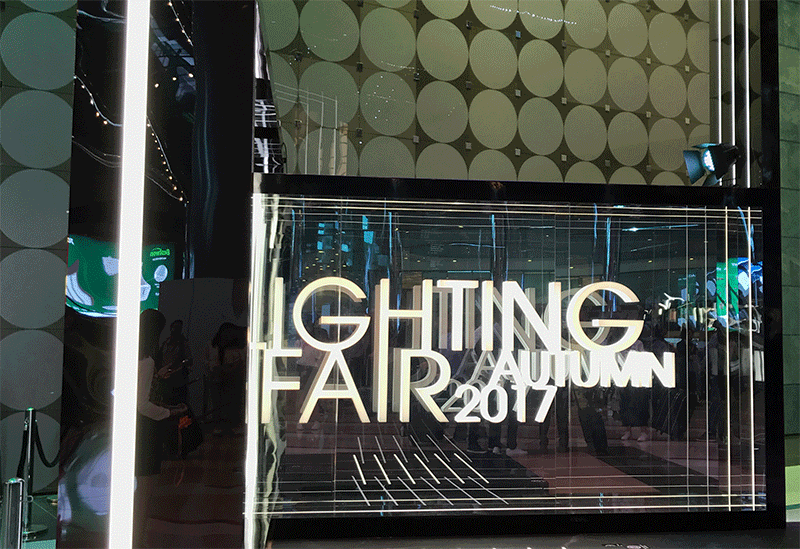 Speaking of here,we are unable to suppress the excitement of the heart,because it's one of the largest lighting events in Asia,More than 2650 enterprises from 37 countries and regions have participated in this exhibition, and the number of exhibitors has reached a record high year by year. As a leader in the lighting industry, LTECH can not miss such a wonderful lighting feast, LTECH has invited to participate in the exhibition once again, to share the innovative products and professional solutions.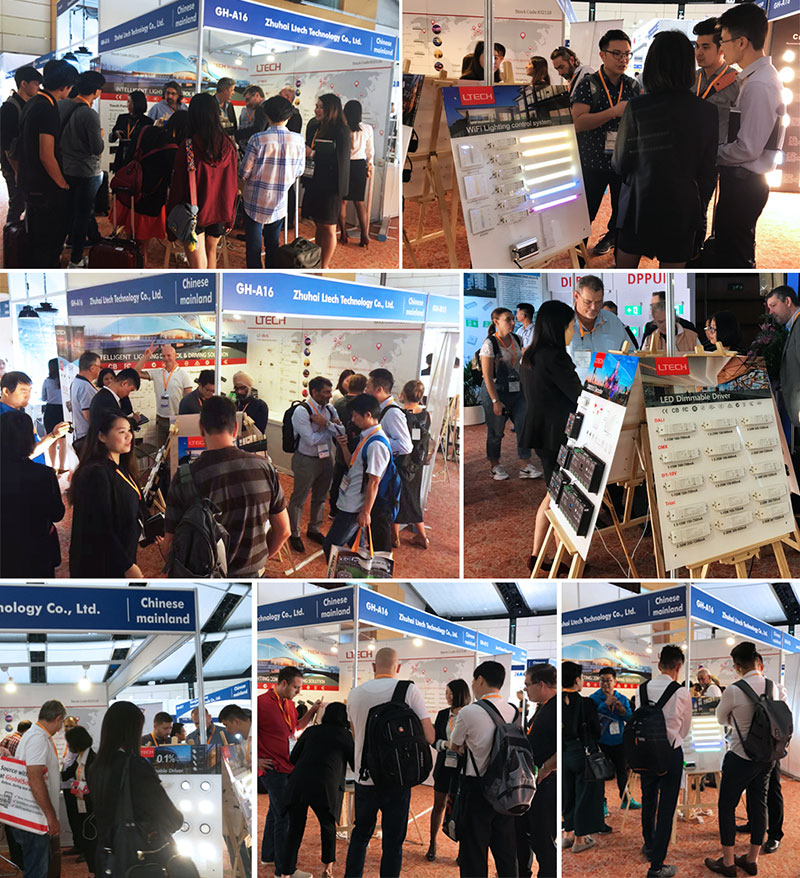 At LTECH booth, customer in an endless stream comes to know more about LTECH's product.This time, LTECH carefully prepared hundreds of products including touch panel,wireless controller,DALI/0-10V/DMX/Traic dimmabel driver.Meanwhile, the latest procut - LT-BUS series smart wireless control system, which debuted at the Hong Kong Lighting fair, attracts many customers to experience.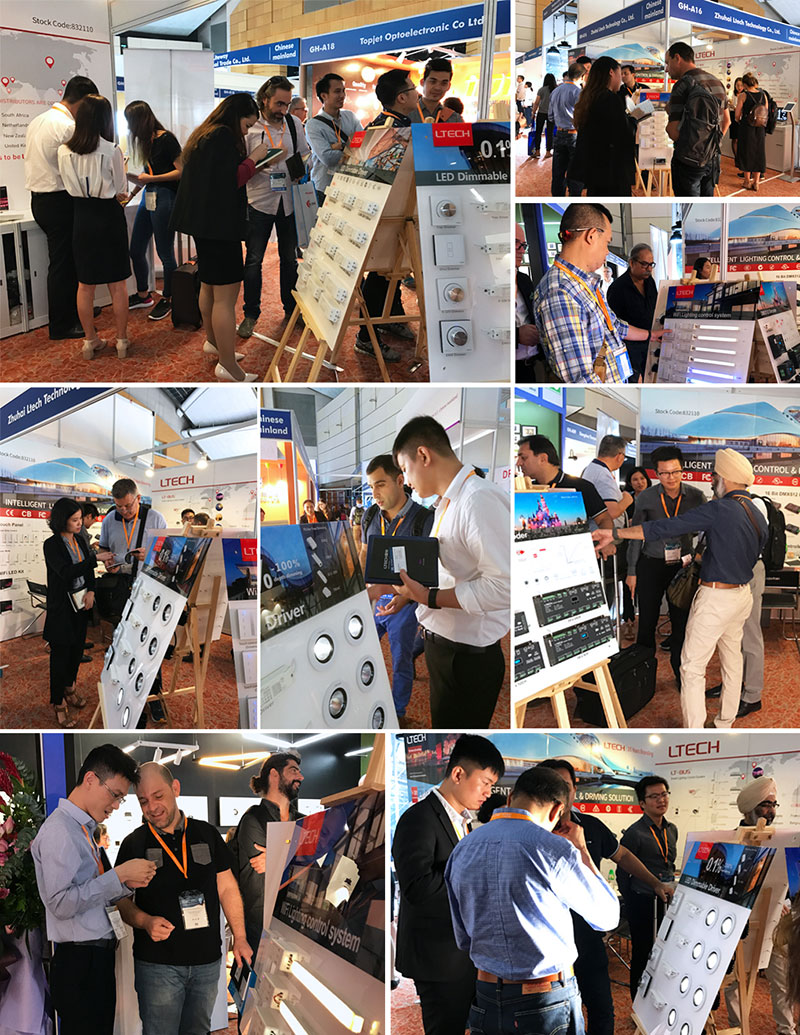 LTCH newest item - LT-BUS series smart wireless control system which can realize four functions of Dimming,CT, RGB,RGBW, also support 12 zones control,It comes with RF relay function,supports local/remote dimming and color tempreture,and supports two connection way, direct connect or connects via router.This system through the new gateway, without change the original building's circuit design to upgrade smart lights,has powerful signal conversion function,compatible with a variety of signal lamps such as RF, DMX, 0-10V, DALI, Traic, etc. High-performance, high-compatible product effects caused a sensation of on-site customers.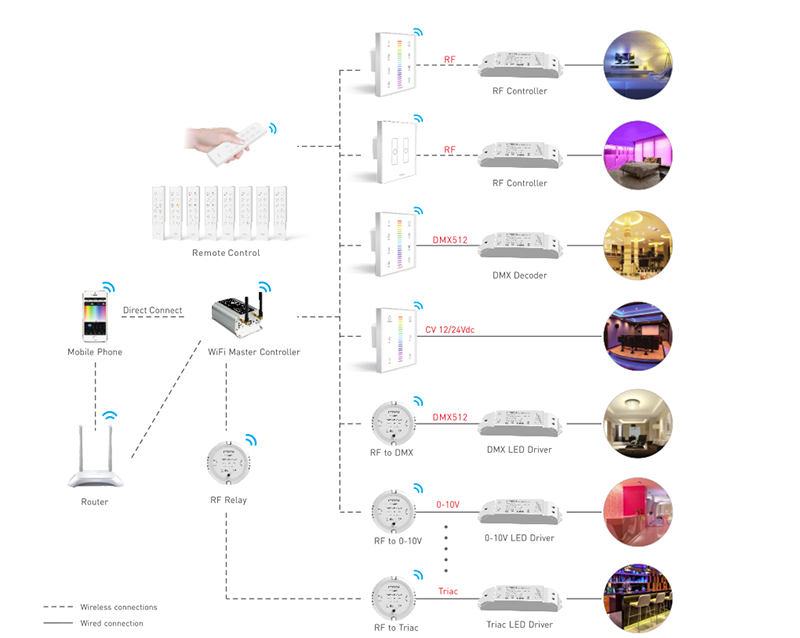 With the support of customers, LTECH 2017 HongKong Lighting Fair has perfectly ended. Thanks for all the supporting,LTECH will continue to create high quality products. Founded 16 years ago, LTECH has been innovating thousands of intelligent lighting control products, deeply loved by customers. LTECH's LED intelligent lighting controller engineering technology research center has passed by "Guangdong engineering technology research center". By increasing the investment in technology research and development and independent innovation capability to provide customers high-quality intelligent lighting experience, also provide advanced resources to promote the development of intelligent lighting industry.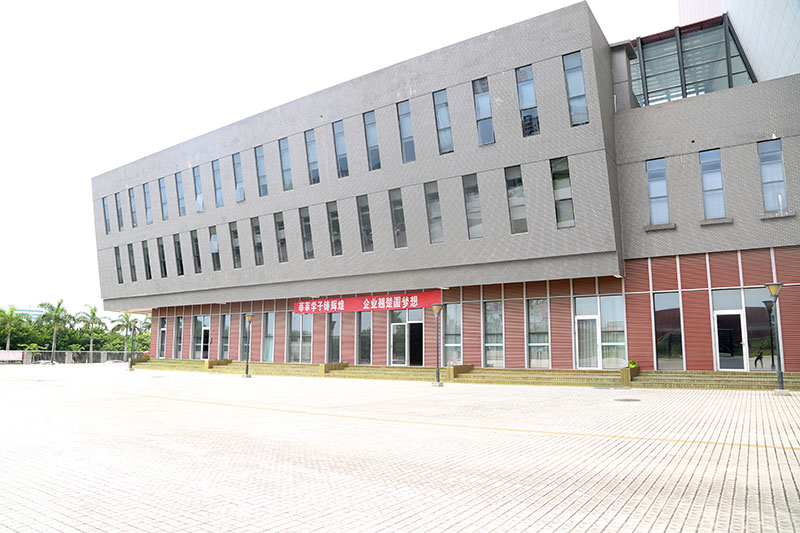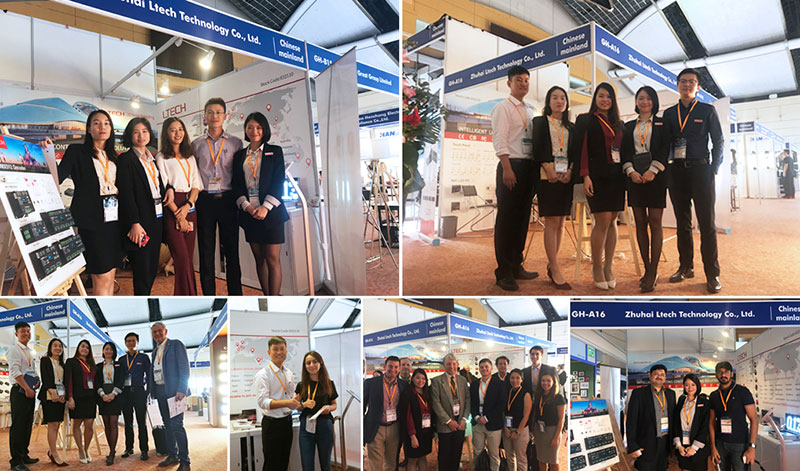 Your satisfaction is our greatest motivation, we will see you next year!